Influencer marketing is a combination of old and new marketing tools. This approach simplifies the process of attracting audiences to brands by adapting the old idea of ​​using celebrities and combining it with the creative idea of ​​focusing on celebrities on a local scale.
Influencers can work in any industry with any background. Also, working with them is not just based on the number of their followers. One of the important factors of influencers is to have an audience with the same characteristics as themselves.
In this way, if our product is attractive to people with the influencer personality type, our cooperation will be successful. In other words, their ability to humanly influence our brand,
There will be no more direct and traditional marketing methods. Of course, this does not mean that such a pattern does not affect sales. If the influencer marketing model is implemented correctly, our brand sales will also increase significantly.
According to many marketing experts, the influential marketing model will be industrial by 2022 with a turnover of 5 to 10 billion dollars. The main reason for this dazzling trend is the growing desire of brands to try such marketing methods. The important point here for brands that are just about to enter the field of influencer marketing is to be careful and pay attention to its key points.
In this article, I have reviewed the top 10 trends in the field of influencer marketing:
1. Increase the emphasis on Influencer Marketing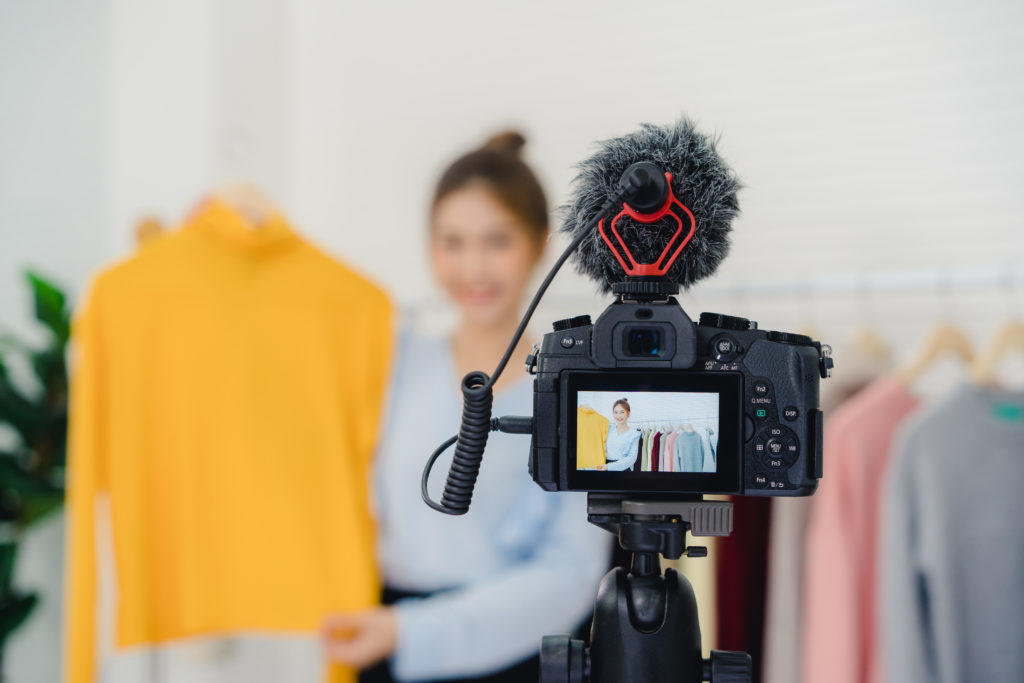 Today, more brands than ever before are using the influencer marketing model. Undoubtedly, this trend will continue in 2021 as in the previous year. The truth is that traditional TV advertising and classic marketing methods no longer have the result that brands expect. For this reason, brands are more inclined to invest in the environments of interest to their audience. No other environment is as appealing to modern audiences as social media.
The main advantage of influencer marketing is that more social media users trust people instead of brands. In any case, if we do not trust them, we will not follow their account.
2. Local and micro influence as a trend
As the marketing trend of the last few years shows, in the field of influencer marketing, the big ones are not always the most successful. That's why many brands rely on influencers on a small, local scale. If we want to define micro-influencers, we have to refer to personal accounts with less than 10,000 followers. The main advantage of such a group of people is the ability to influence more people.
The level of interaction and the level of relationships between micro-influencers is much higher compared to the big giants in this field. In any case, you have a better chance of knowing your 5,000 followers accurately than 2 million followers. Thus, celebrities and influencers, although they have high followers, their influence is very limited.
3. Focus on Instagram story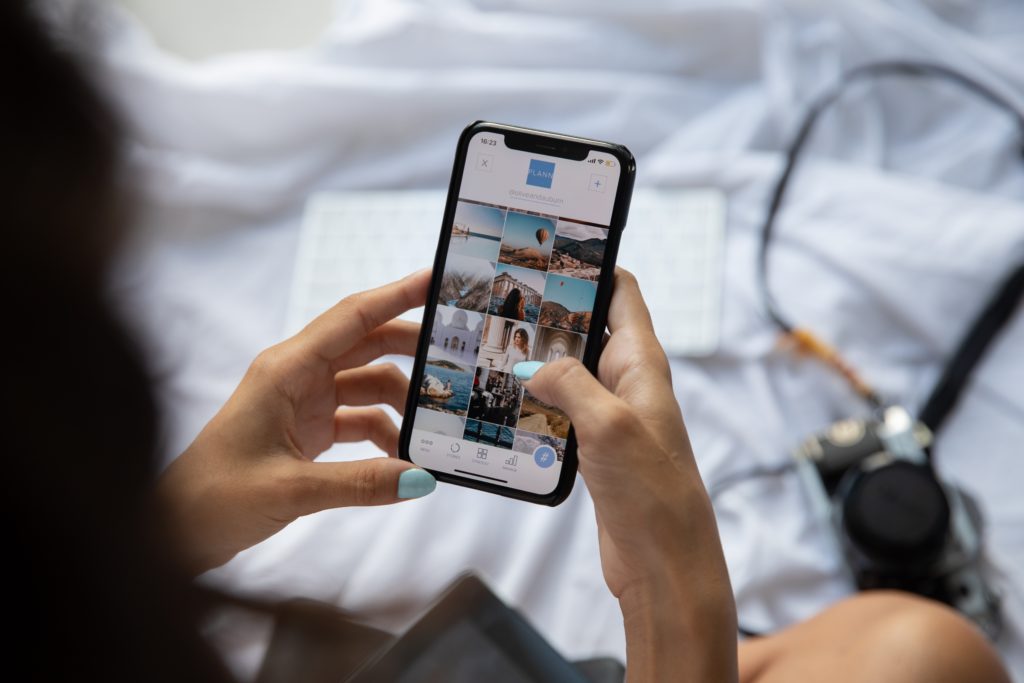 Influencer marketing is at its core about the story. The best campaigns are created when a brand works with an influencer to create an engaging and profound story. Undoubtedly, interesting stories attract the attention of the audience and encourage them to buy our products more than ever.
In order to attract the audience and try to sell products, just one story and a few side photos are not enough, but we must produce attractive content that is in line with the taste of our audience. This is why most big brands do a little study on the interests of their audience when producing content for their campaign.
4. Rapid development of video and live content on social networks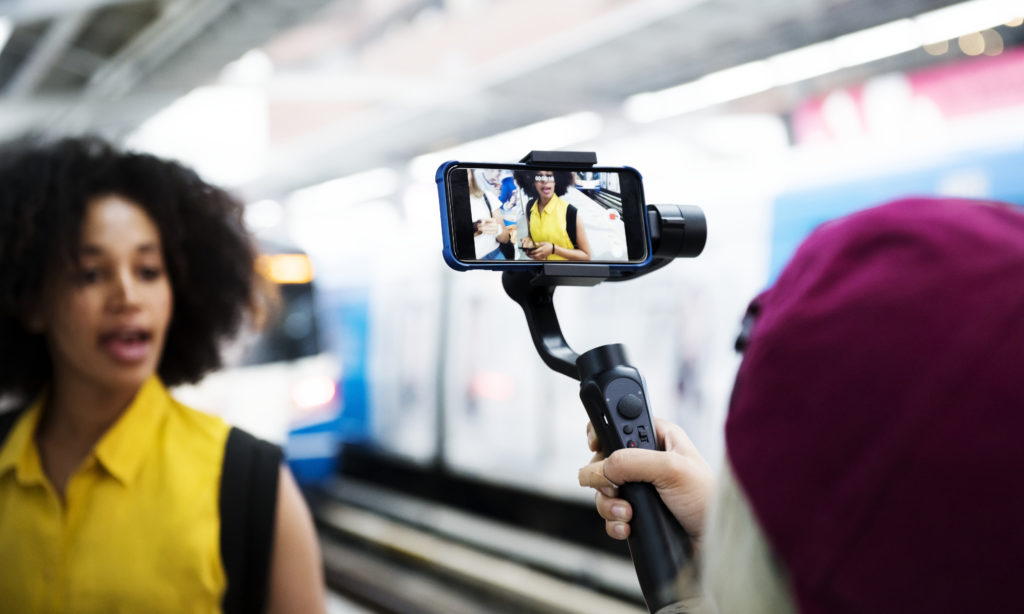 Most of us have a laid back attitude when it comes to painting a picture of ourselves. However, we are all interested in entertainment. That's why video marketing is evolving day by day. Interestingly, video content now accounts for two-thirds of international traffic, with a significant difference.
Video content conveys more charm and joy to the audience while watching. That's why most influencers are focused on using it in their content production. Official statistics also show that video is more effective than image or text.
Meanwhile, brands, as the main investors in the marketing stream, have become more willing to work with influencers focused on video production. In addition, online video recording has become very popular.
The main reason for this is the possibility of talking live and directly with our loved ones on social networks. The most viewed live videos on Instagram are related to celebrities. However, the small number of views of influencer live videos should not mislead us.
In terms of sales, micro-influencers perform much better than others. The key to success in performing live videos is to add attractive elements to them. Therefore, never ignore controversial questions from users. Answering such questions will increase the motivation of users to watch your videos.
5. Rules in advertising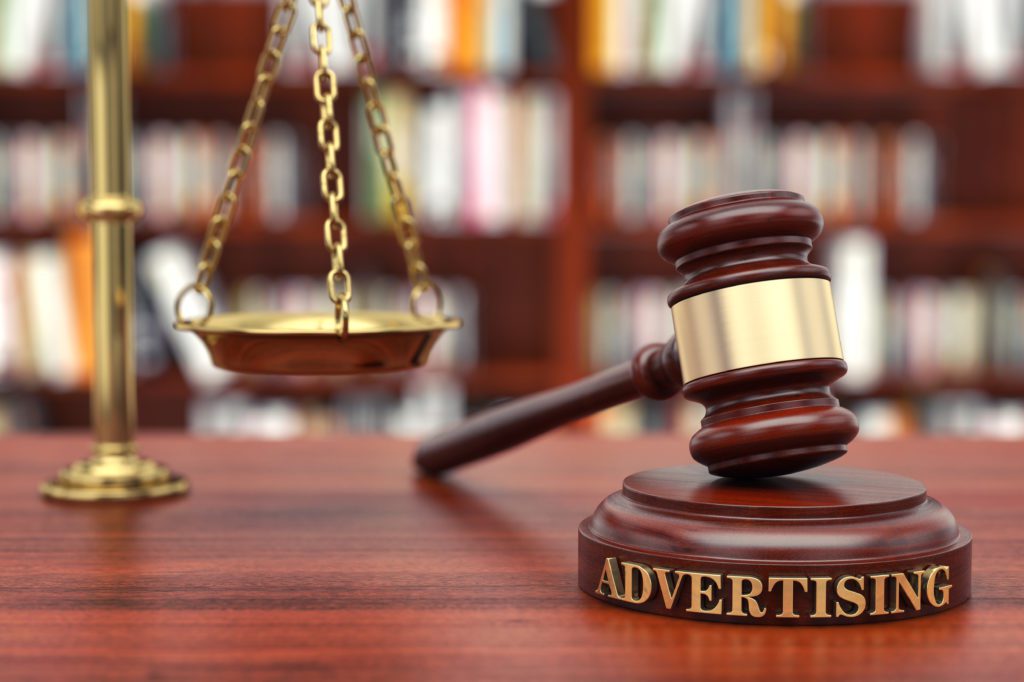 Recently, with the development of brands investing in social networks, the rules of advertising in many of them have become stricter. The Federal Trade Commission has sent a message to influencers and marketers calling for transparency in their relationship with brands.
For many people, the reason for being strict about advertising is very vague. However, if we look at the advertising laws of the countries, the reason for this strictness will become clear. When countries have specific rules for advertising, the lack of rules for social media will confuse.
The general rules for managing online advertising have been explained globally. If you are careful, advertising posts on Instagram have a special brand for advertising. This happened shortly after protesting against the advertising rules of this platform.
If your brand is also looking to work with influencers, you need to be specific about your relationship with them. Otherwise, social networks will react negatively to your action.
6. Honesty and credibility of influencers as a principle
Users on social media react very badly to fake news and content. Until a few years ago, many small sites and brands were publishing fake content to attract users. Although this brought them more audiences in the short term, it soon wiped them out of the business arena.
The model of influencer marketing as a credible branch in the field of marketing will be effective only if the influencers are honest and their content is credible.
In order to increase the credibility of the campaign, many brands are looking for influencers who are using their products normally.
In this way, their marketing process will be much more natural. When a brand starts working with an influencer, the person in question, instead of starting to use the products of that brand, only describes its quality and features. The main reason is to use the product for a long time. Undoubtedly, this has a very high impact on the acceptance of our marketing message by the audience.
7. The riddle of fake followers
In influencer marketing, the most important problem is unreal followers. In this way, people are trying to attract brands by using fake followers. If your brand falls into the trap of such profiteers, only your budget will be wasted. There is no doubt that fake followers should not be expected to buy or pay more attention to our brand.
An interesting way to understand the authenticity of account followers is to take a brief look at their list of followers. Accordingly, when most of the followers of an account do not have a photo with strange names, that account is considered unrealistic and profiteering.
8. Increase impact with VR
Thanks to the development of technology, we are all now familiar with the concept of virtual reality. However, we have heard less about the use of this technology in the field of advertising and marketing. The trend of virtual reality marketing after the creation of the first virtual reality girl in order to respond to the users of the brands' site became popular.
A creative marketing idea is to produce a virtual version of real characters. Based on this, a Japanese brand has started to make a virtual sample of one of the famous models of this country. Although this is still being tested, it will enter a new phase by exploiting that field of virtual reality and its connection to the business world.
9. Instagram platform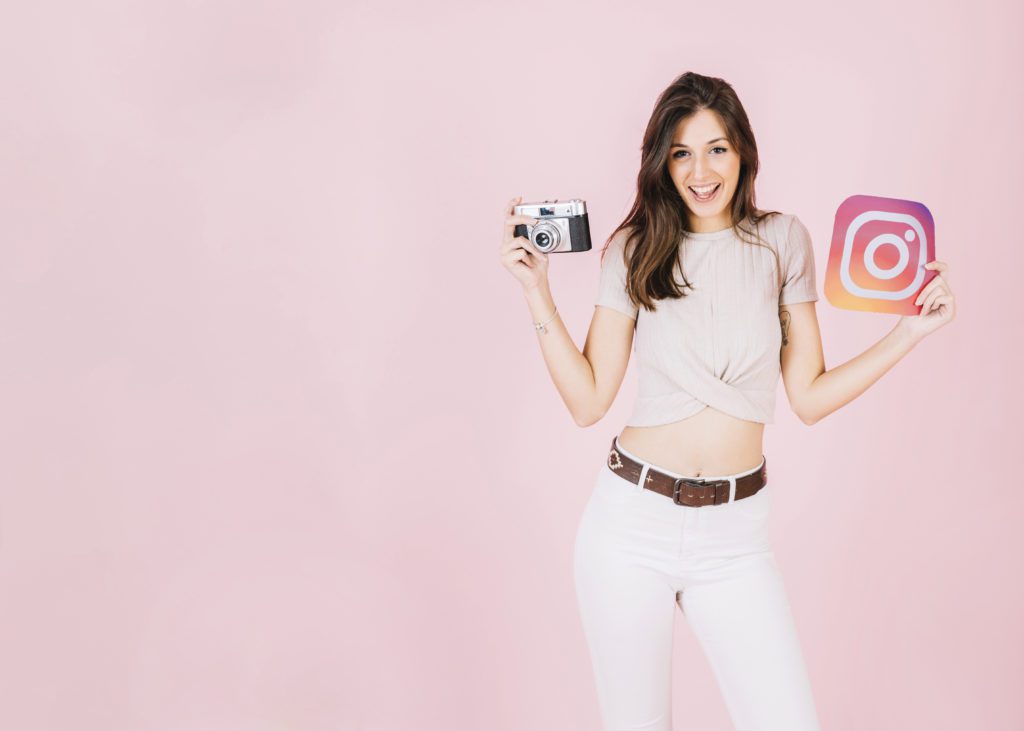 In the New Year, Instagram will continue to lead. The main reason for this uniqueness is the simple user interface as well as the optimal support for video content.
However, the popularity of Instagram should not deprive us of the importance of other platforms. The important thing for brands is the presence of a large number of influencers on these platforms. So we have to take a look at them.
By far, Facebook, Pinterest, and Snap Chat are also growing. In the field of influencer marketing, the number of influencers on these platforms is much less. However, the range of their users, especially for Facebook, is very high.
10. The need to using Influencer marketing tools
Because most influencers have a small audience, brands need to find optimal ways to integrate their target audience and influencers. One of the easiest ways to do this is to find influencers through the tools that gathered the group of appropriate and qualified Influencers in one place.