The leading free influencer marketing agency
Ainfluencer is the best free influencer marketplace that helps brands and influencers connect and collaborate. It has one of the biggest influencer databases created to make influencer marketing a reality for any business. Using this influencer marketing agency can save the hassle, time, and cost of influencer marketing.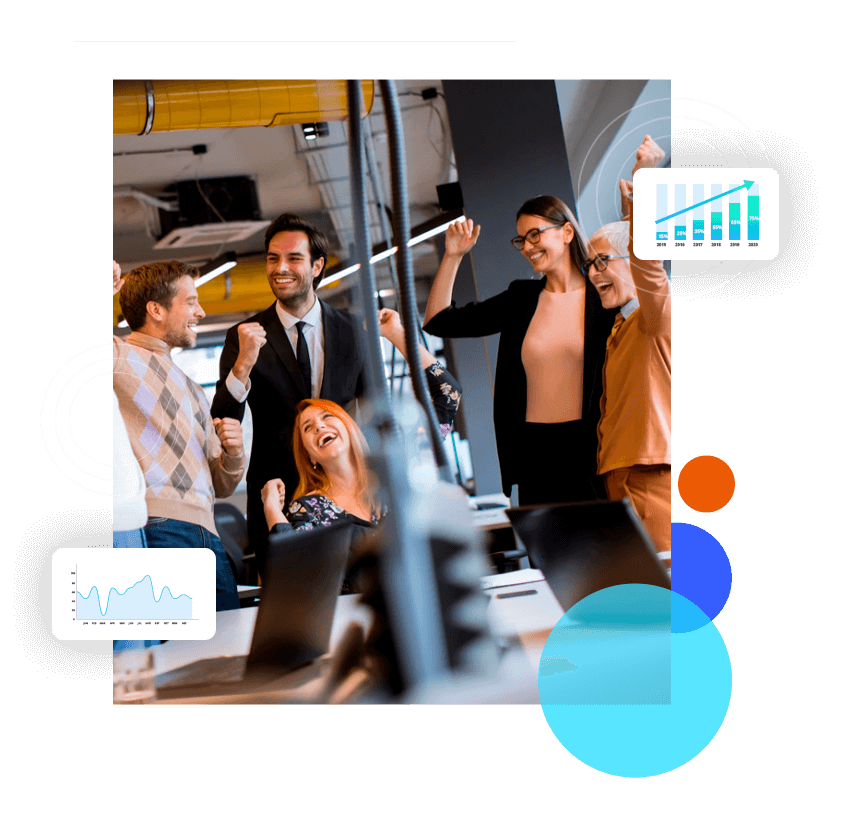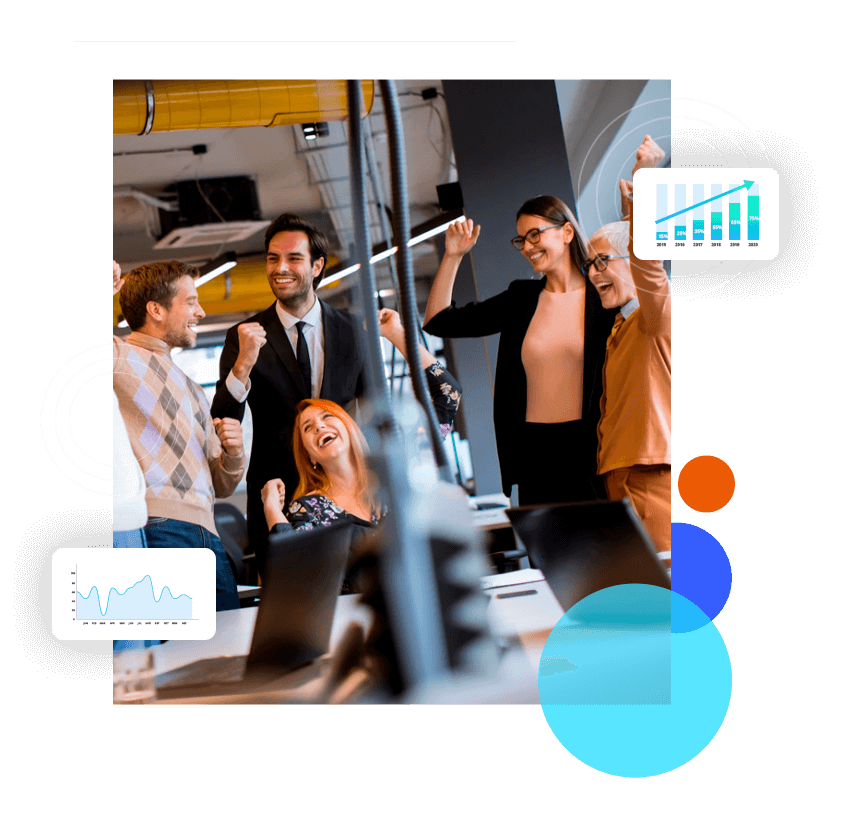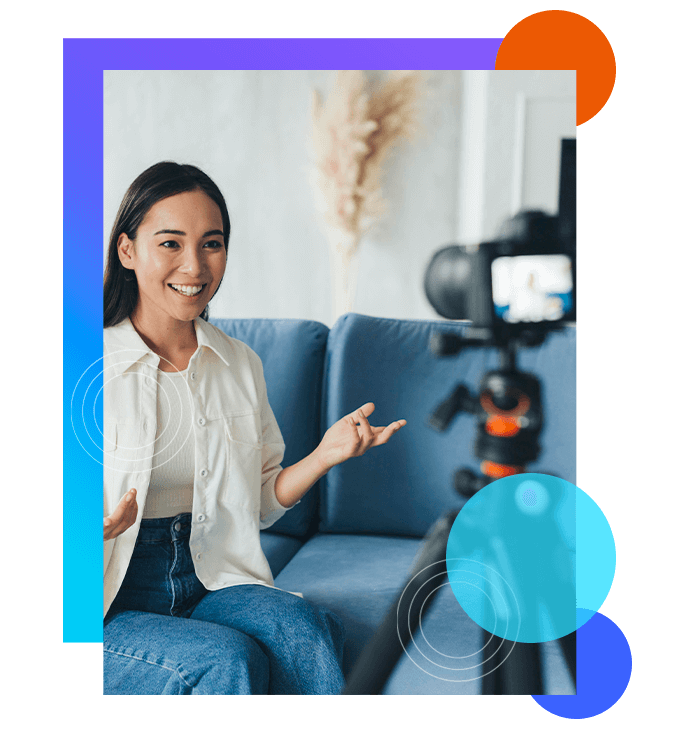 Use this influencer marketing agency DIY plans
Let's See How You Can do DIY Influencer Marketing
Most businesses believe that influencer marketing is complicated, takes time, and requires the help of an influencer marketing agency. Well, until recently, that was certainly true. But that's not how it is anymore. Learn how Ainfluencer is changing the way businesses run influencer marketing campaigns to generate real results.
Ainfluencer is a DIY (Do It Yourself) marketplace that lets you, as a brand, do all the processes of finding and connecting with influencers and running campaigns all for free, all by yourself. That's the reason this influencer marketing agency is the best choice for small businesses.
Ainfluencer's walkthrough session will help you do all the processes by yourself
By signing up on Ainfluencer, you can schedule a free half-hour walkthrough session to get familiar with the platform and all its features. You can also discuss any probable problem you may have, and Ainfluencer's team will help you get through that.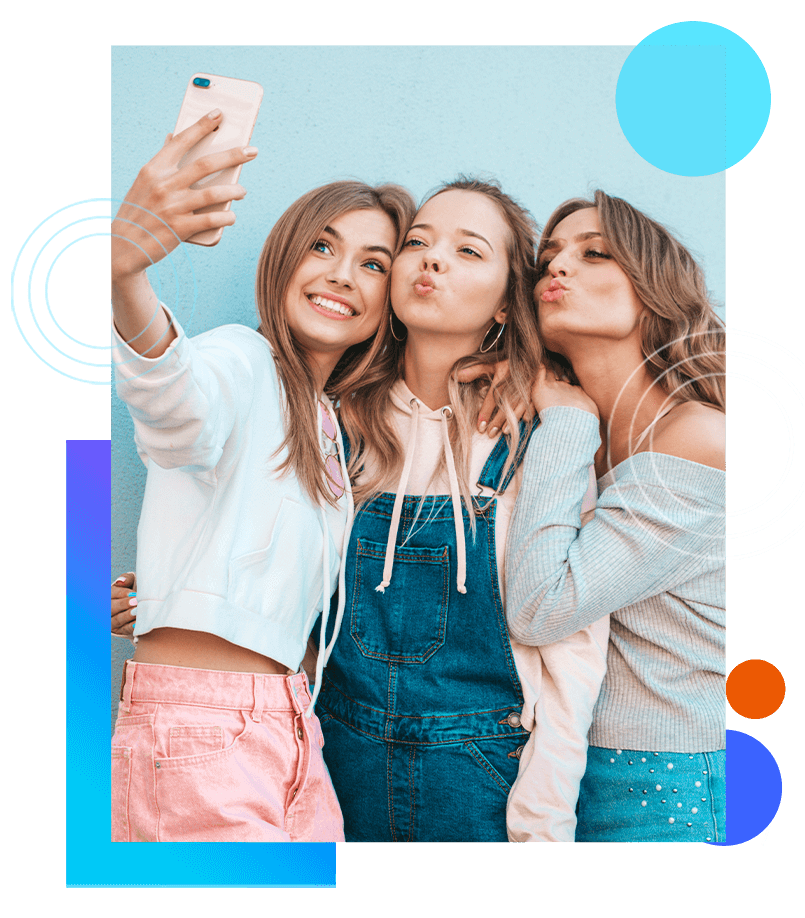 How To Experience DIY Influencer Marketing On
Ainfluencer
Create A Free Account
Head over to the signup page. You can sign up via your Gmail, or by entering your name, last name, email, and phone number.
Make descriptive Campaigns
Upload any images or videos you want to use in your marketing campaign, and include any captions or requirements you desire.
Find Instagram influencers
Search for your targeted Instagram influencers through different filters, such as location, category, hashtags, gender, number of followers, etc.

Let influencers find you
Influencers can also search through thousands of campaigns and see which one is most related to their niche.
Chat with influencers
Once you've decided which influencers you want to collaborate with, start a conversation with them using our built-in chat system.
Ask for influencers' insight
Although you can see influencers' engagement rate, you can also ask for their accounts' insight to learn more about influencers' accounts, impressions, and followers' behavior.
See influencers' past collaborations
Check influencers' past collaborations to evaluate them and decide whether the influencer is a good fit for your brand.
Use a safe and secure payment procedure
Use Ainfluencer's safe payment procedure and feel rest assured that the money you pay won't be released until the influencer promotes your brand according to the agreed-upon terms.
Track your campaigns
Ainfluencer gives you in-depth data analysis to track the success of your marketing campaigns whenever you want.
Use one of this Influencer Marketing Agency's Solutions
Most businesses believe that influencer marketing is complicated and takes time. But that's not how it is anymore.
Learn about Ainfluencer's pricing plans and see how  it is changing the way businesses
run influencer marketing campaigns to generate real results.
The Starter Programs are designed to provide the help you need to get started, combined with actual published posts from influencers, all bundled into one simple price.
Ainfluencer works with a selected group of high-performing influencers on your campaign. Once Ainfluencer learns more about your objectives, it will mobilize the influencers to promote your website or social channels within 1-2 weeks.
How the Agency Starter Programs Work
Alternative To The Starter Programs
Ainfluencer has one more plan that helps starters get things rolling on Ainfluencer and teach them about campaign strategy sessions. This plan, called Bootcamp, provides you with samples and does the influencer-finding procedure to take the most burden off you.
Save your Time And Cost by using the right Influencer Marketing Agency
No Project
Management Fees
No Hidden Fees Or Commissions
The Best Choice for doing To Influencer Marketing
The Best Choice for doing To Influencer Marketing
While using Ainfluencer, you don't need to pay upfront to create an account. Unlike all the other influencer marketing agencies that charge you just to create an account on their platform, Ainfluencer lets you create your account and browse its database right after signing up all for free.
We use the latest AI technology to match businesses with their ideal Instagram influencer. We also use the technology to analyze the influencers' accounts, calculate their engagement rate, and provide an avg. cost per post, comments per post, and likes per post.
Ainfluencer is fast and simple.
 You can get rid of all the tedious stuff. Everything from discovering Instagram influencers, assessing their account quality, outreach, and verifying each post is and so you can focus on more important matters.
For your peace of mind, we freeze your payments in the admin account until you verify the published content. Once we get the OK from you, the money will be transferred into the influencer's account.
As it was mentioned before, browsing our influencer database is absolutely free. After you've created your account, all you need to do to find influencers is to click on the "Find Influencers" button located on the left sidebar menu.
We have a vast number of nano, micro, macro, and mega Instagram influencers in our database. Plus, we consistently have new influencers signing up on our platform. Businesses won't find a shortage of influencers on Ainfluencer.
Once a campaign is over, our system generates a report including metrics like likes, comments, and engagement rate in an easy-to-consume chart. You will have access to real-time campaign analytics to track the progression of your influencer's post.