An Instagram brand ambassador is a person hired by the company or a brand and can positively promote a brand and offer its products and services. He helps to highlight the company's brand awareness and sales.
Due to the growth of Instagram marketing, brands are looking for ambassadors to achieve market ideas and marketing strategies to get a stable position on Instagram and develop product sales.

Note: If you are an influencer (no matter the number of your followers), and want to make money from your Instagram account, Ainfluencer is all you need.
Sign up on Ainfluencer for FREE
People can easily trust brand ambassadors on Instagram, so Companies should invest in Instagram brand ambassadors too much. There are two categories of brand ambassadors:
The first category is famous people in society; Companies hire them, and the relationship is transparent, transactional, and expectations are clear.
In this case, a brand ambassador is well known to the general public or specific industries. Today, brands are focused on bloggers and social Influencers on Instagram. These people direct their follower community to their business partners and provide the necessary space in their networks for the brand.
The second category of brand ambassadors are people who freely recommend your brand. Big and famous names can do this too, but the way they work is different. The most crucial difference between these types of business ambassadors is that they often introduce the brand to others for free (or at least on a non-cash basis).
How do you become a brand ambassador on Instagram?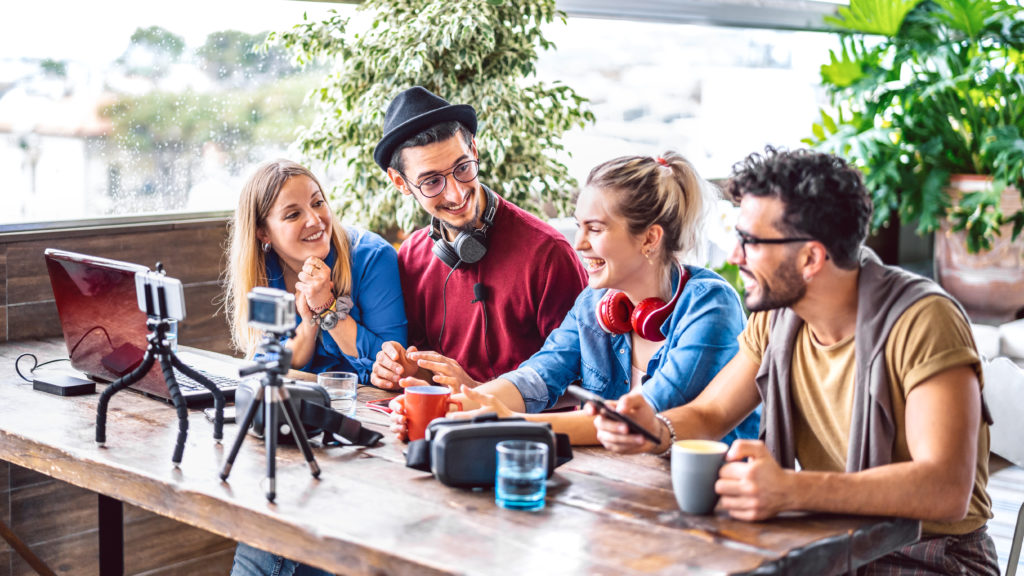 To become a brand ambassador on Instagram, you must know the roles and responsibilities of this job entails. With the increasing use of the Internet and social media, the role of the Instagram brand ambassadors has also evolved. Now, new opportunities have arisen in this regard.
The brand ambassador candidate must be enthusiastic and extroverted with a significant presence on social media like Instagram. He must be familiar with the brand in advance and have approved it.
What are the responsibilities of brand ambassadors on Instagram?
Creating a favorable landscape of a brand
Contribute to content (blogging, newsletter, product reviews, etc.)
Participate in marketing events
Build brand awareness
Leading community opinion about the brand
Provide feedback and insights on new products and services
Advertise on their personal Instagram accounts
What are the types of brand ambassadors on Instagram?
Promotional Model Ambassadors
These are the promotional models hired as brand ambassadors for trade shows and special events. Example: Red Bull's Wings Team, the attractive young people you often see at events handing out free energy drinks.
Influencers are the latest trend in brand ambassadors. They are proving to be the most effective digital PR and marketing strategies today. Typically micro-influencers have had 1,000 to 100,000 followers on social media– famous for ordinary people, but not so popular they've reached celebrity status (or celebrity prices!). They're seen as experts in their niche but aren't so famous they've lost their authenticity.
This brand ambassador is a famous brand ambassador and more precious marketing professional for promoting brand awareness and getting paid when they can take advantage of their proven fame through Television and commercial, including artists, actors, actresses, singers, and even public figures.
This type of brand ambassador is passionate and enthusiastic customers who are new to this job but are keen to connect with brands;
they love to expand relationships with businesses unpaid to become well-known to make a successful marketing future for collaborating with other brands.
Niche ambassadors are expert marketers in a specific niche with more knowledge and skills to develop brand awareness;
they usually attracted the right loyal audience by showcasing their profession in different aspects of a topic. Therefore, many customers are more likely to trust their recommendations from their social media platforms or blogs.
Do brand ambassadors get paid?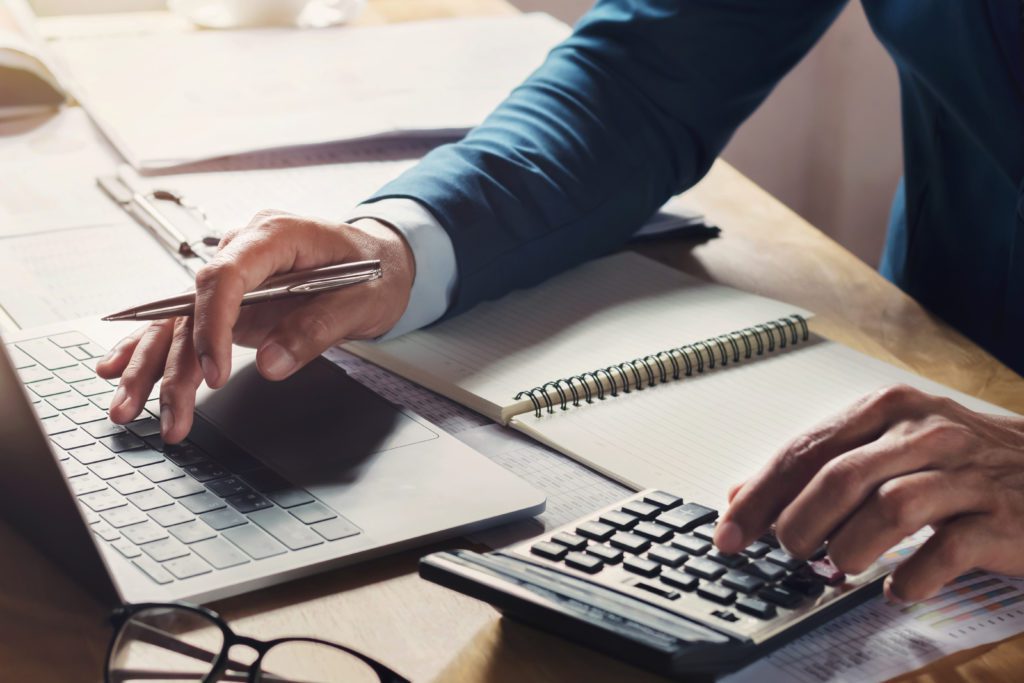 As you know, a brand ambassador is an occupation no doubt it has salary and income too.
Brand ambassador salaries vary greatly since most brand ambassadors choose their hours. Their compensation differs from one company to the next.
According to Indeed and Glassdoor, brand ambassadors pay $10-16 an hour, which can be $20,000 a year to up to $58,000 a year for part-time work.
While the brand ambassador pay scale does vary, most programs will usually compensate participants in one of the following ways:
Salary
Hourly Pay
Commission
Affiliate Links
Discount Codes
Products
Access to Events
How many followers do you need to get the blue check on Instagram?
Most qualified Instagram brand ambassadors have a professional account on Instagram with a blue badge on their Account, too, so people can trust them easily;
In this case, now the question is how to get the blue badge on Instagram?
The first thing to mention here is that your followers' number is the least essential thing in getting a blue badge and verification on Instagram. The first step you need to take to get verified is to request confirmation.
Here's how to request verification on Instagram:
Go to your Instagram profile by tapping the icon with your profile picture in the bottom-right corner.
Tap on the menu icon In the top-right corner of your profile.
Select the settings icon
Scroll down through the account settings until you see Request verification, then tap it.
Add your full name on the appeared form (for businesses, the full name of whoever manages your Instagram will do).
Next, tap Choose File to attach a photo of your ID. For a person, a driver's license, passport, or national identification card will work.
Either open your camera and take a clear, in-focus photo of your ID or upload an image of your ID from your phone.
Finally, tap the blue Send button at the bottom of the screen to submit your verification request to Instagram.
Conclusion
An Instagram brand ambassador can offer tips and tricks about their company, give away a free product, or give away advice on using social media correctly. Influencers will always be looking for new and exciting ways to promote themselves. By hiring a brand ambassador, they can attract more followers and drive highly qualified traffic to their website or page.
Brands that fail to engage with their audience on social media will quickly lose their online credibility, which could ultimately lead to them falling in the marketplace. Brands need to work closely with influencers and work to create high-quality content that would appeal to their target audience on Instagram.
Hiring an Instagram brand ambassador could help ensure that brands work closely with influencers and work towards creating high-quality content and attracting followers interested and likely to buy its products and services.