The latest innovation in influencer pricing is the development of an Instagram influencer calculator.
It is difficult to know how much you should pay an influencer.
Like so many other professional services, prices vary widely even for similar campaigns.
Also, Instagram Money Calculator allows any influencer to calculate estimated earnings from an Instagram account.
The tool will be equally useful to influencer marketing experts willing to fairly evaluate creators' profiles.
How Instagram Money Calculator Works?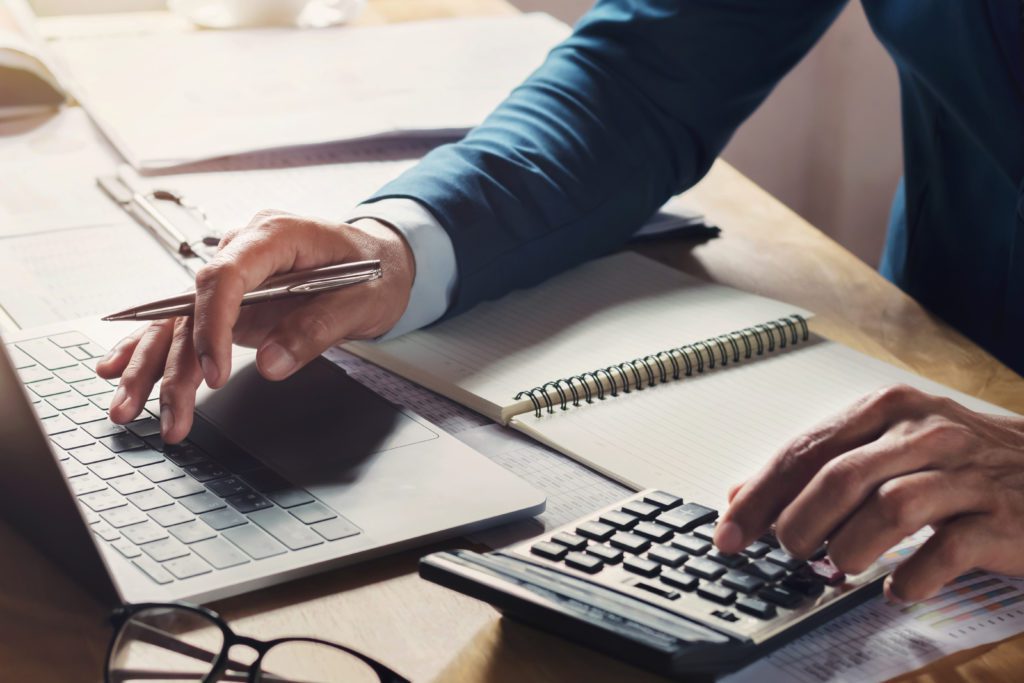 It depends on some factors the influencer's country, the number of followers, engagement rate, and quality of content.
The price is also influencers by the quality of a creator's audience, their age, gender, and location as well as contract's add ones that brand might include:
The income calculator for your Instagram account allows any creator to make a forecast of what payment to expect from brands.
The tool brings more transparency in the market since it enables creators to know how to price their services.
How much money do 10k Instagram followers make?
Instagram influencers with under 10,000 followers can make, on average, $88.00 per post.
Those with under 100,000 followers average $200.00 per post, but these numbers often vary from account to account.
Most accounts in this level are instead, gifted with free products or discounts for posting.
The actual price will depend on audience quality and engagement. To check how engaged is your audience.
Why is Instagram Engagement important?
There are several reasons why measuring engagement is important.
Instagram engagement essentially reflects whether your content matches the interests of your followers.
There is no point in having a large following if, in reality, your audience does not interact much with your content.
Essential Factors of Calculating the Cost of Instagram Influencers
No matter what kind of influencer marketing campaign you want to run, there are several factors to consider when pricing influencer services.
This is because no campaign, and no influencer, are the same here are some variables to consider, which may or may not be accounted for with an Instagram influencer calculator.
Follower Count
This is simply how many followers you have. Because you can look over their profiles.
While you'll want to make sure an influencer isn't using a lot of fake followers, profiles tell you a lot about the person.
The more genuine followers, the more potential eyeballs.
Quality of Content
While it's a given that you want to choose an excellent photographer for Instagram campaigns, not all snapshots are created equal.
For instance, some influencers might prefer to use filters and a lot of photo editing, while others publish pictures closer to their natural state.
These stylistic choices can make a big difference in the price of a campaign due to the amount of work required.
Engagement
Your engagement rate is the percentage of followers that engage with your posts.
To calculate your engagement rate, divide the average number of likes and comments you get by your follower count, which will give you a percentage.
Demographics
This is when it pays to have a niche.
If a brand is looking for college students who live in a particular city and would die to have their new eyeshadow palette, and that's your audience, you're instantly much more valuable to a brand than another influencer who only speaks to one of those target demographics.
Top Instagram Influencer Calculator Tools
HypeAuditor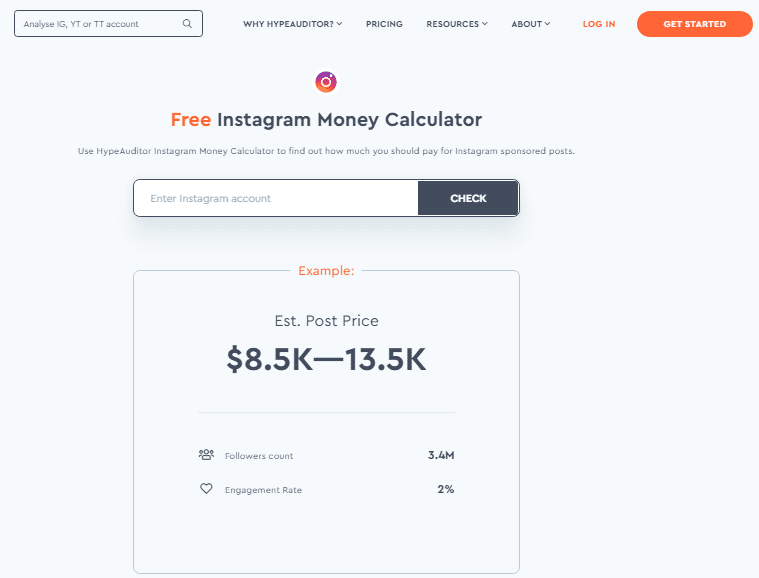 HypeAuditor is one of the top-performing influencer marketing agencies on the web. The great thing about the tool is its in-depth reports.
This platform won't disappoint you even if you are looking for advanced features of influencers.
It helps calculate the estimated earnings from a particular influencer's Instagram account.
Calculates based on various factors, including the Influencer's country, several followers, the entire audience's quality, and the engagement rate.
It also consists of some helpful frequently asked questions regarding your Instagram earnings.
Ainfluencer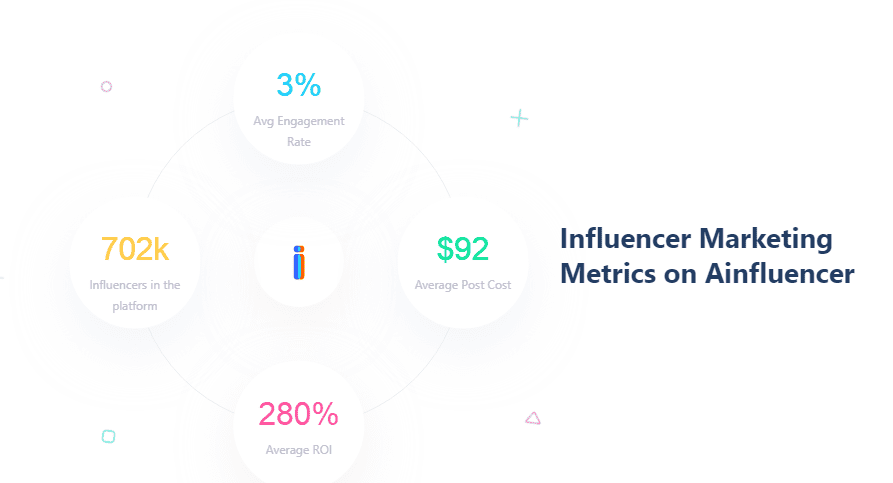 Ainfluencer is a DIY platform of choice for brands and influencers to meet and make deals. It makes Instagram influencer marketing and ads on marketplaces easy and fast.
Allows the Influencer to calculate estimated earnings from their account profile.
It contains useful blogs about influencer marketing and tips for Influencer.
Discover and invite influencers through a custom search that lets you do influencer search filters. You can put filters by keyword, hashtags, categories, location, and the number of influencers' followers.
Influencerfee

The Influencerfee increases your Instagram account's value as their IG money calculator integrates into websites for users easily. Their tool will tell your potential earnings on Instagram account, fans engagement rate, and how to generate great content for new traffic and visitors.
Just enter the name of the Instagram creator account and get engagement rate, followers, and posts, Earnings per posts, likes, followers, and comments.
It offers different services for Social Agencies and E-Commerce platforms.
Lots of useful information on their official website regarding price per posting, inquiries of Influencer, warning signs on fake fans, etc.
Influencermarketinghub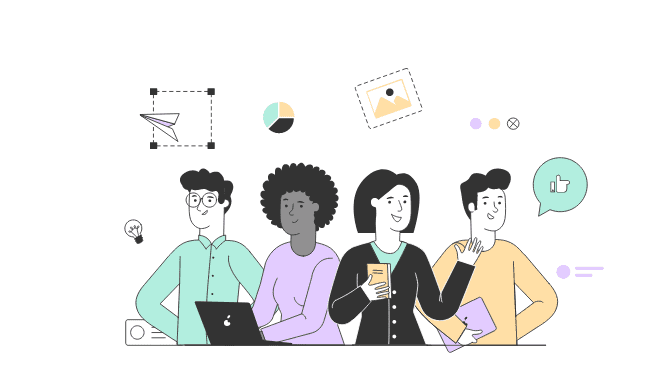 Influencermarketinghub is a reliable website determined to provide you with influencer marketing, whether social media, email marketing, YouTube influencer marketing, or e-commerce.
Uses various aspects to calculate potential earnings, including Instagram Fake Follower Checker, Instagram Influencer Earnings Calculator, Instagram Follower Growth Tracker, etc.
Distinguishes between celebrity engagement and micro-influencer engagement via calculating the accurate ROI.
It contains useful articles on increasing attention via affiliate marketing manually, sponsored ads, etc.