Once you fall for interior design, it transcends a simple hobby to pursue and becomes a way of life. If you are a huge fan of Interior design, you may already be following Interior designers on Instagram.
Here we are going to introduce the top ten designers that you need to follow on Instagram. Although if you are looking for more, you can simply check out Ainfluencer.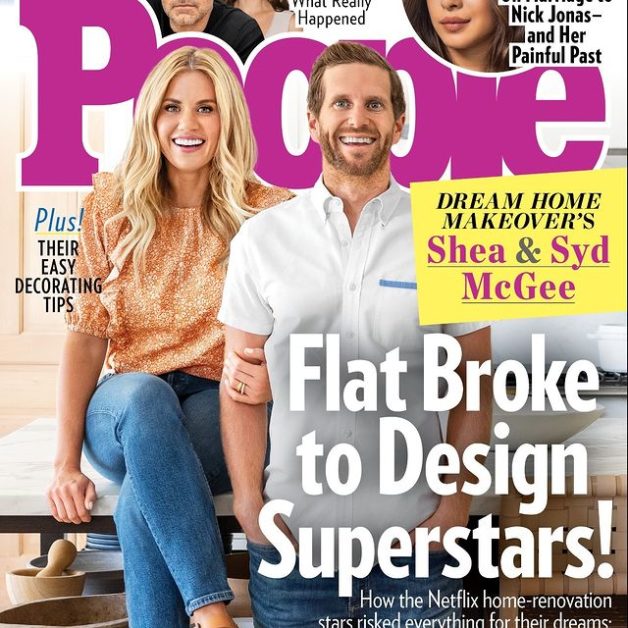 Studio McGee
The lovely couple teamed up to launch their interior design firm studio in 2014. If you like symmetry, then you are going to love this family team combining it with modern furniture, spectacular kitchens, and colors such as white, navy, brown, and black.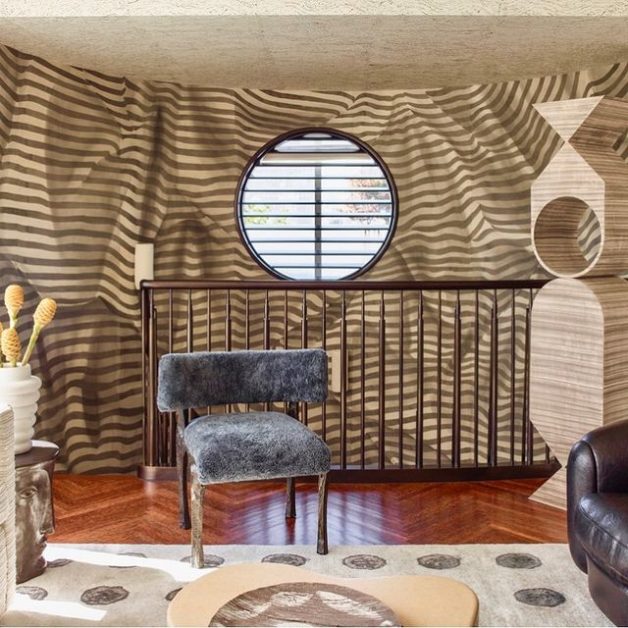 Kelly Wearstler
Are you looking for beauty at its peak while having a deep multi-layered design? In short, you should visit Kelly Wearstler's Instagram account. Her work in both residential and commercial locations will always be on your top favorite designs list in terms of uniqueness.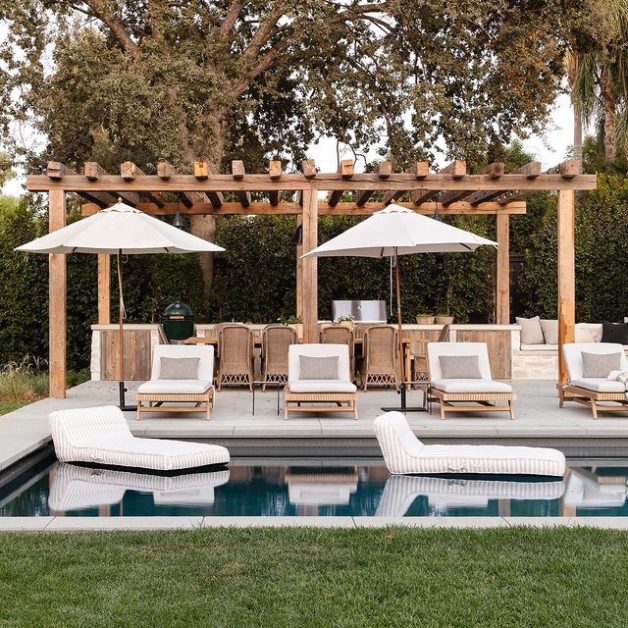 3. Amber Lewis
Amber Lewis
Brightly lit, cheerful, and airy and a work of great aesthetic appeal is what you should expect from Amber Lewis.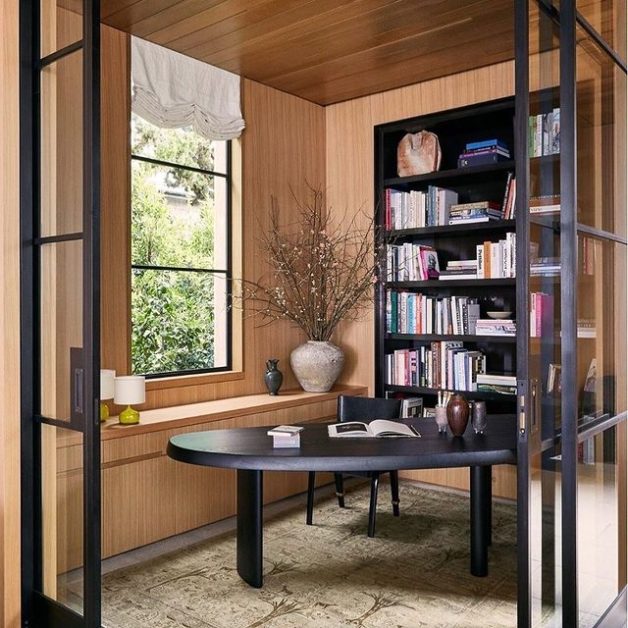 Emily Henderson
Stylist, New York Times bestselling author of STYLED, TV personality, and founder of stylebyemilyhenderson.com.
Comfort, coziness and warmth are some of the main attributes of her works.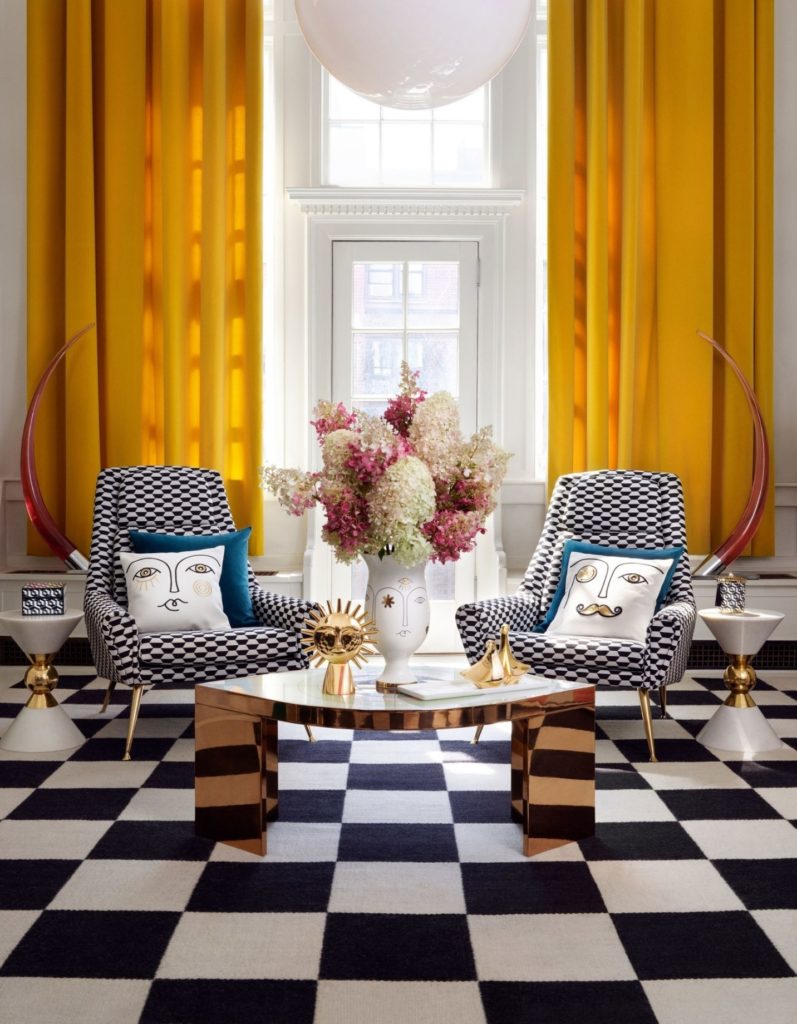 Jonathan Adler
His works are known for the creative use of geometric shapes in every detail, from a small vase on a side-table to the room's largest things such as the walls.
He has started as a potter, and now he creates almost everything, and you can see his art all over the room.
Followers: 777k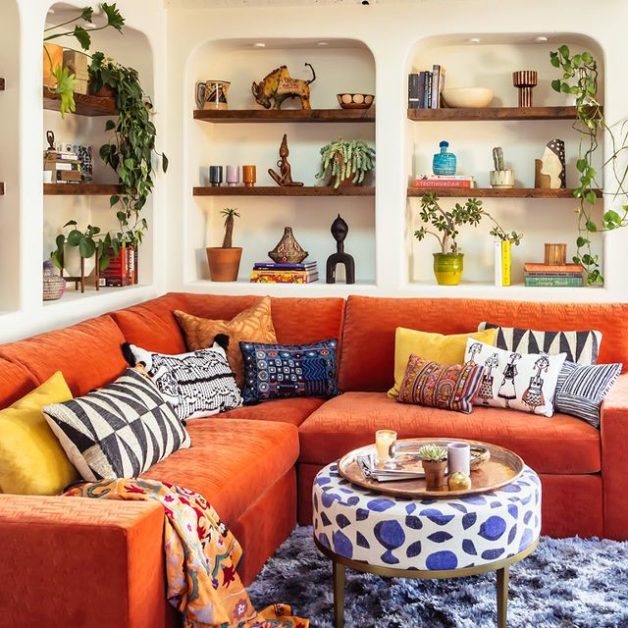 Justina Blakeney
She has invented a term for his style, "jungalow" (jungle + bungalow) which has made her famous for use of color and lively decorations masterfully with plants everywhere.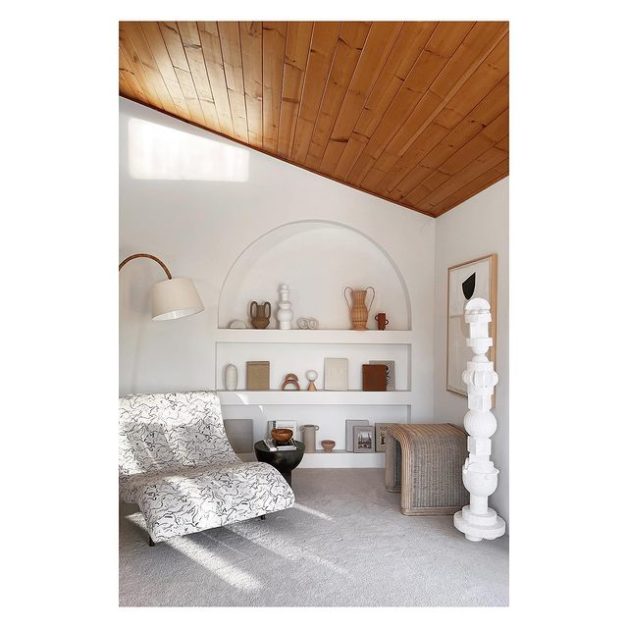 Sarah Sherman Samuel
What is more eye-catching than a stylish contrast in colors? She mostly uses white and creamy tones with warm woods and unexpected colors used creatively in the space.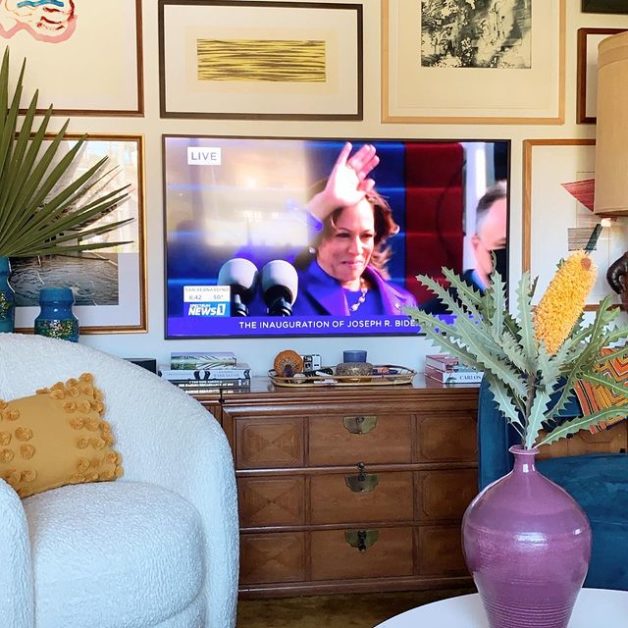 Dabito
Dabito is one of the best interior designers on Instagram. He is also the founder of "Old Brand New" which specializes in art, design and branding.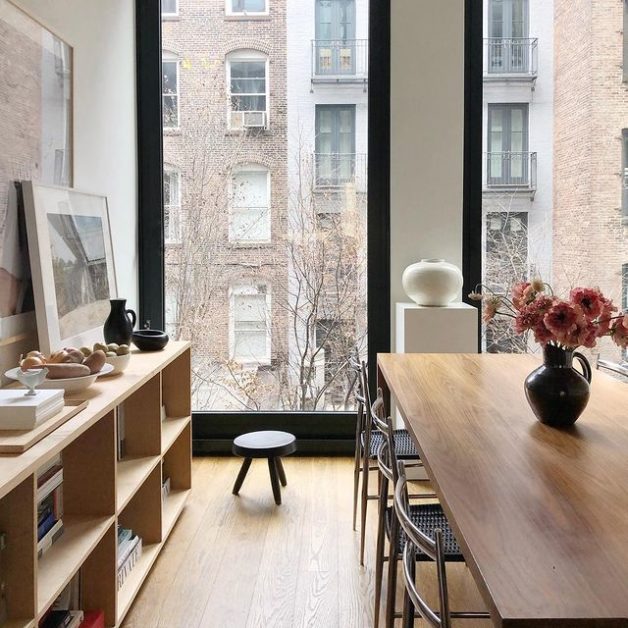 Alyssa Kapito
Spacious rooms without being cramped and cluttered at all are her signature features in Alyssa Kapito's designs. When she is the designer, rooms are guaranteed to be airy and prosperous-looking.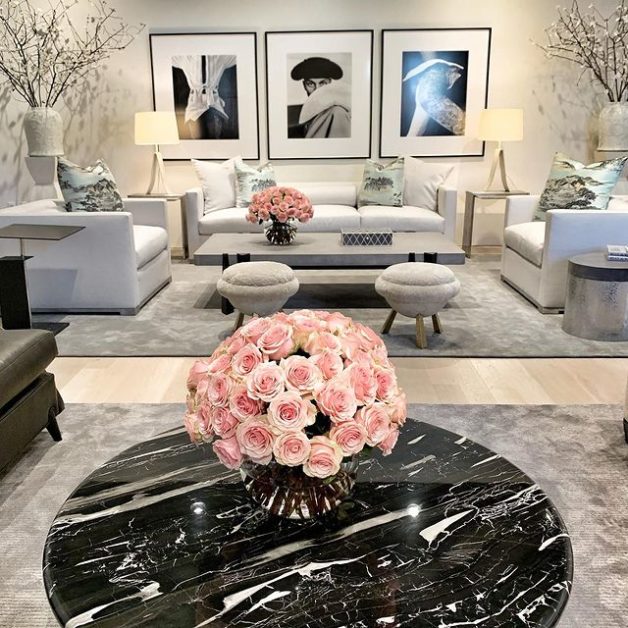 Ryan Korban
If you want to use the term "stylish" for a designer, Rayan Korban is entitled to it. Millennial pink is one of his recurrent features whether it is a bouquet of Roses or some more bold choices like the entire room.