Influencer Marketing Managers Identifying the most suitable influencers for the business, communicating with them, and managing marketing campaigns through selected influencers is an influencer marketing manager's duties.
Designing effective strategies to increase brand credibility, increase product sales, etc., as well as ensuring the effectiveness of actions taken by measuring appropriate KPIs is another task of the influencer marketing manager.
What are the duties of influencer marketing managers?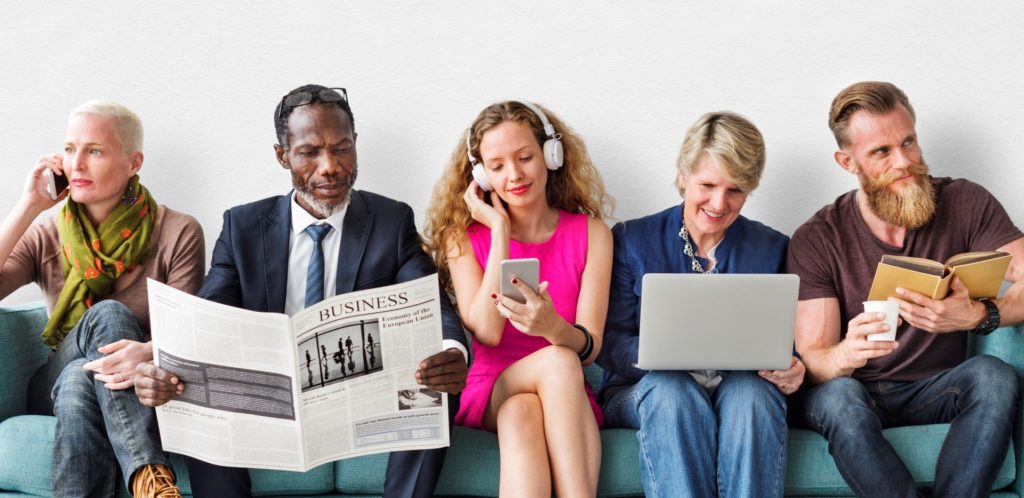 1. Preparation plans:
Determine the exact goals of the campaign
Ensure that the goals set for influencer marketing are in line with the overall goals of the brand
Coordination of sub-working teams
Anticipate and allocate resources, including budget and workforce, to campaigns
Direct communication with employees and organising and leading all staff work
Submitting a preliminary proposal for employment and exit (release) applications in the field of content marketing to the Senior Content Manager
Predict and suggest creative audio and video content for use in campaigns
Prepare and manage an accurate and up-to-date list of influencers.
Provide an influencer marketing perspective for the company
2. Implementation and precise control of the program implementation process:
Provide the influencer with clear and specific requests and information about the campaign and remind him/her of the necessary points
Choosing the right influencer (mega, macro or micro) depending on the size of the business
Ensuring creativity and new ideas in influencer marketing
Managing communication with influencers and maximum coordination and satisfaction with them
Testing all kinds of new and innovative influencer methods on all digital platforms
Managing relationships with all influencer application agencies
Participate in related events for networking and business purposes
Keep up to date with trends, technologies and report on their impact on the future of the industry
Manage all negotiations and contract costs with influencers and ensure that all contract provisions are met in the campaigns
Manage campaign budgets and expenses
Ensuring the profitability of the campaign and schedules for doing campaign-related matters
Coordinate customer needs and influencers' opinion about the content
3. Evaluation, feedback and correction
Report to the marketing manager on sales revenue from marketing activities through this area
Measuring the effectiveness of campaigns by calculating engagement rates and other appropriate KPIs
Preparation of analytical reports according to the obtained results and submission of suggestions for improvement of work processes
What is the qualification of Influencer Marketing Managers?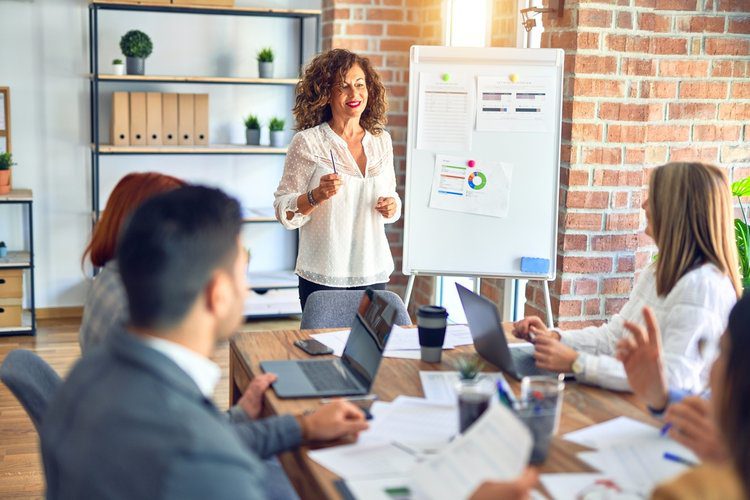 Creativity and Innovation: Breaking the Routine Rules of Presenting and Implementing an Idea Supports Change and Accepts Creative Ideas
Leadership: Uniting and bringing people together to reconstructive customer challenges Builds confidence, inspires and motivates
Strategic Awareness: Managing and meeting the needs of stakeholders Understanding the company's vision, mission and culture Monitoring trends and challenges facing the company Accompanying environmental changes affecting the business
Perceptual Competence: Process Thinking Systematic Thinking Critical Thinking and Problem Solving
Communication: Establishing effective relationships with customer Constructive interaction and cooperation with others uses formal and informal communication.
Personal Management: Team building and carding, compensating the services of employees, managing the performance of individuals and providing feedback
Planning: managing the time of managing multiple projects and setting priorities Ability to develop, organise and manage information
What is the best alternative to an influencer marketing manager?
What if we tell you that you can do influencer marketing yourself just like a piece of cake? It will be much cheaper, easier and more controllable.
Ainfluencer is the fastest, easiest and most cost-effective way to do influencer marketing. By signing up on Ainfluencer (which is free) you can easily do everything an Instagram manager does.
Some benefits of Ainfluencer platform:
 Join Ainfluencer today, and make a free marketplace ad
Conclusion
By using the right influencer marketing tools, you can do influencer marketing yourself and decrease the extra costs for the influencer marketing manager's role.