Brand engagement marketing is such an important concept for every business to know.
Brand engagement is the way your customers interact with your business. How they shop for your company, how they talk about your company, and commonly, how they interact with you on social media. Developing your brand engagement is essential to getting your name known and talked about.
So, this article will show you how to build and increase brand engagement to boost sales as well as awesome brand engagement examples to help you get ideas for your own business.
What is brand engagement?
Increased brand engagement is one of the most desired marketing outcomes a brand could have. It's more than just brand awareness and shows how committed your customers are to your brand through their behaviors. Building a strong level of engagement is related to your customer's emotional connection to your business and it provides several significant advantages, such as boosting sales, increasing customers loyalty, and more. 
How to increase brand engagement?
Brand engagement is essential for small and large businesses to increase their customer base.
Here are some ways to boost your engagement marketing:
#1 Run contests
Running social media contests and giveaways is one of the best ways to boost your engagement in marketing. If you are selling a product or offering a service, you can set that as the prize of the giveaway and you can also provide discount codes for anyone who has participated. Making interactive promotions is a serious way to get your client engagement up.
#2 Work with your industry influencer
Another effective way to build and increase customer engagement is by working with social media influencers. Influencer marketing is one of the top trends in digital marketing that helps you get more exposure, leads, sales, and so much more. An easy way to find local influencers, connect and collaborate with them is by using an influencer marketplace. 
Ainfluencer is a free influencer marketing hub that helps you find local influencers in your niche to contact. You can Signup on the website as a brand for free and create your first marketplace ad to introduce your business. Influencers can view this ad and if they are interested, contact you.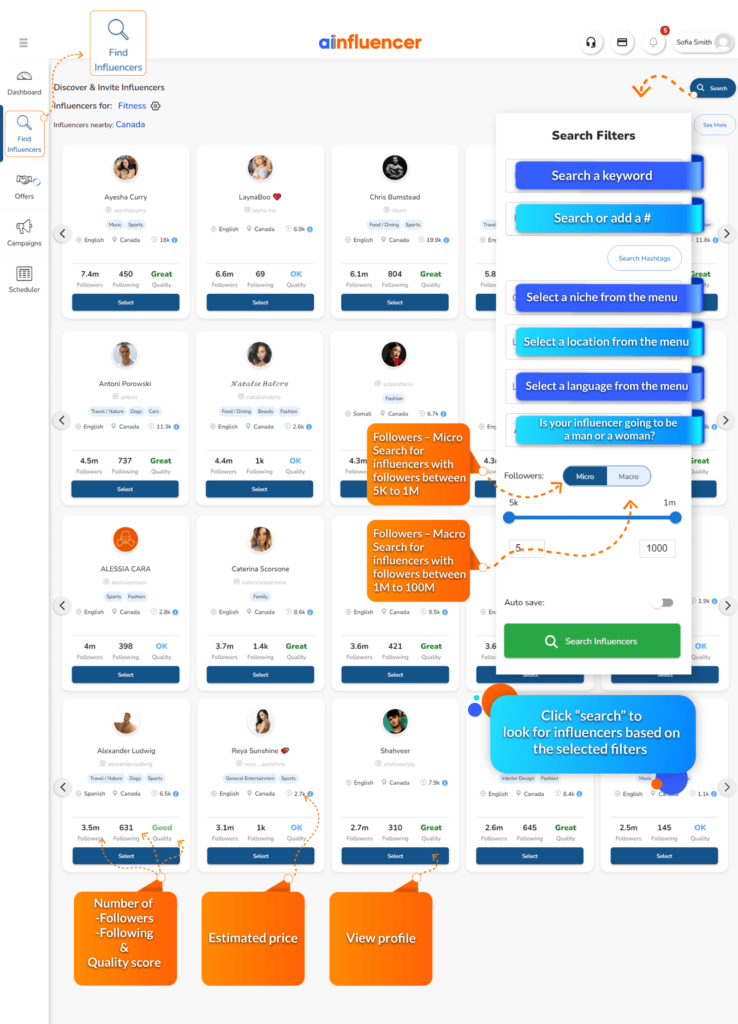 You can view and filter through thousands of influencers with Ainfluencer. View their profile to see more details like their engagement rates or follower size and if you are interested in working with them, you can simply send them invitations.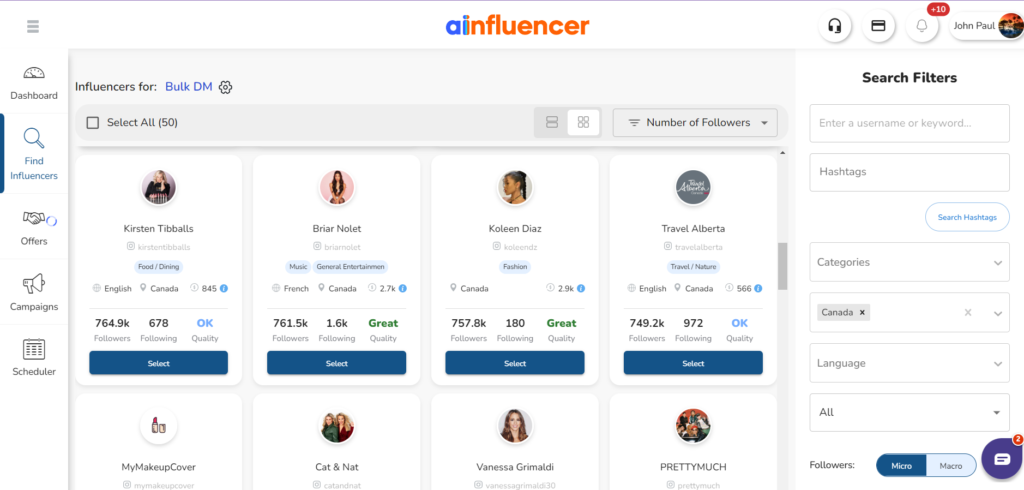 Offer discount codes with your influencer
Use customer engagement marketing tactics with your influencer and get them to offer discounts through certain coupon codes to increase your engagement in marketing.
Top brand engagement examples
Studying successful brand engagement examples is a great way to see brand engagement in action. Hopefully, these brand engagement examples help you come up with your own creative ideas.
1. Netflix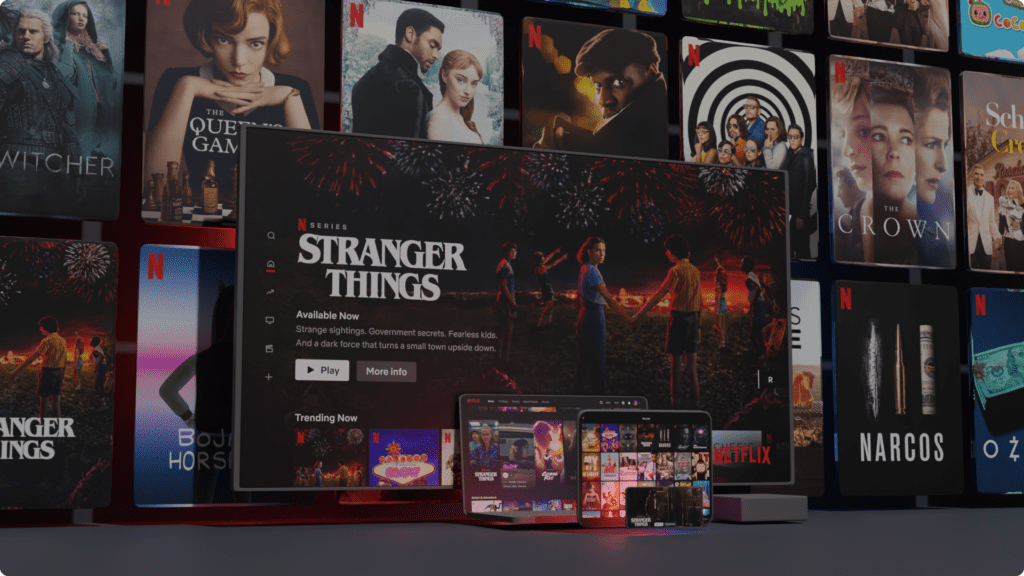 One of the most iconic brand engagement examples belongs to Netflix. Netflix's focus on personalization and user experience has led to increased usage and is one of many brand engagement examples that focuses on delivering content unique to every user.
2. IKEA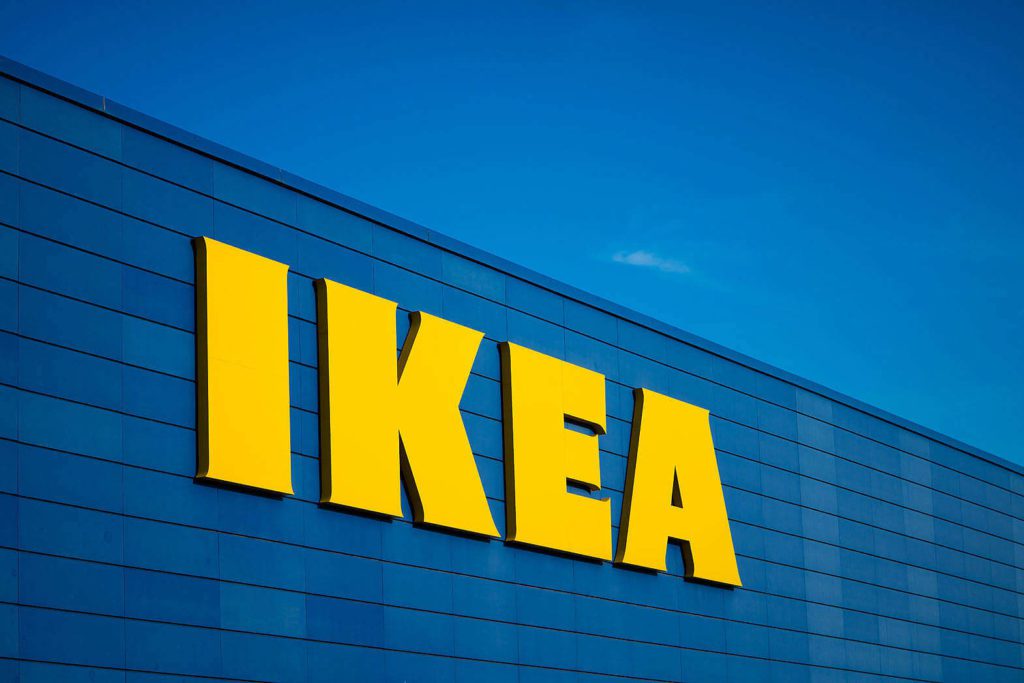 Another one of the best brand engagement examples that businesses can learn from belongs to IKEA. IKEA has expertly adapted to online life as the company makes it super simple to interact with designs online. You can change colors, see its approximate size, and more on IKEA's website.
They use video chat and augmented reality technologies to offer their audience the best online purchase experience. That helps customers with their home designs to see which planning suits them. Also, IKEA's AR app shows the company's online catalog to allow users to envisage how new furniture will fit into their homes.
3. Spotify

Another one of our brand engagement examples on this list is Spotify which carefully curates music for everyone based on their listening habits. When users open up the app, it presents them with customized mixes where each of the playlists has the tagline "Made for [your name]". This personalization has been an effective engagement marketing strategy for Spotify.
4. Sephora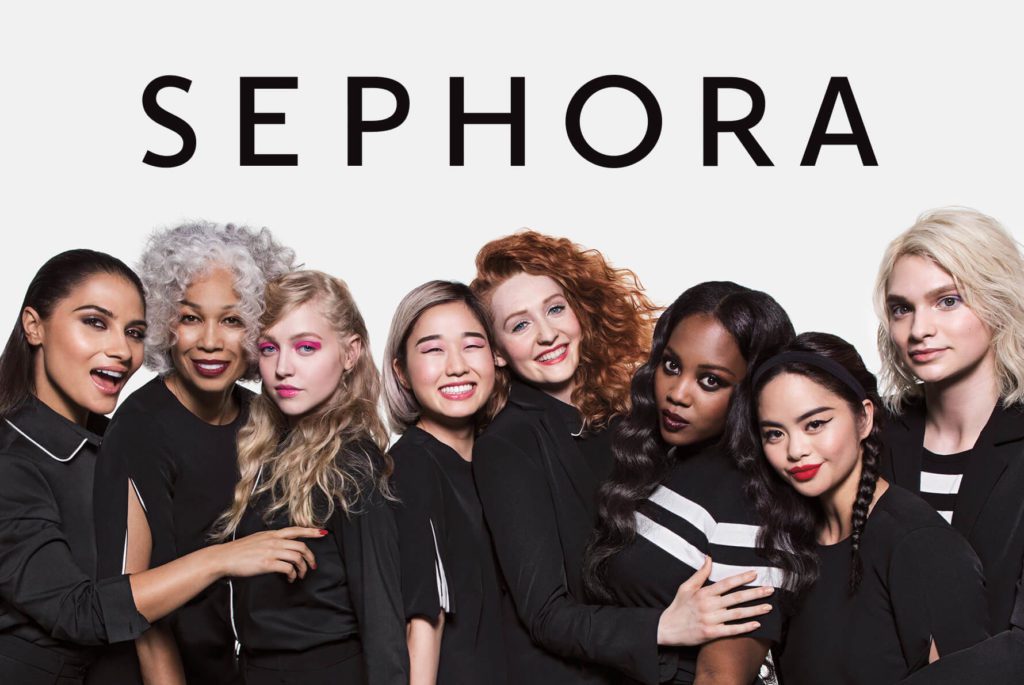 The next brand in our customer engagement examples belongs to Sephora. Sephora's client engagement strategy is based on getting customer feedback and using it to make themselves better. This is one of the best ways to make your audience feel heard and build trust for your brand.
5. Uber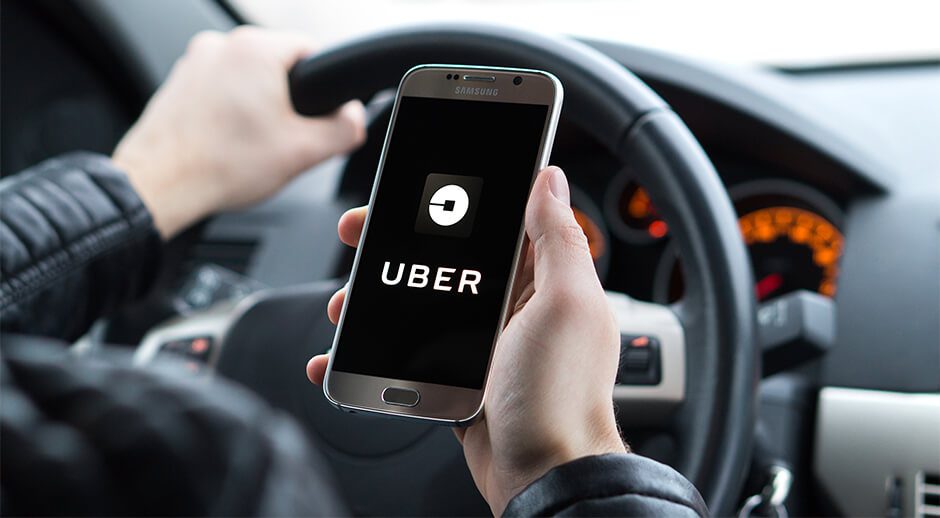 Customer engagement marketing is what Uber does best and our list would be incomplete without this customer engagement example. Uber focuses on solving their consumer's transportation issues in a cheap way and places a high emphasis on their customer service department.
6. Whole Foods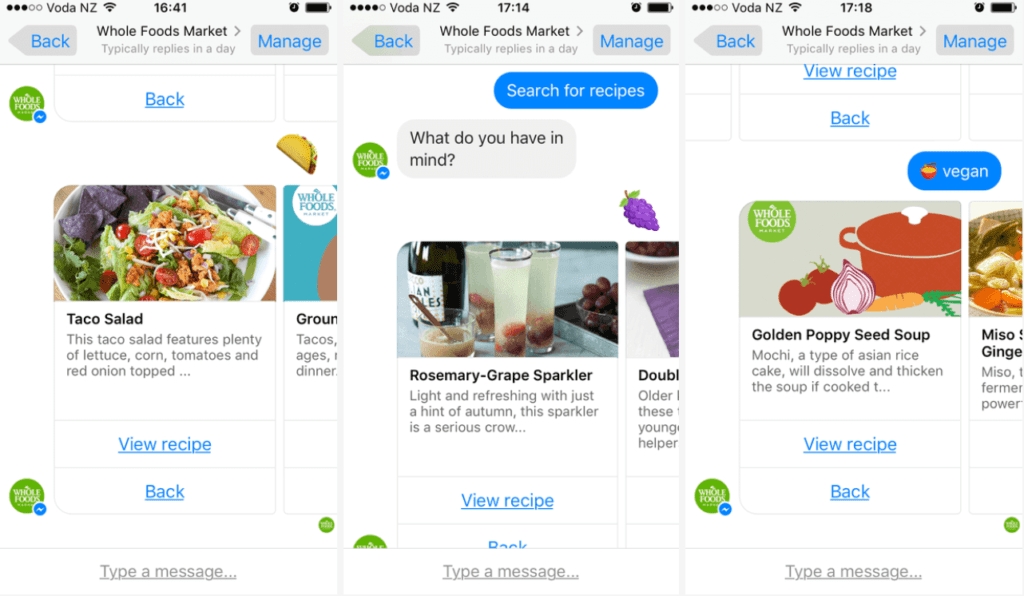 Whole Foods' automated Facebook chatbot sends customized recipes based on user questions. This helps Whole Foods create a positive, caring relationship with their consumers 24/7.
7. Fender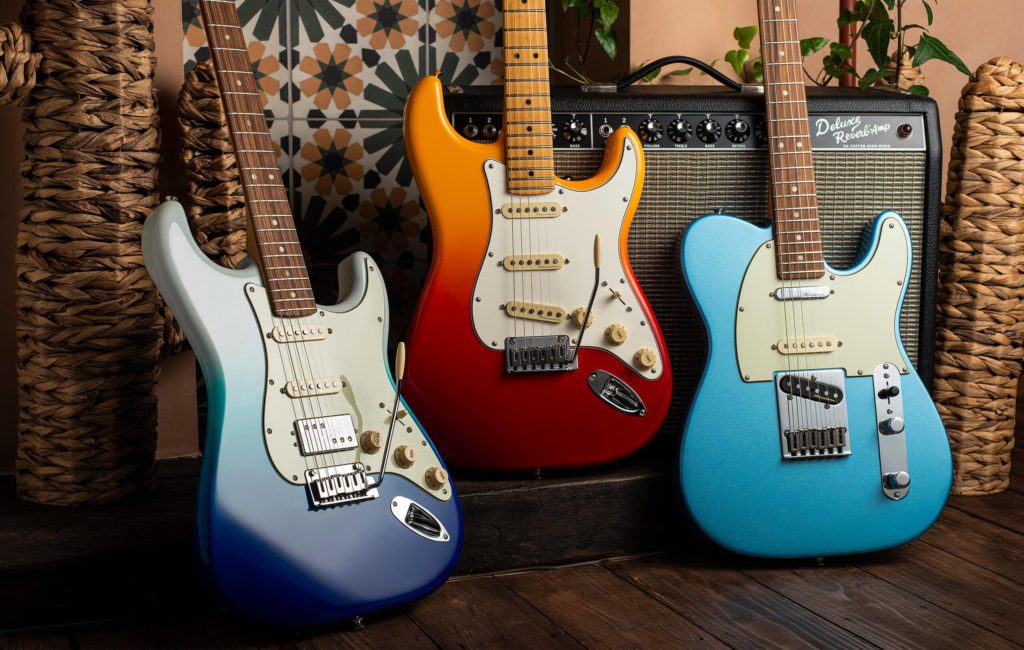 Fender, one of the world's best guitar manufacturers, has a great customer engagement model to follow too. They offer a series of affordable guitars based on player experience so that guitar players don't have to break the bank to buy their first fender.
8. Starbucks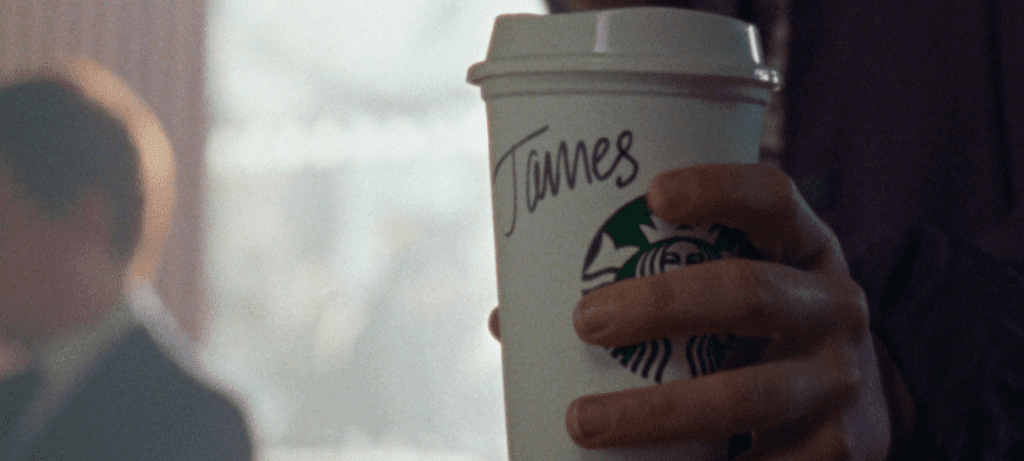 In February 2020, Starbucks UK partnered with Mermaid to support transgender and gender-diverse youth with their #Whatsyourname engagement marketing campaign. This campaign positioned Starbucks as a caring business that supports the trans community.
9. Digiorno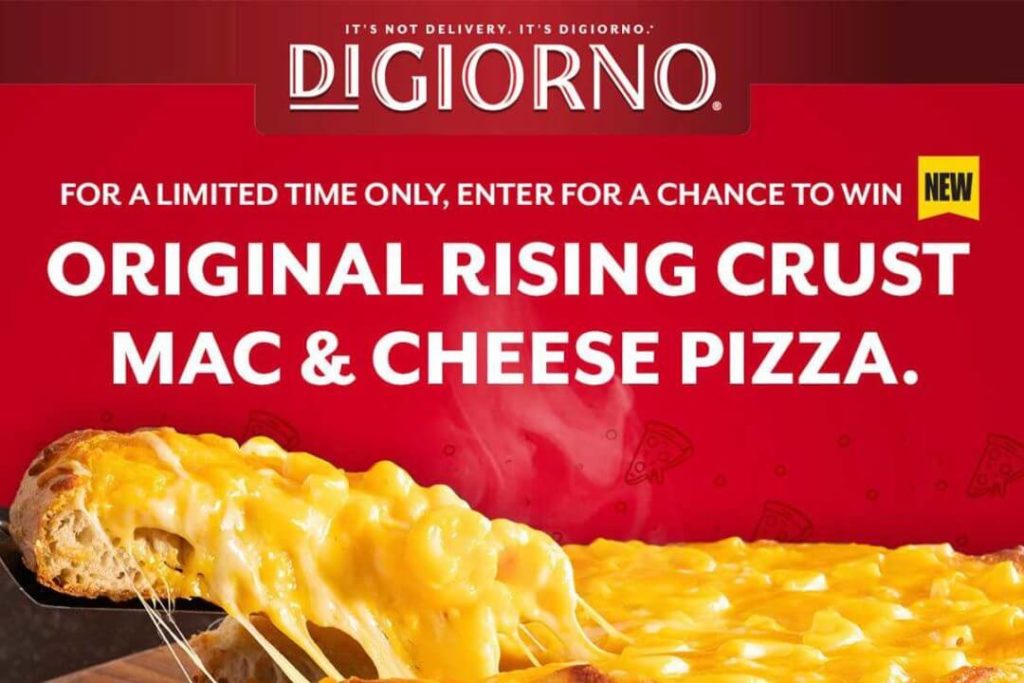 During October 2019's national pizza month, Digiorno offered free pizzas to users who tweeted #Deliverydigiorno which significantly drove up their client engagement on social media.
10. Hello BC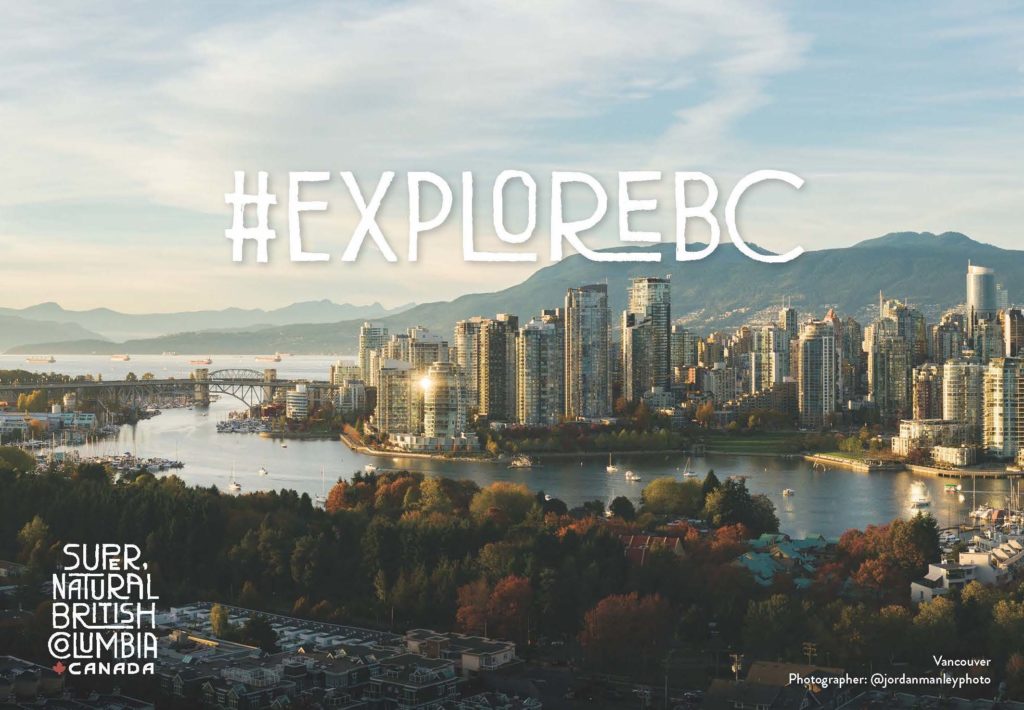 COVID hit the tourism industry hard in 2020. So, Hello BC ran a customer engagement campaign that emphasized that the beauty of British Columbia was waiting for tourists after the pandemic – the hashtag they used was #ExploreBCLater.
Conclusion
Brand engagement is a major marketing objective for both small and big companies. So hopefully these brand engagement examples gave you insights into how you can increase your own business' engagement to retain and attract customers.