As Instagram users are increasing every day, influencer marketing is booming on this platform, and many brands and businesses use it as a part of their marketing strategy. According to a study, about 80% of marketers find influencer marketing effective, and 60% of them are increasing their budget this year. In this article, we'll show you some advertisement examples to get ideas for running your influencer-driven campaign. 
Best influencer marketing examples
With the rise of social media influencers, retailers have a new effective way to reach new customers and promote their brands. As more marketers are diving into influencer marketing every day, it's helpful to look at top advertising examples with the help of Instagrammers. Here are the top advertisement examples brands have done. 
1. Zara
According to the Fortune report, clothing retailer Zara has one of the most successful brand advertising examples in 2015. It's also one of the most popular advertisements since it helps the brand retail, netting 2.3$ billion in its annual profit in 2015. In 2015, this brand decided to boost its social media marketing with the help of Instagram influencers. Still, Zara has worked with top and most known Instagrammers to showcase their products. So if you check their Instagram page, you can see what's trending in fashion and get ideas. 
One of the most important and best parts of their ad campaign examples was the "i am denim" campaign. "I am denim" is a collaborative design project with real people for real people.
It collaborates with ten different girls who work at Zara stores in some of the world's most vibrant and dynamic cities, bringing a variety of inspiration and unique experiences.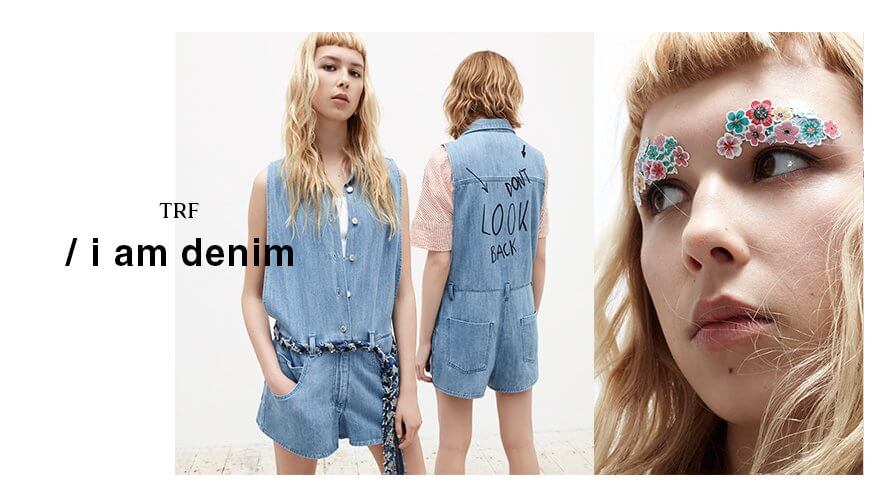 2. Target
The following commercial advertisement examples you can check to get ideas is about Target. Target has run different campaigns as a part of their influencer marketing, such as the body positivity campaign in 2017 to promote their swimwear line.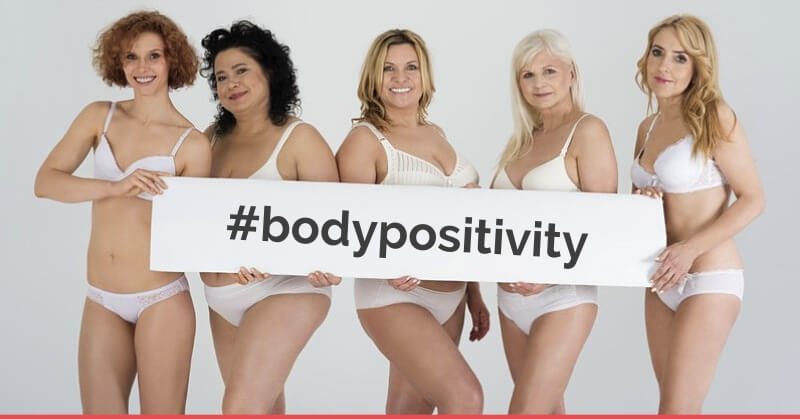 Another notable campaign they have run that was successful was promoting the exclusive Victoria Beckham Target line. There were ten influencers from every range, including models, fashion influencers, mom bloggers, etc.  
Each of these influencers shared 1-4 photos on their Instagram page showing some pieces of the Victoria Beckham Target line with the hashtag #VBxTarget. They also created and shared a post to announce the line lunch and its date. The influencers share the website's collection link on their profile to make shopping and visiting easier for their followers. These ad campaign examples show perfect results, and all of Victoria Beckham's target line items sold out within a few hours.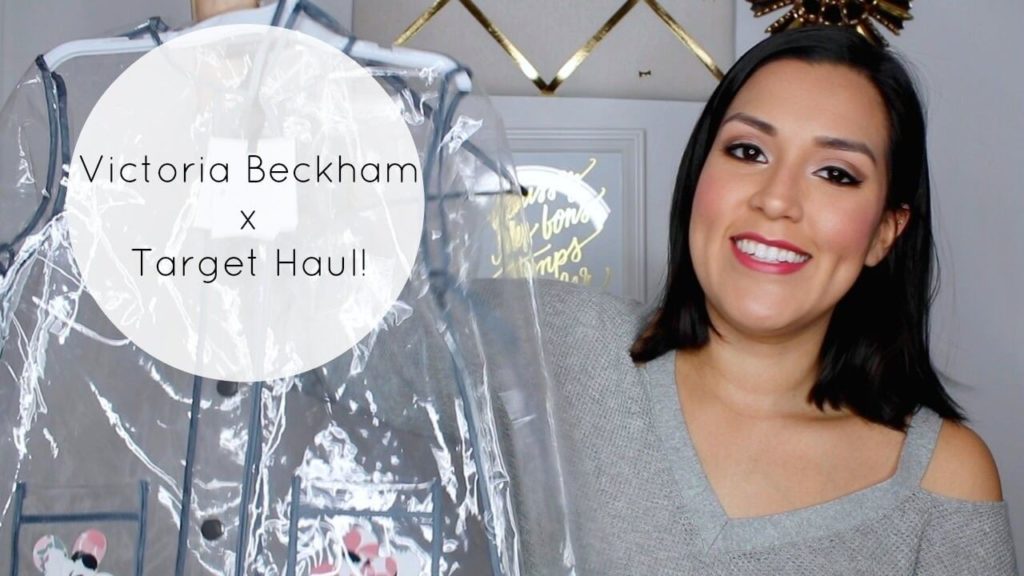 3. Adidas
Even though Adidas is a well-known brand itself, it's one of the most effective influencer marketing examples. In 2015, Adidas decided to work with Instagram influencers in their digital marketing to be ahead of its competitors. They launched an influencer-driven campaign focused on youth to boost engagement and encourage users to create user-generated content. The advertising diagram for the sports brand showed an increase in their sales by 24.2% between January 2015 and January 2016.
One of the top celebrities Adidas worked with that helped their growth was Selena Gomez in the #MyNeoShoot campaign. The Adidas brand tried to encourage its fans to share their content using the #MyNeoShoot hashtag to win a prize. The advertising diagram showed around 12000 contest entries and more than 71,000 mentions in the hashtag. Also, they view an increase in their followers around 41,000 new followers.
4. Dior
One of the best creative advertising examples in the beauty industry is Dior's forever campaign. In 2020, this company teamed up with a well-known influencer marketing company, Buttermilk, to celebrate the launch of its new foundation line. Buttermilk is a global influencer marketing agency focusing on the beauty, food, and wellness sectors. In this campaign. Dior announced the launch of its new foundation, forever, which had 67 unique shades. Also, they tried to increase their brand awareness and showcase the shade ranges.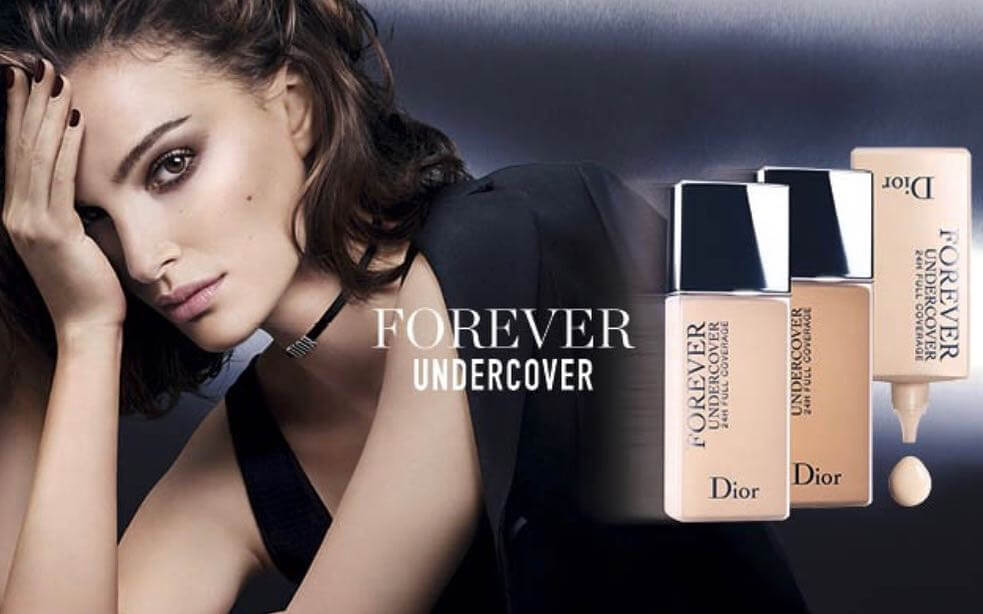 Another aim of this campaign was to create branded content with the help of influencers for Dior's channels. Buttermilk set some requirements to choose the influencers, including high engagement levels, having a potential audience interested in beauty, being located in specific countries, etc. Finally, they chose and worked with 67 influencers, each one matching one of the foundation shades, for this campaign.
5. Glossier
Our next example of popular advertisements in the beauty industry is Glossier. Glossier is a Manhattan-based beauty startup with more than 2.8 million followers on Instagram and is one of the most successful D2C beauty brands in cosmetics today, with about 1.2$ billion valuations. This is why Glossier is one of the most effective advertising examples in cosmetics. But how did they do it?
In 2015, the company's founder Emily Weiss decided to instead of working with famous influencers, collaborate with nano and micro influencers. Also, this brand has brilliantly utilized user-generated content and turned many of its fans into micro-influencers who spread the word about its products online. In other words, instead of paying to few big names for brand ads, they relied on regular customers to spread the word.  
6. Fashion nova
fashion Nova is a product ads examples in the women's fashion industry. Most people didn't know this brand a few years ago, so they decided to change their brand ads strategy to increase their customers. Today Fashion Nova is one of the most recognized online retailers in fashion. They begin working with an army of micro-influencers from different regions to increase brand awareness. Another strategy they used that helped them beat the competitors was working with female influencers of all sizes, shapes, and ethnicities to encourage everyone to become a Fashion Nova influencer. Here are some of their advertisement examples:
7. Daniel Wellington
Our list would be incomplete without Daniel Wellington's effective advertising examples when talking about top commercial advertisement examples. This Swedish watchmaker leverages its brand effectively with the help of influencers in different niches, mainly fashion and lifestyle. Daniel Wellington didn't use the traditional brand ads methods; instead, it focused on influencer marketing.
In 2015, the advertising diagram showed that the brand had earned a revenue of 220$ million. Considering that it was just a 15,000$ startup, it was an impressive amount.
The key to their success is running social media marketing campaigns with the help of micro and nano influencers to promote the brand by sharing eye-catching posts with branded hashtags. Also, they encouraged customers to share user-generated content on their accounts using the brand's hashtags. 
In this effective advertising examples campaign, the #danielwellington hashtags generated more than 900,000 posts on Instagram with the help of top Instagrammers.
8. H&M
H&M is a well-known brand that has one of the largest followings among fashion brands on social media. In the launch of H&M's Fall Studio collection, the brand got around 12 million new followers on Instagram, one of the best ad campaign examples.
In this campaign, the brand partnered with four celebrities: Peyton List, Hannah Simone, Tyler Posey, and Jana Kramer. Each of these celebrities posted a 10-second teaser and a 1-minute ad video across Twitter, Facebook, and Instagram. There were six posts for each influencer and 24 posts for the campaign; each post included the #h&m hashtag and a link to the website. This was one of the most popular advertisements that increased H&M's brand awareness.
How to start influencer marketing?
With more than 500 million daily active users, Instagram is one of the most popular social media platforms among users. This potential platform plays a leading role in digital marketing these days. So, to be ahead of your competitors and beat them, you need strong strategies to attract new users. If you haven't started working with influencers, you are missing a huge opportunity to grow your business.
In the last part, we showed you some advertisement examples to see the results of working with influencers, Now let's see where to start.
How to work with influencers as a brand?
Ainfluencer is an ad marketplace that enables brands to find, connect, and work with Instagram influencers. In Ainfluencer, brands can create ads for their businesses and search for over 700,000 qualified influencers for free. To start as a brand, you can use the web platform on your desktop and create your ad to collaborate with influencers.
Here's how to do it: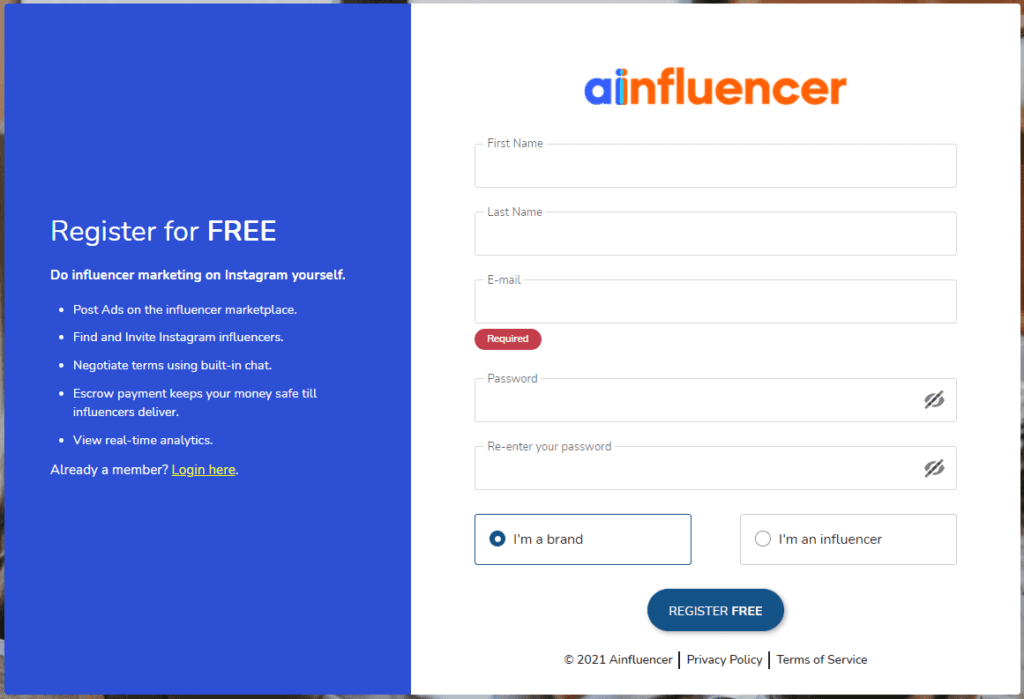 Enter your company or brand information in the provided fields in the opened tab and click "Next."
After that, you need to create your Ad. Enter a title and description and select the sample creative you want to include from Feed or Story.
Click the "Add New image" button to upload your content; you can use the editor tools to edit your content.
In the next step, select your Marketplace Display Preferences. You can set a preferred posting date, time, and duration for your ad or not.
When you are done with your ad, click next to discover or invite influencers. Use Ainfluencer's search engine to find top influencers.
How to work with brands as an influencer?
If you are an Instagram influencer with more than 1k followers and are looking for a way to generate more revenue from your page, Ainfluencer makes it much easier for you. You can browse through thousands of premium branded offers to promote on your Instagram in this ad marketplace.
As an Instagram influencer, to access the Ainfluencer marketplace, you need to install the app on your phone, from Play Store or App Store.
After downloading the app, you can signup and create your account for free.
After that, you need to connect your Instagram page to the platform by copying a code in your bio temporarily. This way, you don't need to add your password and your account is completely safe.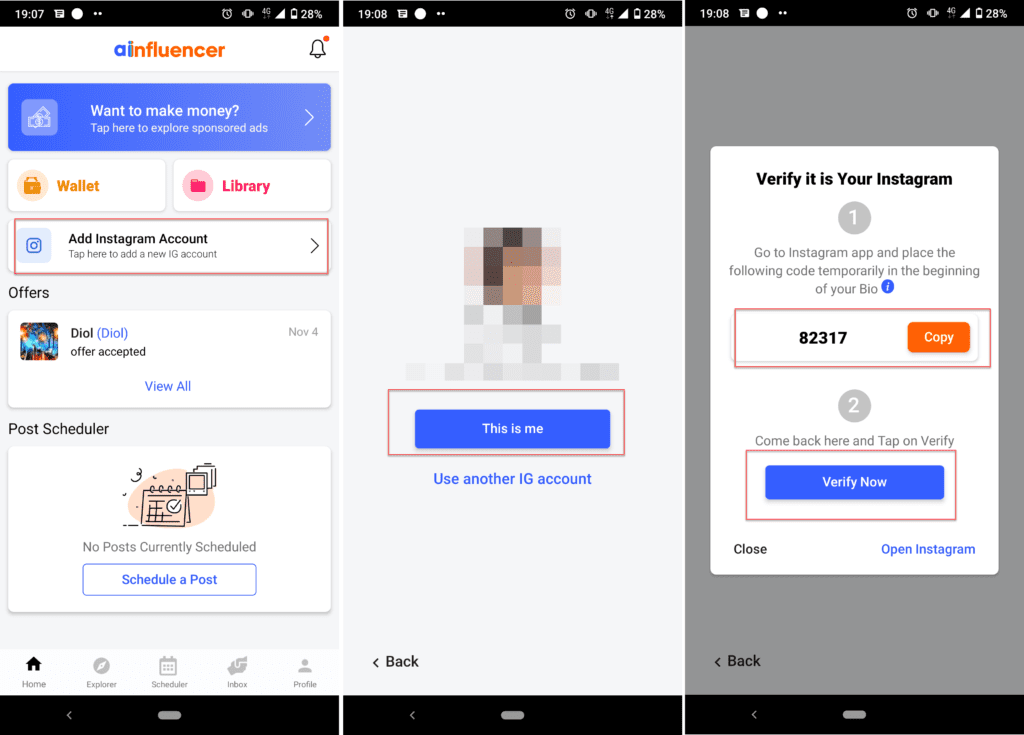 Now, there are two ways to connect with brands: explore the brand advertising examples ads through the app until you see an ad you are interested in and click "Make an Offer" or view your invitation box to see if brands have invited you. It's also a good idea to view product ads examples from your competitors on the explore page to get inspired.
Read more: An Influencer's Guide to the Offer Terms on Ainfluencer
Conclusion
Today Instagram influencers play a leading role in digital marketing and can help a brand increase its awareness effectively. In this article, we showed you top advertisement examples and ad campaign examples that were successful. Also, we introduced you to an Instagram ad marketplace, Ainfluencer. Whether you are a business owner looking for qualified users to work with or an influencer who wants to start working with brands and earn money, you can find brands to collaborate with. You can signup on this platform for free, view creative advertising examples, and start working with influencers and brands.