How to develop your influencer marketing strategy
Influencer marketing is not necessarily a new method, but its recent reinvention has marketers buzzing. Leveraging the social influencer of social media experts, influencer marketing has rapidly become a critical part of many brands' marketing mix. Traditional marketing is expensive and often inefficient. Influencer marketing has proven to be a solid alternative, generating brand awareness, traffic and sales for brands across all sectors.
Consumers have grown tired of being bombarded by advertisements, making traditional forms of advertising less and less effective. According to research, people between the ages of 18 and 34 are more likely to respond to influencer endorsements. More and more buying decisions are guided by word of mouth and real reviews, making influencers crucial for brands looking to connect.
Many companies are pivoting, making influencer marketing the primary focus of their marketing and public relations activities. Influencer marketing is setting a new standard, and brands are smart to keep up. Influencers play host to communities of active, engaged users interested in their content. Through collaborating with these social gurus, brands can see dramatic results.
What is an influencer?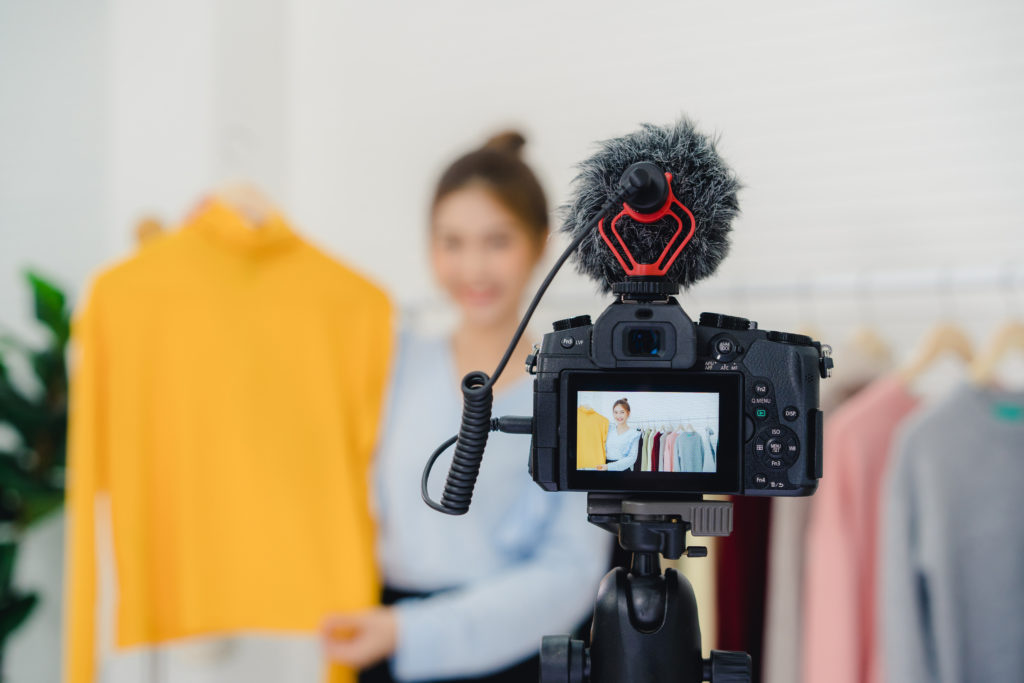 Influencers are social media experts who build a community around a topic by producing relevant, consistent, authentic content to build credibility and gain a large audience. Through this they position themselves as experts in their niche, and are able use this authority to market brands. Followers trust influencers, and in turn the brands they promote.
One of the biggest misconceptions about influencers is that they are just people who have a large audience on social media. The difference between being popular and being an influencer is, well, influence! An influencer is someone who has the power and ability to influence the perceptions, attitudes, and decisions of others.
From a marketing perspective, an influencer is someone who can persuades others to trust, follow, and buy from a brand. How? They must have a combination of these three main features: reach, credibility, and salesmanship. The more of these factors, the greater the potential influence of the individual.
Reach: The number of users who see their content. Reach is important, but not enough. People with low reach but high credibility and salesmanship are micro-influencers.
Credibility: The level of trust that an influencer's audience put in them, based on their influence and knowledge in a particular niche. Famous chefs, for example, have high credibility when it comes to recipes, but little in politics.
Salesmanship: Some people seem to have tremendous power to persuade others. Influencers are masters of the sale, and are able to clearly and persuasively present their views with confidence.
What is influencer marketing?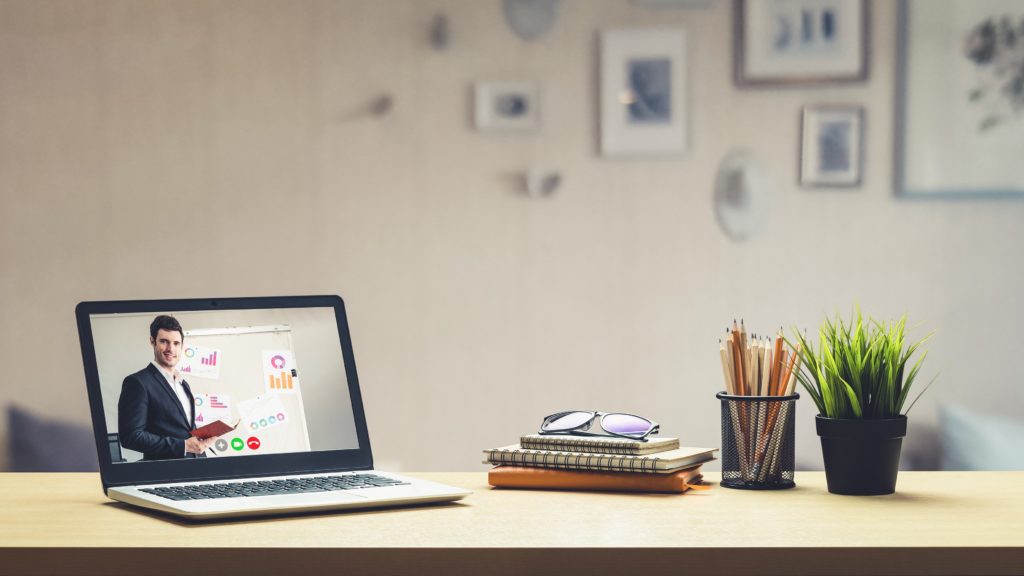 Influencer marketing is a type of digital marketing where an influential person is hired to endorse a brand.
Influencer marketing on social media is based on their followers' trust. The recommendations of the influencer are presented as social proof to your potential customers.
This type of marketing helps improve brand awareness, increase traffic, and convey your business message to your target audience through the channels of influential people. Examples of these channels include social media, blogs, digital advertising, and print and television. Influencer marketing is becoming more and more popular among businesses as consumers weary of traditional advertising.
The success of influencer marketing lies is the use of marketing tactics such as word-of-mouth and social proof. While influencer marketing on Instagram is a well-known strategy, many other networks are growing in this area as well.
How to find the right influencers
There are several ways to find relevant influencers, a few of which we'll introduce here.
Google
One way to find an influencer is through the Google search engine. Assuming that your influencer is currently producing content in a specialized field and is closer to your target audience, a Google search can be helpful. The drawback is that Google casts a wide net, and it can be hard to filter through results to find what you're looking for.
Social media
Another way to find influencers is on social media platforms such as Facebook, Twitter, Instagram, Telegram, etc. You can search these platforms by keywords and phrases, accounts, and hashtags. Through this method you'll likely find several active influencers in your field, and you can check their pages to see if they fit the purpose. The drawback is the sheer volume of users and the time it takes to look through individual profiles.
Blogs
Reading a blog is another way to find influencers in a particular field. Bloggers themselves are often influencers, and many blogs will highlight experts in their niche. Additionally, niche-specific publications (business, art, beauty, etc.) often have gatherings and conferences in which dozens of influencers from those fields are present, making them easy for you to access.
Influencer marketplaces
Influencer marketing platforms offer brands the ability to search databases of qualified influencers. Ainfluencer's Ad Marketplace lets brands create a profile, post ads, and discover and invite influencers through a custom search. Search over 700,000 qualified influencers and filter by keyword, hashtags, categories, location, and number of followers. Invite, collaborate, and more– all in the app.
How to create an influencer marketing strategy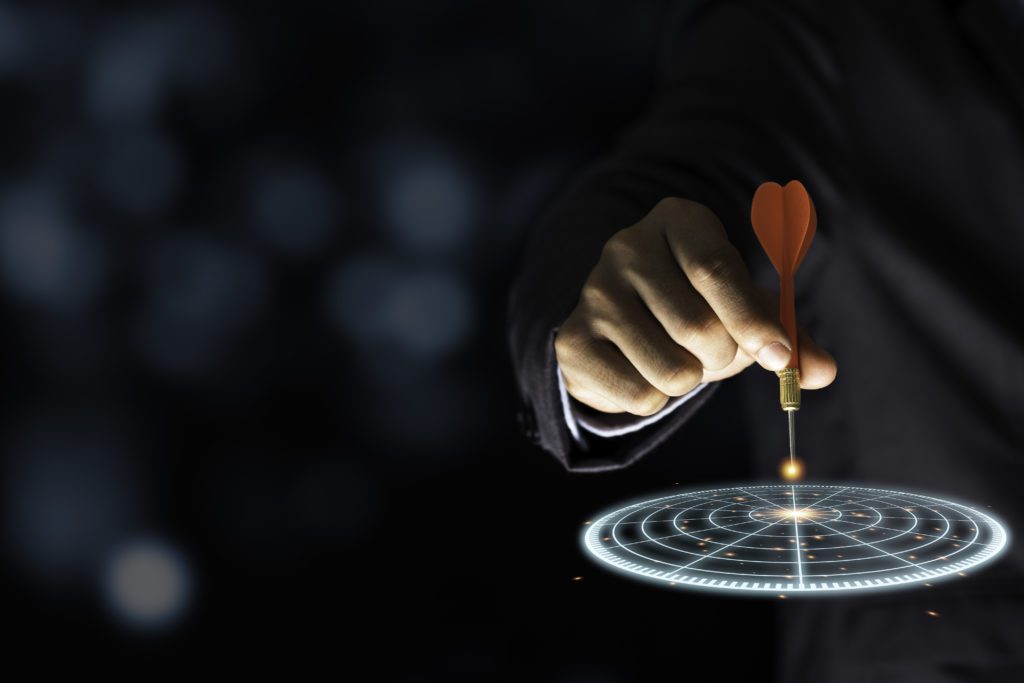 Like any marketing strategy, influencer marketing requires planning. Here's a quick how-to guide for brands wanting to create an influencer marketing strategy:
Research first
Just like any strategy, research is the first step. Research and decide on the target market and social network you want to focus on.
Adjust the budget
You need to create your budget. Time is also an essential factor in planning, implementing, and reviewing your strategy. This includes close monitoring and follow-up. Be prepared to be more hands-on with these relationships to cultivate them and refine your approach through experience.
Decide on goals and messages
Influencers have access and influence over a very specific audience. Influencer marketing helps you to attract and engage a highly targeted audience that is likely to be interested in your product. The two main reasons for using influencer marketing are to increase brand awareness and increase sales. These are broad goals however, and it will be more effective to start working on your strategy based on your brand's specific needs. You may want to increase your customer base with a younger audience, launch a new product, or leverage an influencer's status to build trust in your brand. Build your messaging around your goals and the type of influencer that fits your criteria. You can always adjust it later and collaborate with your influencer to refine it.
Find and connect with an influencer
When trying to find an influencer to work with, you have to go back to the first step: research. Now that you've got your target market and campaign goals, you can look for an influencer that fits that criteria.
During your research, keep these questions in mind:
Does the influencer post content aligned with your campaign? For example, if you're a restaurant and you want to promote a new menu, you should be looking for influencers who regularly post about dining out and the food they eat.
Are they legit? This means scrolling through their feed and clicking through on posts. A poor engagement ratio to follower count and spam-like comments are signs of a fraudulent account.
Have they worked with similar brands before? Depending on what type of influencer you're looking for, a seasoned one will be able to show you a press kit that contains a portfolio of their work. The more you invest in an influencer, the more you'll want to vet them.
Review and change your strategy
Even if your influencer marketing campaign is ongoing, you still need to have pre-set dates to measure its progress. You may need to adjust your strategy and work with your influencer to get the best results possible.
Conclusion
Although there are some unique considerations to working with influencers, setting up an influencer marketing campaign is the same as most marketing campaigns: research, set a budget, determine goals, find your influencers, and review and revise.