One of the reasons that brands use social networks such as Instagram is to introduce their business and get their name out. Shoutouts are one of the fastest and most effective ways to increase followers and introduce a business on Instagram. A shoutout is essentially a public endorsement or plugs from another Instagram account.
What is an Instagram Shoutout?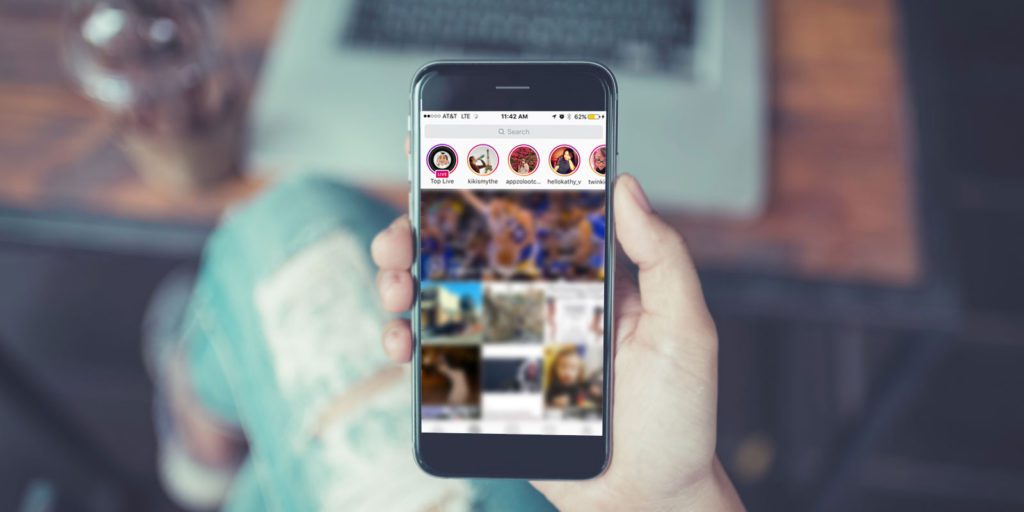 In general, a shoutout on social media refers to one user introducing another to their followers. A shoutout on Instagram typically consists of one account sharing another user's content or a screenshot of their profile page, often with an @ mention. Instagram users can agree to shoutout one other by featuring each other's account, introducing both accounts to new fans and followers, and growing their followings.
Brands can also hire influencer accounts with large follower bases to shoutout their profile or products. The shoutout technique is a popular method for increasing followers and brand awareness on Instagram.
Types of Shoutouts on Instagram
Paid Shoutouts: This is when one user pays another to promote their brand, typically with cash or in exchange for a free product or access to services. These shoutouts are a classic influencer marketing tactic.
S4S (Shoutout for Shoutout): S4S is a simple trade – they agree to give you a shoutout on their page if you give them a shoutout on yours. This works best when both accounts are in a similar field and have a roughly equal number of followers (~5,000).
Voluntary Shoutout: The Holy Grail of shoutouts. This is when someone is just so darn happy with your product or customer service that they give your brand a shoutout without you even having to ask or pay.
How to find Instagram accounts for placing shoutouts?
When searching pages that you want to get a shoutout, always check for relevant pages to your niche. This is because they will have an audience that is similar to yours and that you can target for your own page.
Getting a shoutout from random pages that are not even from your industry won't give a good result.
For example, if you have a beauty page, you would benefit from getting shoutouts from beauty influencers. If you get a shoutout from a photographer Influencer, it might help you reach a broad audience, you will lose them in a short time.
• Use specific hashtags
By using and searching relevant hashtags you will find many accounts that are similar to your niche now you have many choices to choose which account is suitable for your page to contact them for the shoutout.
• You will find the regular account by searching
When you search the specific hashtags, for example, beauty hashtags you will find some regular pages that have shoutouts to many beauty pages so you can choose them.
• Searching relevant Influencer by tools
You can find suitable Influencer for your Industry by using Influencers finder tools
This is an easy and good way to find all categories of Influencer in just one place for free.
How to Post an Instagram Shoutout?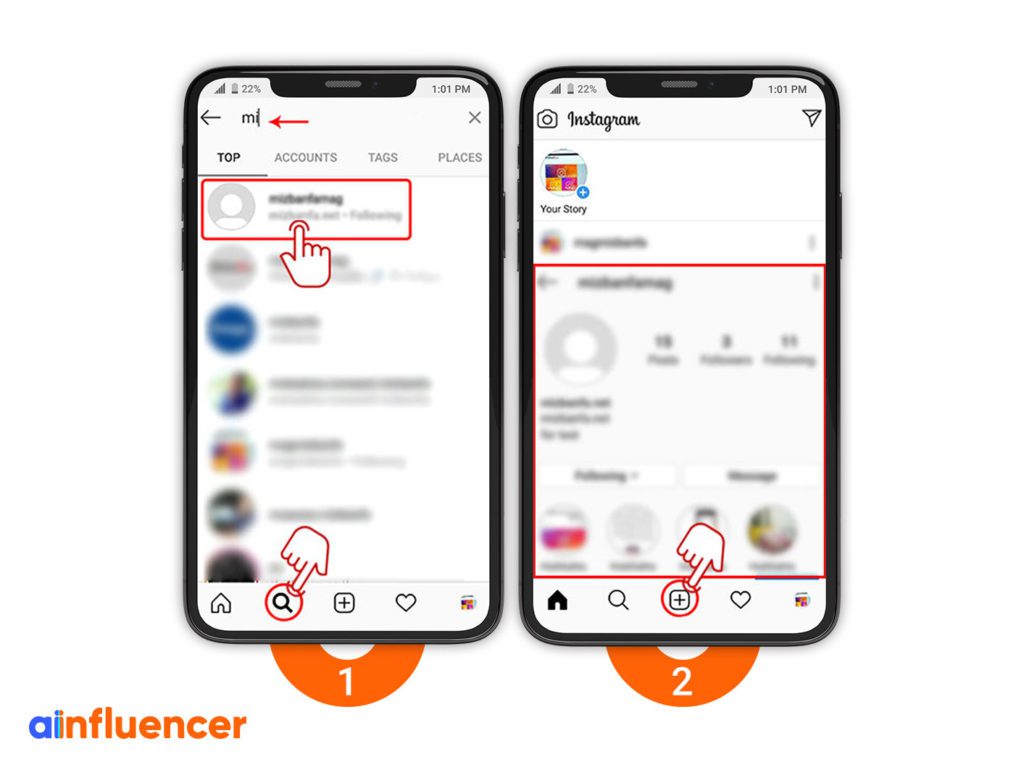 To shoutout an account on Instagram, it's usually enough to take a screenshot of the user's profile page. Follow the steps below to create an Instagram shoutout:
In the Explore tab, search for the account name and open the person's profile page.
Take a screenshot of their Instagram profile.
Click the + tab at the bottom of the page and select the screenshot you just took from your gallery.
Upload (post) the screenshot. Make sure to @ mention the user's account! You can also post shoutouts to your Instagram Story for additional engagement.
Final Points to Consider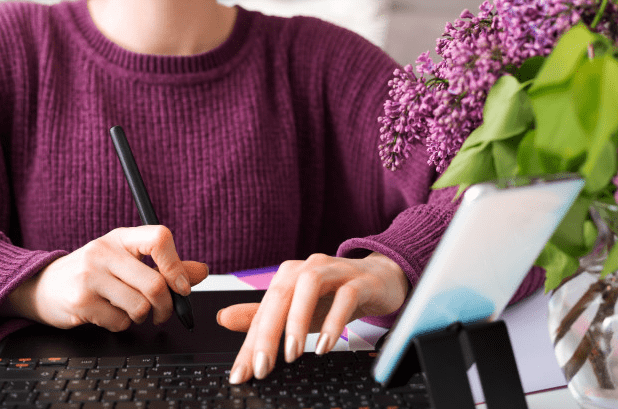 If you want to get the best results from your shoutout, consider the following 5 points:
Find accounts with content similar to yours:
Shoutouts are the most effective when the accounts are in a similar field. After all, if your account's theme healthy food, a shoutout from an account with cute animal content won't necessarily have the desired results.
Find Instagram accounts that have a similar number of followers to your account:
In a S4S situation, it's only fair to exchange shoutouts when both accounts have a similar number of followers. If you're paying for the shoutout, however, it's definitely best to aim higher.
Before requesting a shoutout, follow and engage with the account:
Show interest and engage with the content of the account you intend to request a shoutout from. It's polite and shows that you're invested in the exchange.
Avoid leaving spam comments on other accounts:
Instead of using Instagram shoutouts, some users post spam comments under the posts of popular accounts without being aware of the content or following it. This is not the right way to increase followers.
Connect with other Instagram users via email or Instagram DMs:
The first thing you have to do in order to initiate a shoutout is to find users with similar content and roughly the same number of followers. You can then contact the user(s) via Instagram direct message (DM) or email and ask if they are interested.
Conclusion
If you want to promote your brand on Instagram and get good results from your shoutout, make sure your content is high quality and that your profile is on point. Pay attention to the tastes of your audience and put some time into making real connections with other Instagram accounts in your field.
The shoutout technique on Instagram is a great way to generate brand awareness and grow your Instagram account while creating relationships within your network. Know another way to increase Instagram followers? Share it with us in the comments!