Did you know that your Instagram profile photo has a significant effect on attracting followers? Choosing the right photo for your Instagram profile will bring you many benefits.
An attractive profile photo will not only increase the number of your likes and comments but will also increase the number of followers. When a visitor sees your page, the first thing they see is your photo. If your photo is attractive, visitors will most likely follow your page.
So in order to be able to attract the user, you must have a complete Instagram bio and an attractive profile photo. Because your audience sees these two parts first.
When a visitor sees your page for the first time, they decide in a matter of seconds whether or not to follow your page.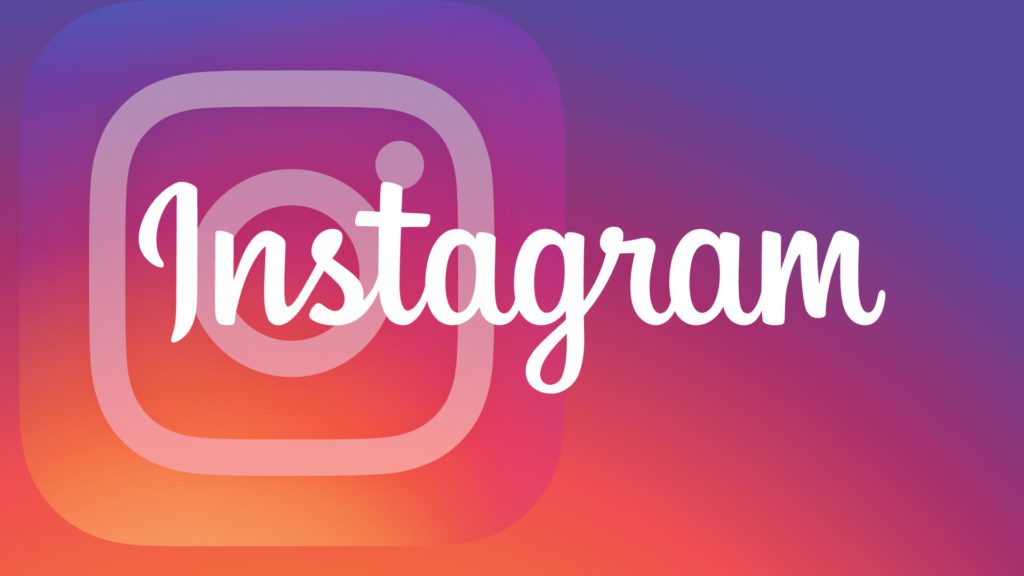 In this article, we will review the tips on choosing an Instagram profile photo.
Instagram Profile Picture Size and Dimensions
The first thing to consider is choosing the right size for your Instagram profile picture. The size of the Instagram profile photo is 110 x 110 pixels, and 180 x 180 pixels on the desktop… Since the profile picture is circular, you should be careful not to cut the important parts of the photo.
It also displays as a circle, so you'll want to upload a square photo with a 1:1 aspect ratio. A photo of 200 x 200 pixels is a safe size to upload for clear quality.
How to Change Your Profile Picture On Instagram?
To add or change your profile picture:
Go to your profile.
Tap Edit Profile > Change Profile Photo (iOS) / Change Photo (Android).
Select where you'd like to import your picture from.
Move or size the image within the circle cropping.
When you're satisfied, tap Done (iOS) or Next (Android).
You can take a new photo or add a photo from your phone's photo library or Facebook. If you choose to import from Facebook, Instagram will use the same picture you're already using for your Facebook profile.
Your face should appear in your Instagram profile picture
Your face creates a powerful message in the mind of the visitors. So always try to choose a photo for your Instagram profile that shows your face well. People always like to see who is behind this page. So try to take an attractive and emotional photo of yourself and choose it for your Instagram profile.
People whose profile picture is a clear image of their own face will have 30% more interaction. As a result, your face helps the audience get to know you faster. Therefore, your face must be visible in your Instagram profile photo.
Smile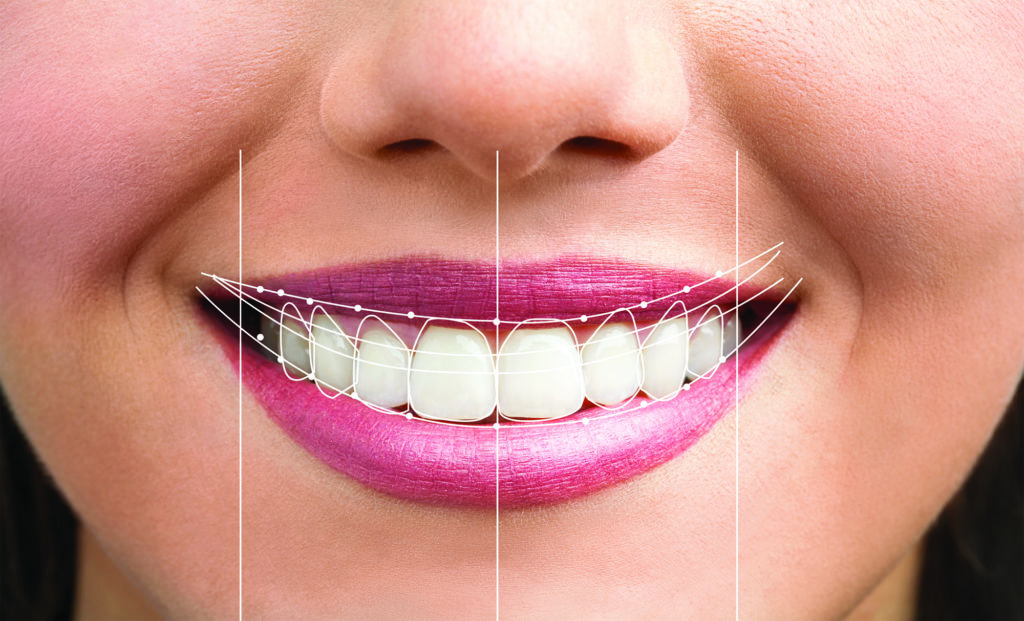 Make Smile, as it affects the audience in the real world, will have a great impact on the audience in the virtual world. If your smiling face is visible in your Instagram profile picture, the audience will show more interest in your page. So try to smile naturally and realistically. Smiles that lead to the appearance of teeth, will have a much better effect on the mind of the audience. So do not forget to smile, both in the real world and in the virtual world.
Your eyes are visible in the photo
Do not hide your eyes behind sunglasses in any way. A deep look into the eyes of the audience leads to confidence. So do not forget that your eyes should be visible in your Instagram profile picture.
Use a blue background for your photos
In a series of studies, the Instagram photos of 8 million users were analyzed. The results of these studies showed that images with a blue background were liked 24% more than images with a red background. So you can use the positive effect of blue for your profile photo to attract more followers.
If you want to add this blue color naturally to the background of your Instagram profile photo, you can choose a photo of yourself by the sea or lake.
Don't forget your brand logo!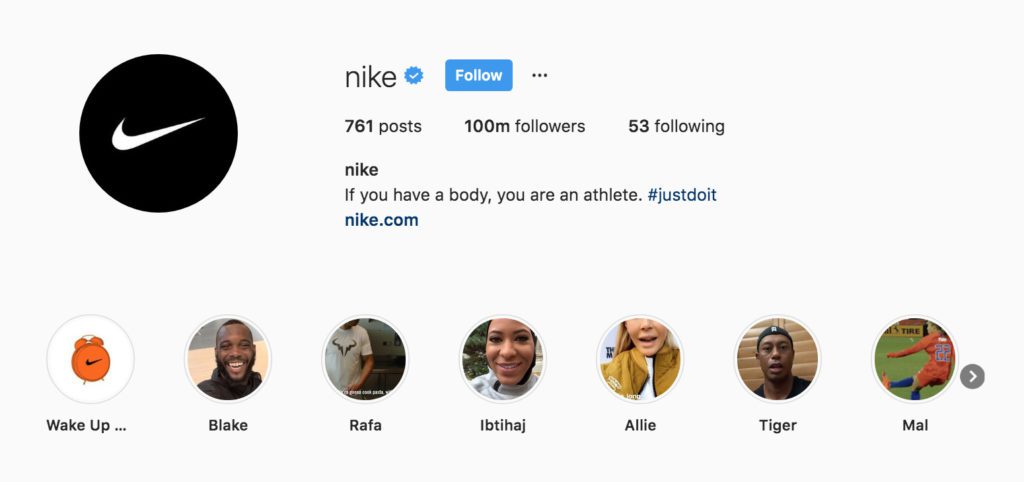 If you have a business page and use Instagram to improve your business. You must select a photo of your logo or part of it as your Instagram profile photo. This will help users get to know your brand better.
Choose a unique photo
When we are in the middle of summer but your profile picture still shows a snowy day, new users think you are not active on Instagram because you have not changed your profile picture in months. Your Instagram profile picture should be new to the new user in any situation.
Quality of the post
Another thing to keep in mind is the quality of the photo. Your photos should be taken with a good camera. So try using powerful cameras or new smartphones to take pictures.
Crop in suitable size
Another mistake that many people make when choosing a photo is that they show more of their body. That means you see a big body and a small head in their Instagram profile picture!!
So try to crop the photo so that your head and shoulders are visible. Because your profile picture is so small that it can only show your face, not your body!