There have been different marketing and advertising methods tried by brands to grow their audience and sales over time, but one proven strategy is celebrity endorsements. This method is basically a collaboration between brands and celebrities and has benefits for both sides.
But what are celebrity brand endorsements and how do they work? In this article, we will take a look at some of the best advertisement examples between brands and celebrities to help you get inspired.
What Is Celebrity Endorsement?
With the rise of social media influencers and celebrities across different niches, a new method of business advertising seems to be popular these days. This advertisement is when a recognizable and well-loved celebrity collaborates with a brand to promote a product or service.
This connection often leads to increased brand awareness, credibility, and, most importantly, sales.
Top 14 Celebrity Endorsement Examples
To help you know how celebrity endorsements work, we provide a list of top partnerships of all time. Let's check each one to get inspired for your brand.
1. Travis Scott & McDonald's
If you are a fan of rap music, you definitely know Travis Scott. In September 2020, this American rapper collaborated with Mc. Donals to add a new meal on their menu called 'The Travis Scott'. his meal includes the Travis Scott Burger, medium fries with BBQ sauce, and a medium Sprite.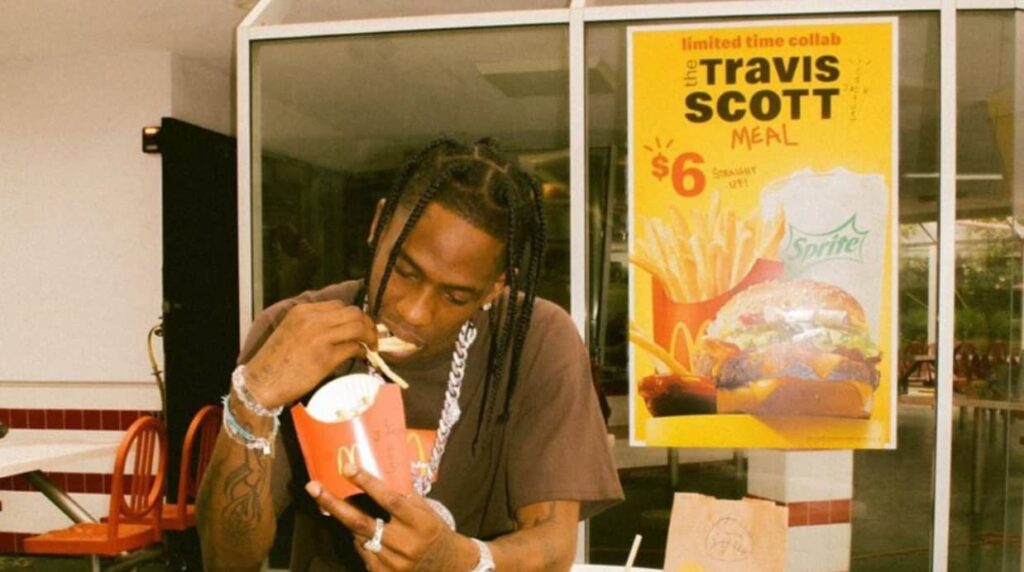 It was the first time that Mc. Donald worked with a celebrity and soon after, this meal became one of the bestselling menu items. Forbes estimated that Travis earned approximately $20 million through this collaboration, making it one of the most successful celebrity endorsements.
2. Snoop Dogg & Corona
In an influencer marketing campaign in August 2020, Snoop Dogg partnered with Corona to promote their beers. The campaign includes a 30-second commercial video that begins with a beach scene resembling Snoop's popular spots for Corona Beer.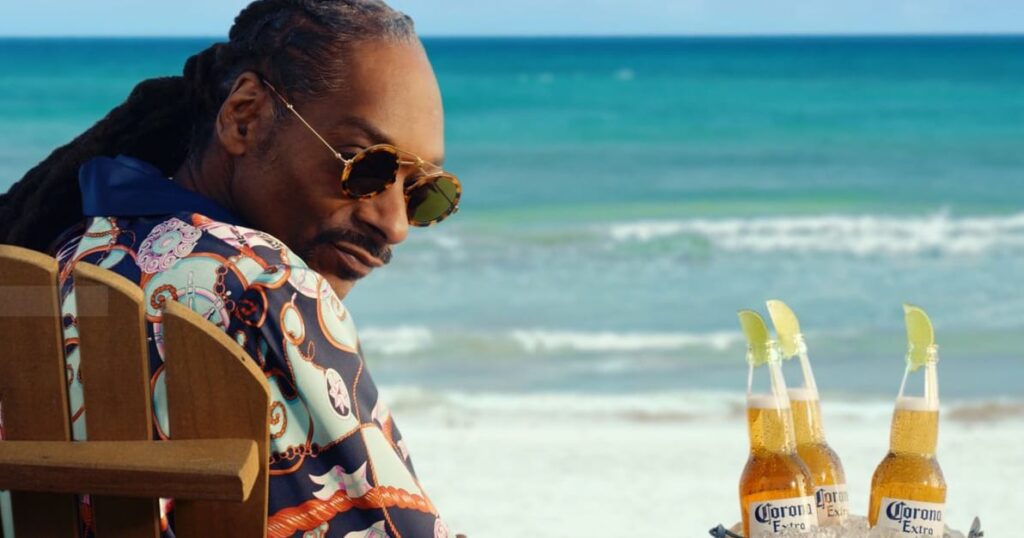 This rapper earned around $10 million for this famous celebrity endorsement. But that's not all! This commercial made him even more famous than before and his social media followers increased.
3. Louis Vuitton & Rihanna
In one of the most recent celebrity endorsements, we can see Rihanna becoming the face of Louis Vuitton on June 15. At this event in Paris, pregnant Rihanna appeared while holding Louis Vuitton Speedy bags. This campaign was to promote these new luxury bags that are produced with new leather and design. Rihanna's presence brought a lot of attention to this campaign and Loouis Vitton's bags.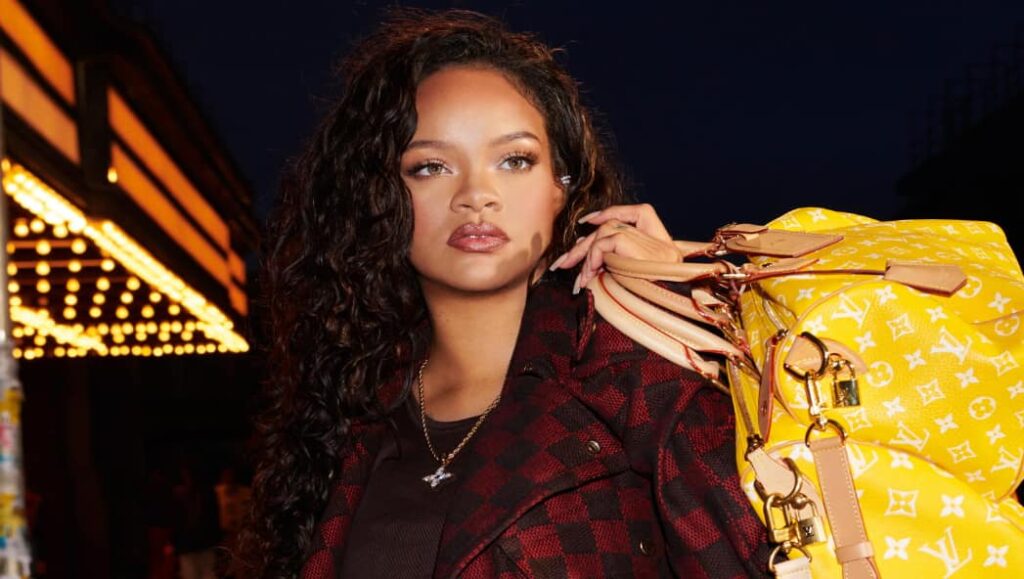 4. Chanel & Timothée Chalamet
In 2023, Chanel announced that Timothee Chalamet is the ambassador of its new men's fragrance, Bleu de Chanel. Timothee brings a new style in the fashion industry which made him get noticed by famous brands and ask him to become their models.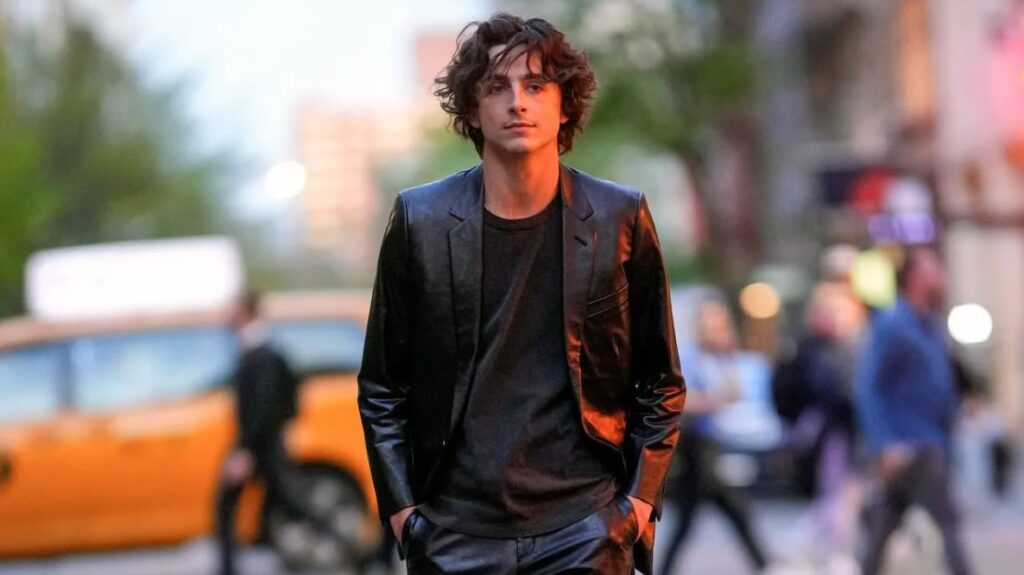 The official celebrity brand endorsements campaign was captured by famous photographer, Mario Sorrenti. Timothee shared the photoshoots on his Instagram page with the Instagram collaboration tag and the brand's iconic logo. This collaboration helped a significant growth in fragrance sales, which is expected to reach $19.6 billion by 2025.
5. Ryan Reynolds & Mint Mobile
Known for his role in the "Deadpool" movies, Ryan Reynolds is a famous face for everyone. This star started partnering with Mint Mobile and in 2019, he officially became the owner of this company. According to Tech Crunch, during his collaboration time, the brand's revenue has been boosted by 50,000%.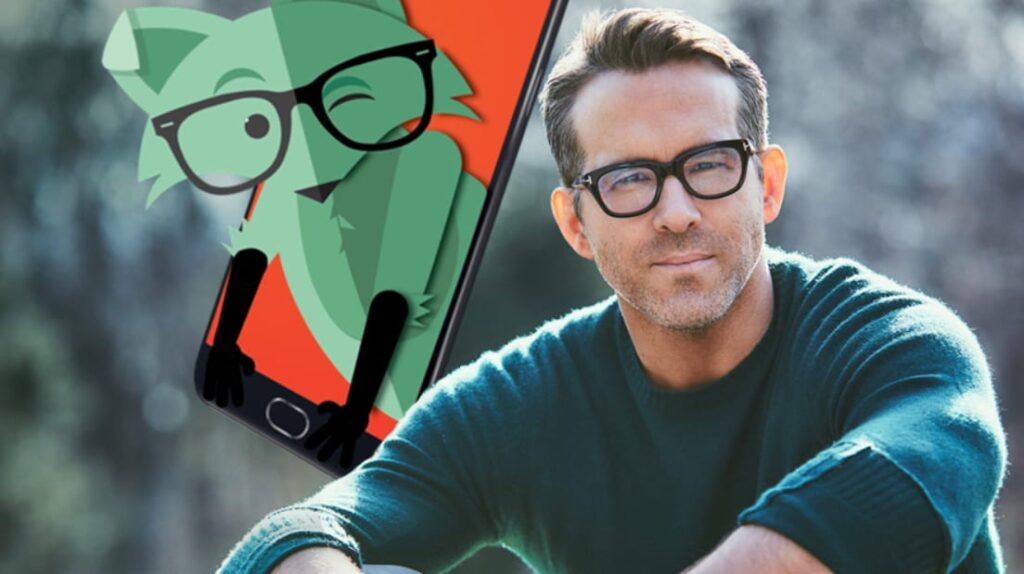 6. Nike & Michael Jordan
When it comes to Nike celebrity endorsements, the first name that comes to everyone's mind is Michael Jordan. In 1984, this basketball star signed a five-year, US$2.5 million deal with Nike which was the starting point of their collaboration. In this collab, Nike launched a new shoe line, Air Jordans, which has now more than 33 editions. Till now, Jordan shoes are the second best-selling sneakers in the USA.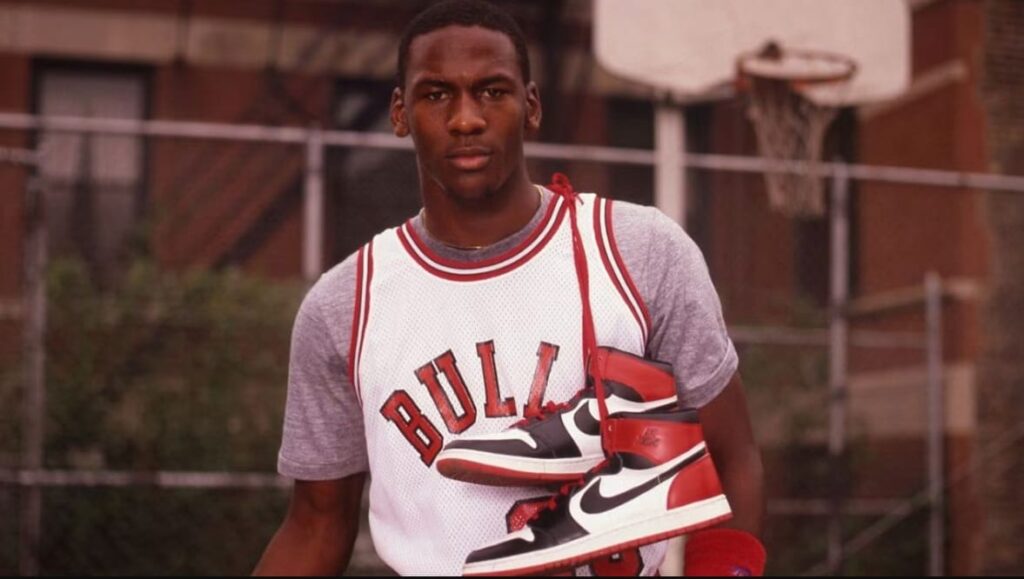 7. SKIMS And Kim Kardashian
The next example is one of the biggest celebrity brand endorsements of all time. Kim Kardashian's partnership with SKIMS was a huge success, and it's no wonder it's her most successful business venture. She really became the face of the brand and helped SKIMS establish a strong customer base through her social media and fashion industry influence.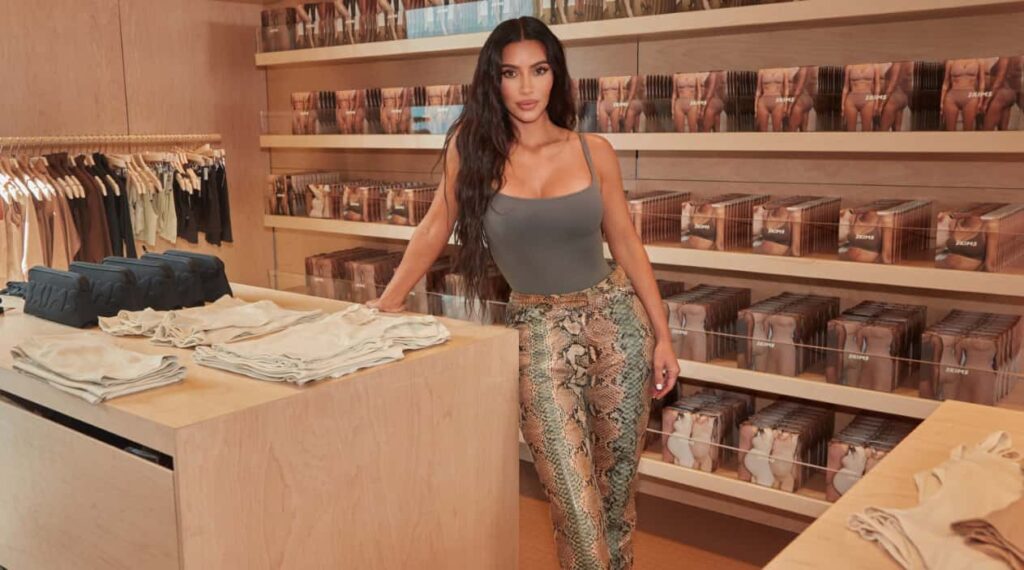 What's even more impressive is that she shares the same values as the brand, which is all about body positivity. It's no wonder SKIMS is so popular among a wide range of customers.
8. Tampax And Amy Schumer
To help bring attention to the lack of knowledge surrounding periods and tampons, Tampax collaborated with a famous comedian and actress, Amy Schumer. Through their #TimeToTampax campaign, this brand was able to educate the public about these important topics such as making the tampon-using experience more positive.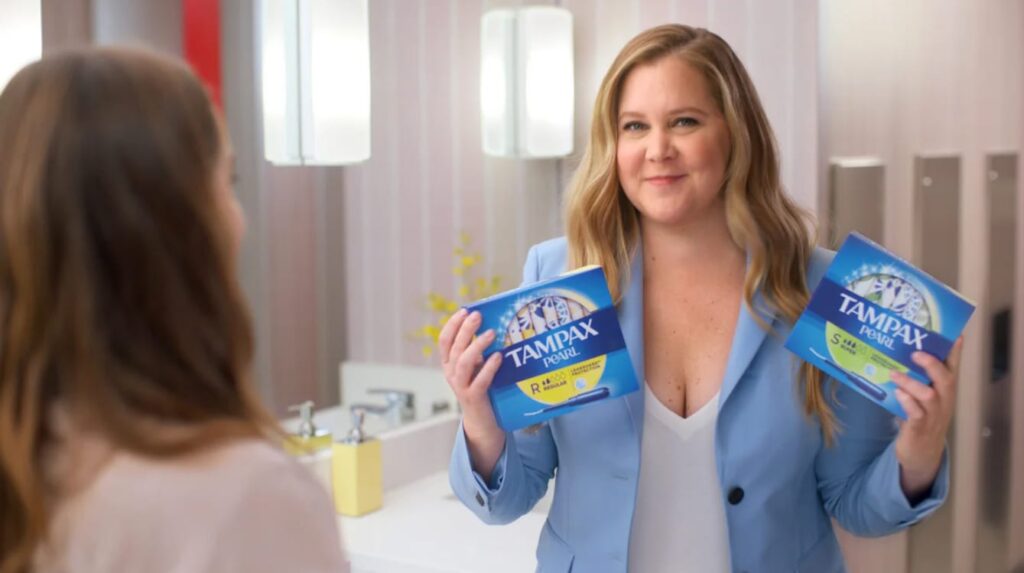 This campaign was one of the best advertisements that use celebrity endorsements which focused on increasing awareness around a topic.
9. Versace And Dua Lipa
To design their latest collection, 'La Vacanza', Donatella Versace has recently collaborated with Dua Lipa as their co-designer. This star has been a friend of this house for years and has worn their dresses at different events and red carpets.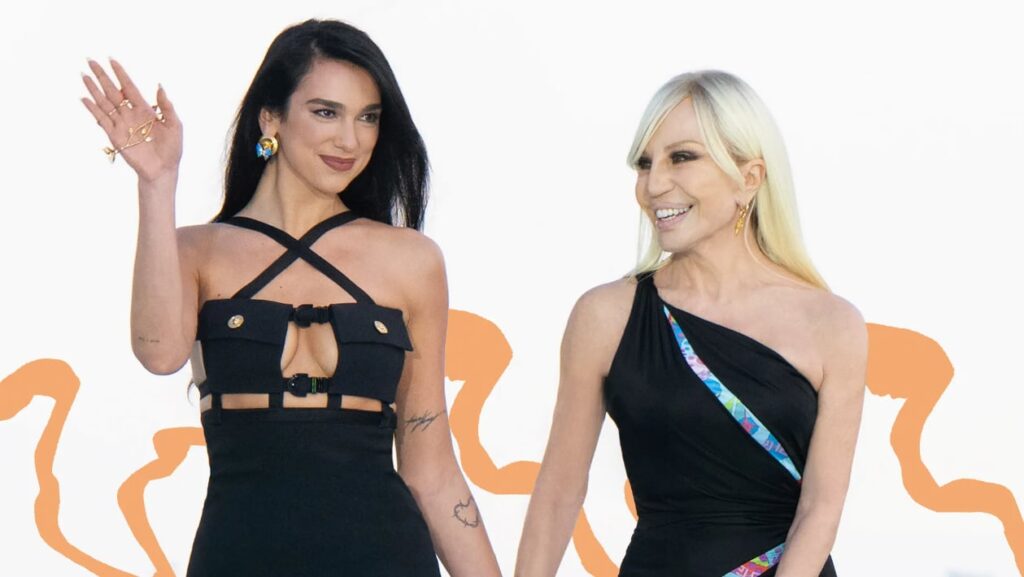 In this collaboration, Versace used the power and influence of Dua Lipa to combine fashion and the music industry. Her influence added credibility to their collection and made it one of the most successful celebrity endorsements.
10. Under Armour And Steph Curry
Another good example of ftx celebrity endorsements is Under Armour's partnership with Steph Curry. In this collaboration, Curry designed his basketball shoe line which led to major sales for the brand. On the other hand, this athlete star gets stock options from the company, tethering his success to the company's.
11. David Beckham And Adidas
Over the past years, Adidas has collaborated with many popular faces but without any doubt, one of the most famous Adidas celebrity endorsements is their partnership with David Beckham. It's interesting to note that he frequently showcases the Adidas logo in his Instagram posts showing he also benefits from the profits of their campaigns.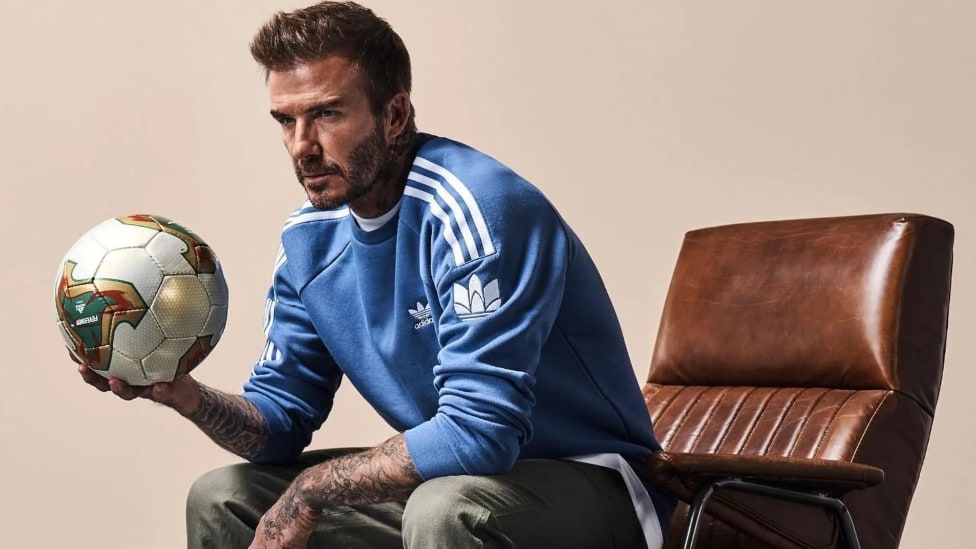 12. Coca-Cola & Selena Gomez
Want to know what's the most liked image on Instagram? It's no surprise that the photo is shared by the most-followed star on Instagram, Selena Gomez. But did you know it's actually a sponsored post? In fact, it's one of the best Coca-Cola celebrity endorsements of all time. This photo is a part of the 'Share a Coke' campaign and brought a lot of attention to the company.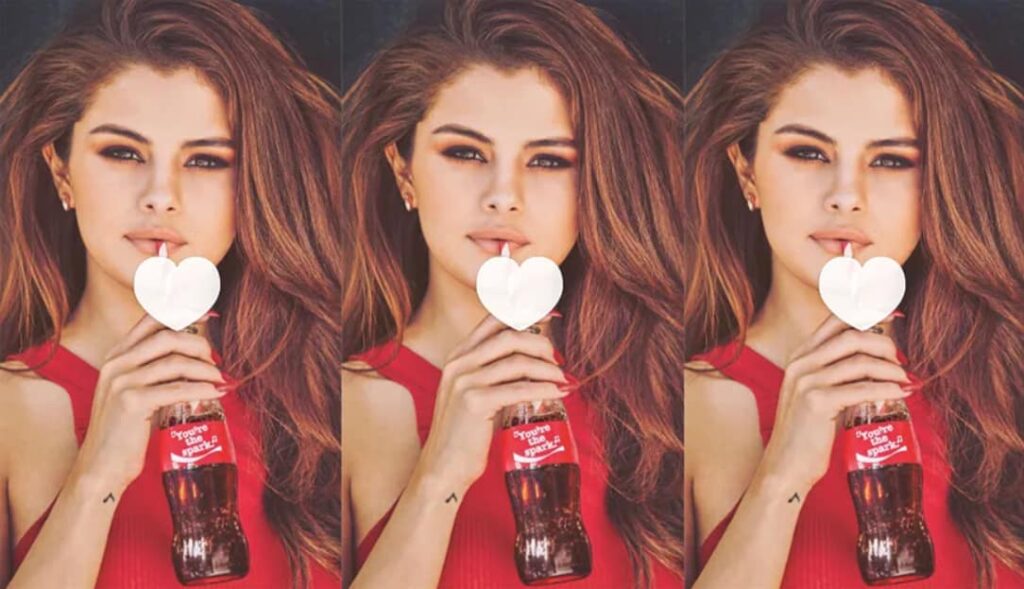 13. Pepsi & Beyonce
One of the longest relationships that last more than a decade belongs to Pepsi celebrity endorsements. In 2012, Beyoncé was signed by PepsiCo to be their brand ambassador in a multi-faceted branding deal. This brand deal with Pepsi was estimated to be worth $50 million, which is one of the highest-paid endorsement deals till now.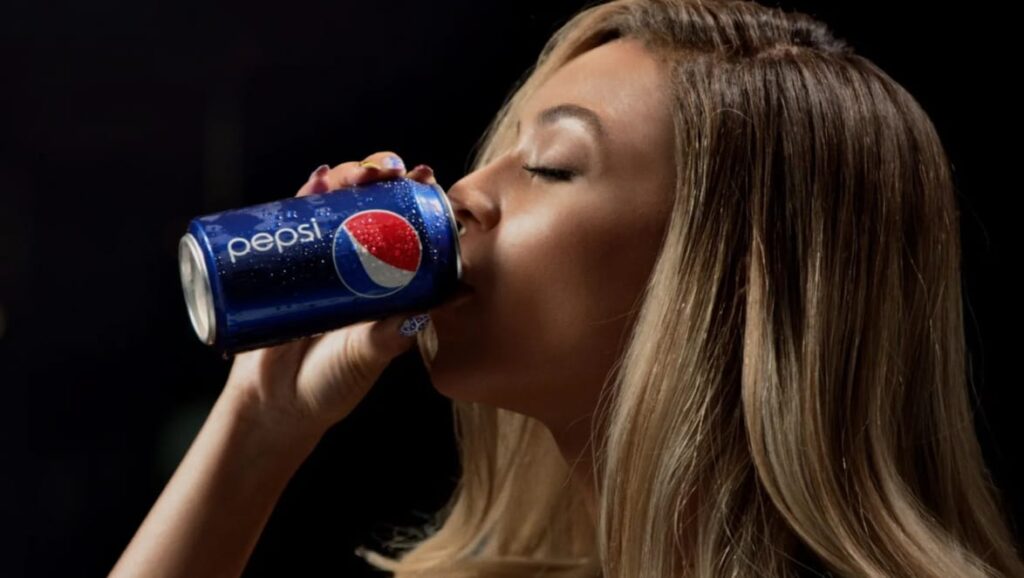 14. Apple And Dwayne Johnson
One of Hollywood's most popular actors, Dwayne 'The Rock' Johnson, has collaborated with Apple's Siri voice assistant for a new advertisement that was released in 2016. This partnership was one of the first Apple celebrity endorsements which was a win for both sides.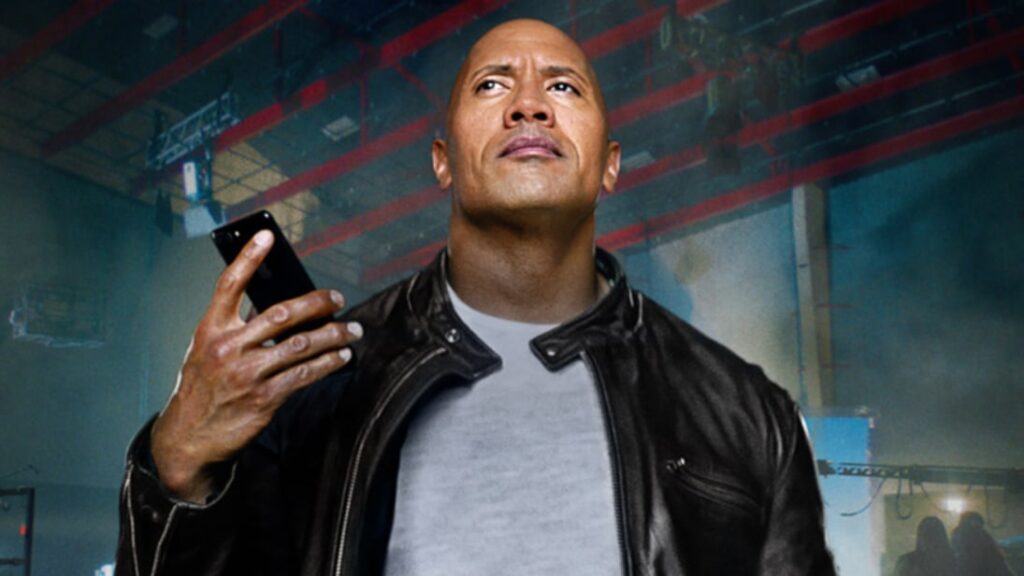 How To Find Celebrities To Work With?
Collaborating with celebrities can effectively grow your brand, but it's no secret that it often costs so much. Many businesses, especially smaller ones, can not afford this price tag. However, there are alternative strategies that can be just as effective, if not more so, depending on your budget.
One approach is to find influencers in your niche and run sponsorships. Depending on your budget, you can find influencers of different sizes and engagement levels who can promote your brand to their targeted audience. But how to find influencers that match your budget and niche? That's where Ainfluencer can help you.
Ainfluencer is a free influencer marketing platform that connects brands and influencers across different industries. No matter what niche you are in and what type of influencer you are looking for, you can definitely find your answer on this platform. With more than 500,000 active creators across Instagram and TikTok, Ainfluencer can cover every business need.
To help you find your best collaboration match, Ainfluencer provides a free AI-powered search tool with more than 20 filtering criteria (based on hashtags, location, niche, followers count, budget, etc.). This way, you can find and invite influencers in a couple of minutes.
Conclusion
Celebrity endorsements are powerful tools in the world of marketing and advertising. With this type of collaboration, brands can use the power and influence of celebrities to grow their customers and increase brand awareness. In this article, we showed you how to get celebrity endorsements by reviewing some top examples.
FAQs
1. Why Do Brands Use Celebrity Endorsements?
Brands use celebrity endorsements because they can help create awareness, trust, and credibility around their products or services. Celebrities have established fan bases and can influence consumer behavior positively, leading to increased sales and brand recognition.

2. What Types Of Celebrities Are Commonly Used For Endorsements?
Brands may choose from various types of celebrities, including actors, musicians, athletes, social media influencers, and public figures. The choice of celebrity often depends on the target audience and the brand's values.

3. What Is The Role Of Social Media In Celebrity Endorsements?
Celebrities often use platforms like Instagram, Twitter, and TikTok to promote products or services, reaching millions of followers instantly. This direct and interactive approach can enhance the effectiveness of endorsements.

4. How Can I Measure The Success Of A Celebrity Endorsement Campaign?
Success can be measured through various metrics, including increased sales, brand awareness, website traffic, social media engagement, and consumer surveys. Key performance indicators (KPIs) should align with the campaign's objectives to gauge its impact accurately.