Interested in following the top British models but not sure where to begin? First and foremost, it's essential to know that British models have always been a big deal in the fashion world. Doesn't matter if we are talking about well-known stars or new talents, British models add style, variety, and new ideas worldwide.
Working with British models who are also influencers can be challenging due to their fame. You can explore opportunities through various agencies and influencer marketing platforms. Stay with us until the end of this article to discover the most famous British models.
10 Best Female and Male British Models
British female models are admired worldwide for their attractiveness, as they wouldn't be models if they weren't nearly perfect. To discover the top icons in female modeling, follow our list.
1. Naomi Campbell
Meet the queen of supermodels, Naomi Elaine Campbell. She's been lighting up the fashion world since the '90s and continues to shine. Starting her career at just 15, Naomi was one of the industry's declared supermodels, making history as the first black British model on the covers of Time and Vogue France.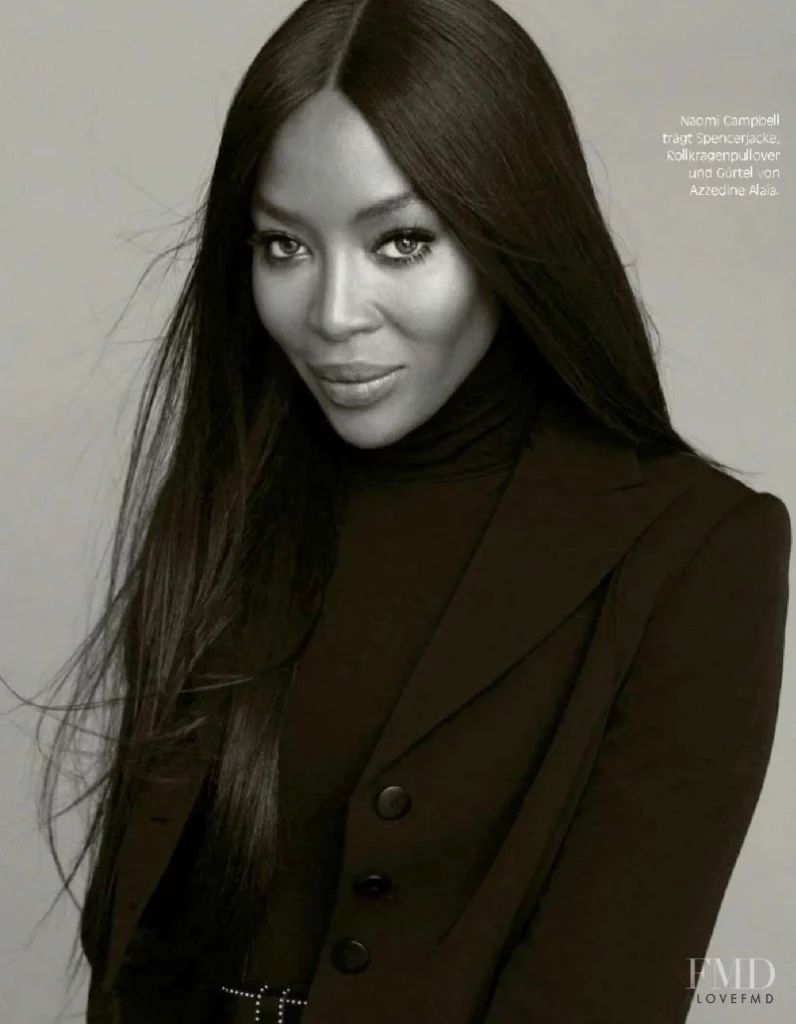 In one of her interviews, she mentioned that she believes in things happening for each of us at the right time and that we shouldn't rush everything. Naomi is one of the top black models on Instagram and has walked for well-known fashion brands like Versace.
2. Kate Moss
Meet Katherine Ann Moss, a British model and of course female Instagram model who gained fame in the early 1990s, marking the end of the 'supermodel era.' Her famous work with Calvin Klein made her a fashion icon. Known for her slim figure, she played a part in the size zero fashion trend.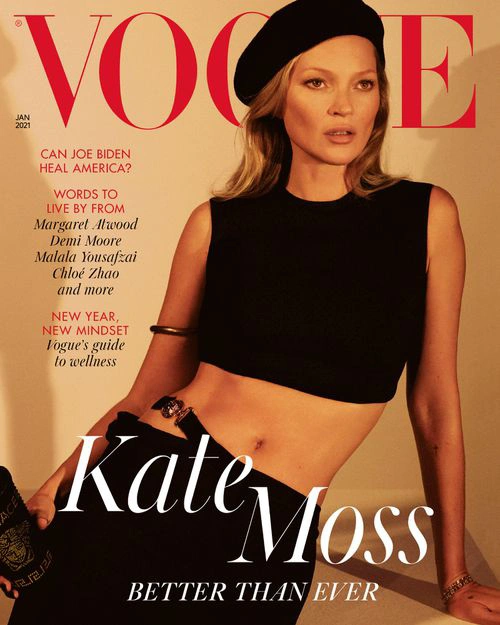 She became a symbol for the 'heroin chic' generation after the grunge style. Despite the controversy, Moss became one of the most popular and well-paid models. Over the years, she appeared in ads for Dior, Burberry, Chanel, Versace, Dolce and Gabbana, and more.
3. Jourdan Dunn
Jourdan Sherise Dunn, one of the sexiest British models, was discovered at Hammersmith Primark in 2006 and signed to The Squad Management in London. She started gracing international runways in early 2007 and made history in February 2008 as the first black model to walk a Prada runway in over a decade.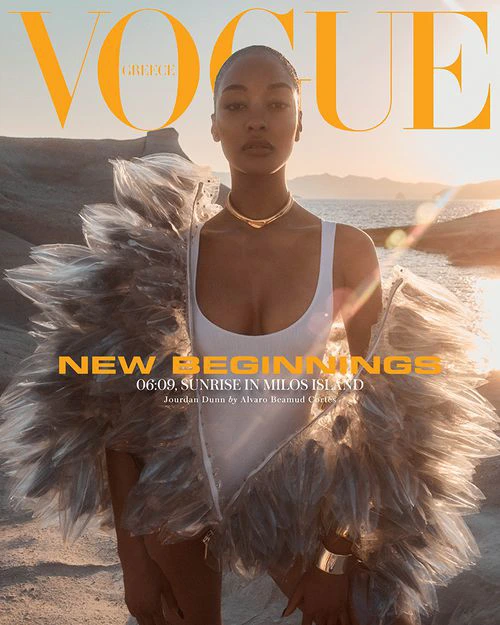 She was frequently noted as the only black model in shows, a situation she later criticized designers for. Dunn gained recognition for her legs and walk, which she diligently practices with very tall heels. During the spring 2009 season, she confidently walked in over 60 shows.
4. Cara Delevingne
Meet another queen and supermodel, also part of the Victoria's Secret lineup. Cara Jocelyn Delevingne, an English model and actress, joined Storm Management after leaving school in 2009. She clinched the Model of the Year title at the British Fashion Awards in 2012 and 2014. Delevingne ventured into acting, beginning with a minor role in the 2012 film adaptation of Anna Karenina directed by Joe Wright.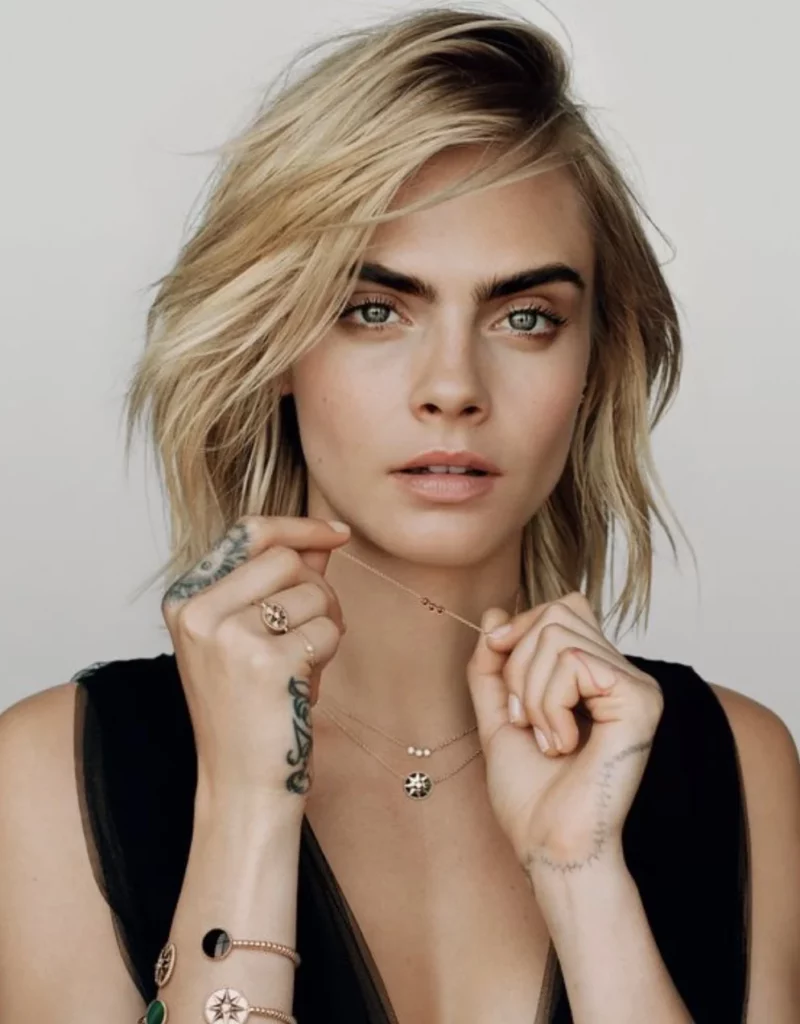 Actress and model Cara Delevingne is open about her sexuality, identifying as pansexual. She has shared with the media that she faced difficulties with her sexuality, even considering ending her life at one point.
5. Rosie Huntington-Whiteley
She gained fame as one of Victoria's Secret 'Angels' and as the face of Burberry's 2011 fragrance, Burberry Body. Additionally, she's recognized for her work with Marks & Spencer and, more recently, for her creative collaboration with the denim-focused fashion brand Paige.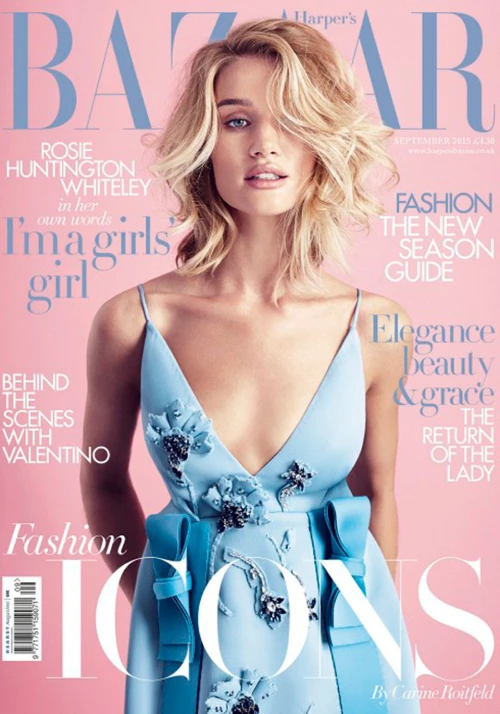 You might also recognize her as Jason Statham's loving wife. What is so satisfying about her is the fact that as a Victoria's Secret Angel and a mother, she is more than perfect. She also launched her cosmetic brand named 'Rose Inc'. It boasts beautiful packaging and has made a name for itself in the industry.
6. Erin O'Connor
O'Connor is recognized for her angular, highly symmetrical profile, and porcelain-pale complexion. She is synonymous with the concept of 'imperfect beauty' in 1990s fashion photography, as coined by Charlotte Cotton. Karl Lagerfeld described her as a 'modern anti-beauty.'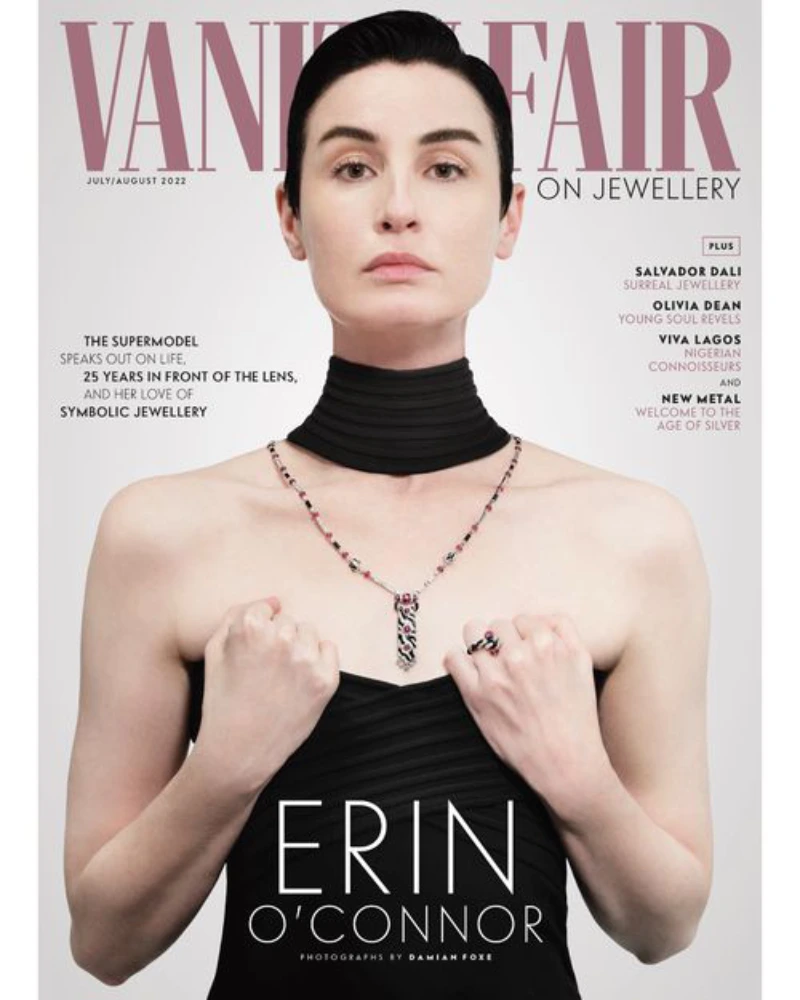 7. Georgia May Jagger
Jagger, a female British model was born at Portland Hospital in West End, London, England, to Mick Jagger, the lead singer of the British Rolling Stones, and American supermodel Jerry Hall. She has three siblings from her parents: Elizabeth, James, and Gabriel. Additionally, she has several half-siblings from her father's other relationships: Karis, Jade, Lucas, and Deveraux. Growing up near Richmond Park, she later moved to New York City in the autumn of 2010.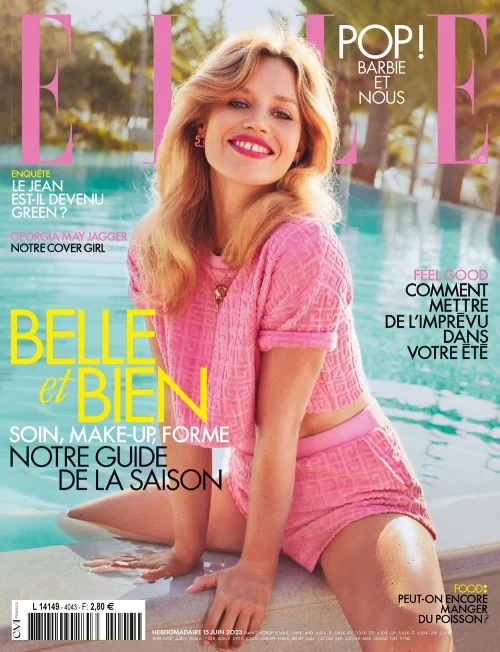 The remarkable thing about her is that she consistently encourages us not to conform to beauty standards. One noticeable example is her decision not to alter the space between her teeth, which has become a form of resistance against the pursuit of perfection.
8. Lily Cole
Lily Luahana Cole is a British model, author, film director, actress, and entrepreneur. She started her modeling career as a teenager and gained recognition when Vogue Paris listed her as one of the top 30 models of the 2000s in 2009.
9. David Gandy
David James Gandy, a British male fashion model, kickstarted his career by winning a televised model-search competition. For several years, Gandy took the spotlight as the lead male model for Italian designers Dolce & Gabbana, showcasing in their advertising campaigns and fashion shows.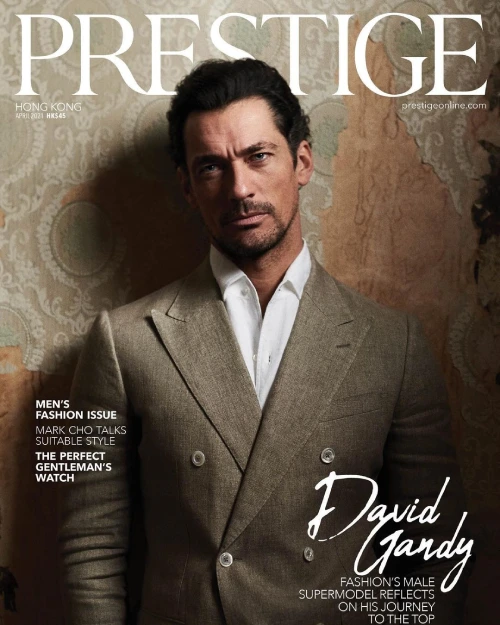 10. Suki Waterhouse
Suki Waterhouse, a hot British model started her modeling journey when she was discovered, reportedly in either a Topshop or H&M in London, at the age of 16. By 19, she had become a lingerie model for Marks and Spencer. Currently, she is associated with RS McColl and Redken. She is now partnered with Robert Pattinson.
Read also: Bikini Fitness Models.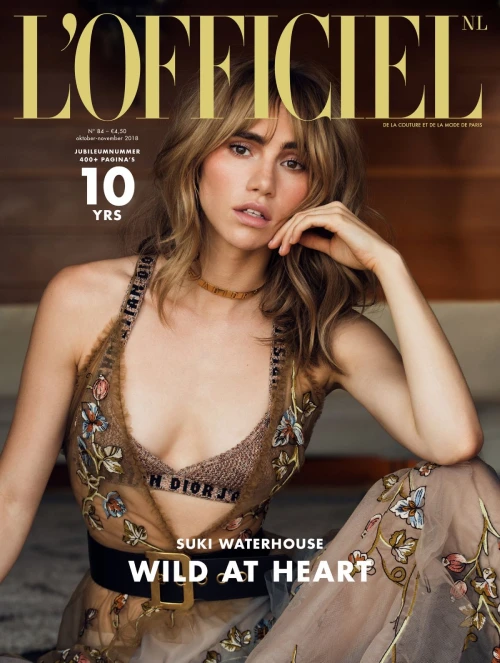 Conclusion
British models have made a big impact on the fashion world. From classic icons to new talents, they're not just on runways and in ads; they're symbols of beauty and style. They're breaking norms, embracing diversity, and inspiring the next generation. British models are leaving a lasting legacy in the ever-changing world of fashion.
FAQs
1. What Is a Good Model?
A quality model is grounded in dependable observations, capable of explaining the characteristics of the observations that inform it. It is predictive and can elucidate phenomena that weren't part of the model's initial development.
2. Do Models Have To Be Good-Looking?
If you have a healthy skin type, regardless of your complexion, and a fit body—even if you're not a size zero—you can pursue modeling. Whether it's a photogenic face, body, or even beautiful hands, there's a modeling niche for various features.