Tools to Measure Brand Awareness
Brand awareness is every brand's goal to grow in the social media world. Every business owner can go fact faced from A to Z to take social media platforms by the storm and move on and shift away gradually in the marketing road.
All you know is that success is not an overnight process, and brand marketing is the most challenging way to bring up every brand to strengthen its marketing strategy. Now except for strategies, there is a big need for highly effective social media marketing tools that lets you monitor and evaluate your marketing results.
This article offers 3 tools to measure brand awareness to stay one step ahead of your competitors.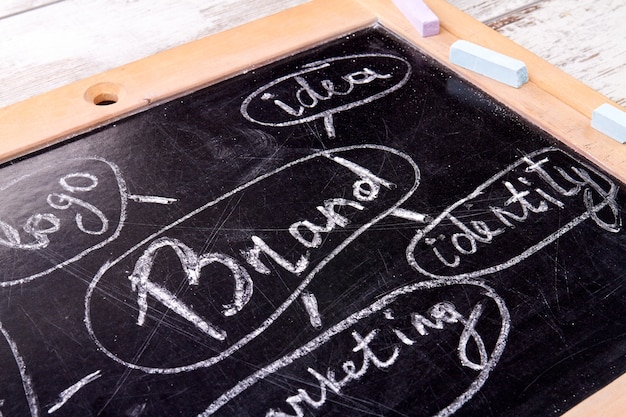 What is brand awareness?
Brand awareness shows how popular, recognizable, and familiar is your brand to people on social media. So this metric can build up your brand image to make a community around your loyal target audience and promoting your products and services. The more interest and trends you can make for your customers, the better interaction with customers you can get and increase sales.
With this in mind, brand awareness is the main parameter for generating a high engagement level on Instagram or any other platform.
Ways to measure brand awareness
By measuring brand awareness, regularly monitor your brand growth to discover its weakness and strengths to appear stronger than before.
The importance of word of mouth marketing is finding out how valuable your brand is because the highest trust rate comes from this marketing way. 64% of marketing executives indicated that they believe word of mouth is the most effective marketing form.
If you want to measure your brand awareness easily, word of mouth marketing works best to understand whether you successfully prove your brand's value or not. Considering your brand online reviews also using survey can be really useful to assess your brand satisfaction and popularity in different buyer persona.
It is also simple to take advantage of Instagram stories to build more meaningful relationships with polls, quizzes, and surveys to ask your followers for their real feedback towards your brand.
Social listening tools are recommended to measure your brand awareness because they are more accurate and serve you within detailed statistics that go with in-depth insight to take the right path in your marketing plan.
Tracking your online marketing activities lets you monitor your keywords, mentions from social media platforms, websites, blogs, forums, and the web to better analyze your brand community to approach your customers.
This way, having this data about your target audience is can build a strong brand strategy. On the other hand, it can give brands opportunities to track competitors' analysis to know how to engage with customers and find their pain points.
Impression and reach volume
These two important metrics are an easy way to track your brand awareness because Instagram allows businesses' accounts to view and measure their Instagram performance through Instagram insight. The more times your content has gained views, the more organic reach you can gain because authentic, engaging content can produce brand recall.
Different marketing strategies can grow your brand awareness
Increasing brand awareness through influencer marketing is achievable. Influencer marketing is the fastest and smartest marketing strategies to build up your brand awareness. The truth is that a knowledgeable industry expert can professionally market your brand to attract more followers, gain brand trust, to influence decision making.
If personality and humor are important for your brand, try showing them in your visual content. Powerful content marketing strategies open a new way of sharing your photos, which acts as good social proof in improving your social media branding.
Content plays a crucial role in promoting your brand image and authenticity. If you keep your focus on customers instead of selling and feature it on the brand itself, you win the content strategy.
Social media marketing is a great simple strategy for marketers to attract many audiences and promote their brand awareness. It is a kind of creative marketing that businesses can get some fresh ideas when connecting to various social media features and tools.
Knowing the science of how to use marketing strategies and methods can increase your brand awareness in a long time, and social media inspiration can invest in keeping the audience engaged.
Top 3 tools to measure brand awareness
Google Analytics is a web analytics service that can help marketers to get to know their audience and measure your advertising ROI track your social networking sites.
It gives you the essential tools to collect basic and detailed data about your audience that track and report them from multiple social media and websites.
Here are the things you can make most of them:
Ecommerce Tracking
AdWords
Site Search
Campaigns
SEO Reports via Google Webmaster Tools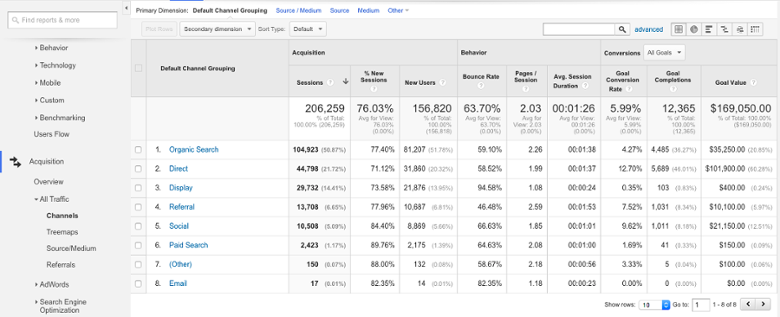 It might seem challenging and difficult for brands to create a survey to achieve realistic results. Survey Monkey is one of the most useful measuring tools for brand awareness that helps your business collect customers' feedback using a free online survey tool to catch individuals' voices and reviews.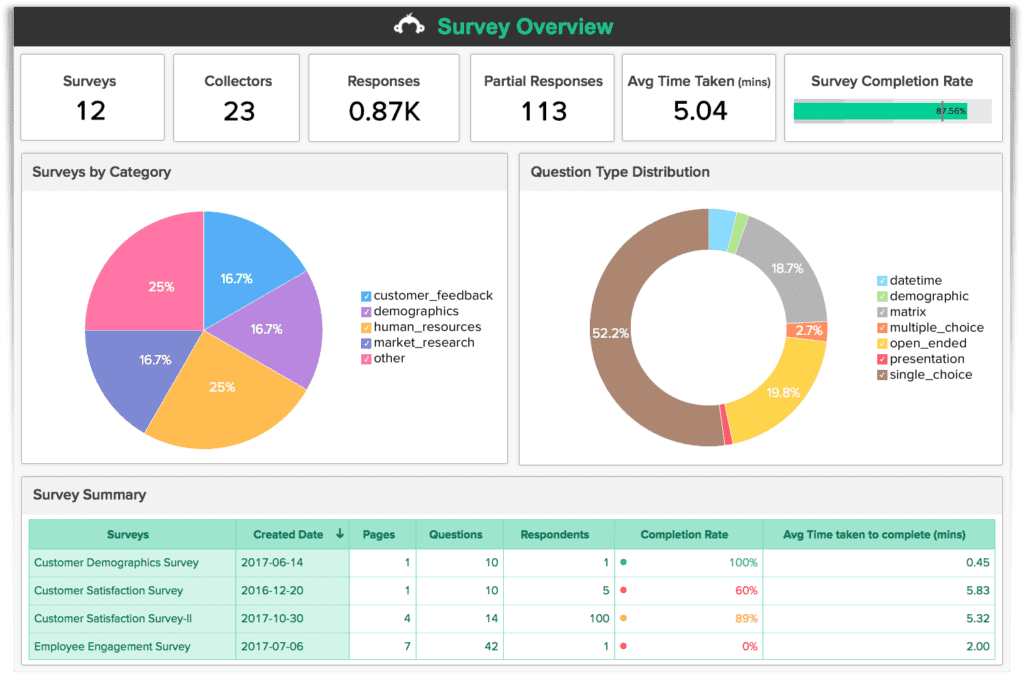 With Sprout Social, marketers can monitor their social media activities to measure brand performance and grow their brands. It provides them with engagement analytics tools to consider their competitors' functionality to discover their marketing methods' strengths and weaknesses.
At the end of the day, to stand out among your competitors and leverage your brand identity and personality, it is your responsibility to monitor your social media performance and measure brand awareness to improve your business journey.