Onlyfans is a platform only made for adults and many creators use this app to earn money. There are some TikTokers with Onlyfans accounts who share some of their content on a more open platform.
In this article, we will show you how to find TikTok influencers who have Onlyfans accounts. You can follow and buy their subscriptions to view some of their private content.
If you are a content creator (fashion, beauty, model, or other related niches), you can earn money by collaborating with your industry brands. Ainfluencer connects brands and influencers in a safe marketplace.
Why Only Fans Creators Use TikTok?
There are two main reasons why some TikTokers decide to join OnlyFans and share their content on the platform.
Monetizing their Account: OnlyFans provides a perfect opportunity for TikTokers to monetize their content and earn extra money. While TikTok itself offers some monetization options through its Creator Fund and brand collaborations, OnlyFans takes it a step further. By joining OnlyFans, TikTokers can offer exclusive content to their fans in exchange for a subscription fee.
OnlyFans Community Guidelines: OnlyFans is a platform specifically designed for sharing adult content, and it has distinct guidelines that cater to creators in this space. Unlike other social media platforms, TikTokers who join OnlyFans for adult content don't need to worry about their content being flagged, removed, or their accounts being banned due to violating community guidelines.
Top 15 TikTokers With Onlyfans Accounts
Are you looking for the best TikTokers with Onlyfans accounts to follow in 2023? Here are the top 15 hottest TikTokers. 
1. Mia Khalifa
Without any doubt, one of the most famous TikTokers with Onlyfans accounts is Mia Khalifa. This Labanese-American is a former pornographic film actress and webcam model that started her career in 2014 (while she was only 19).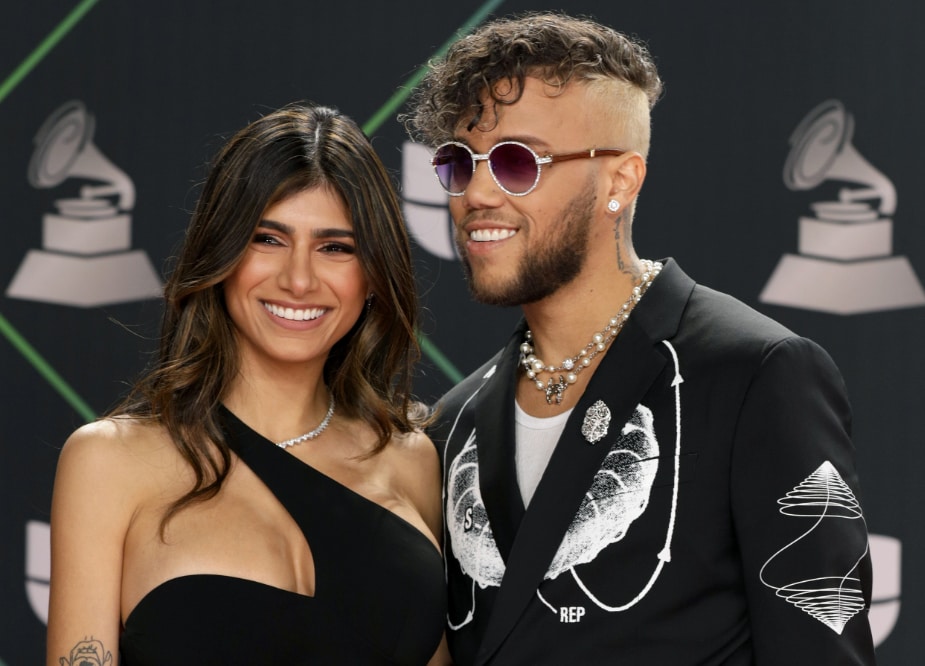 In the past years, she quit the adult film industry and joined Onlyfans for making money. Her subscription channel costs 12.99 USD per month. She is one of the hottest TikTokers with Onlyfans accounts and her estimated income is US$6.42 million a month.
2. Bay Belle
If you are looking for hot TikTokers with Onlyfans accounts, Bay Belle is one of the hottest babes. This sexyTikToker offers a free sexy video if you visit her Onlyfans page. After that, you need to buy her subscription for $20 per month.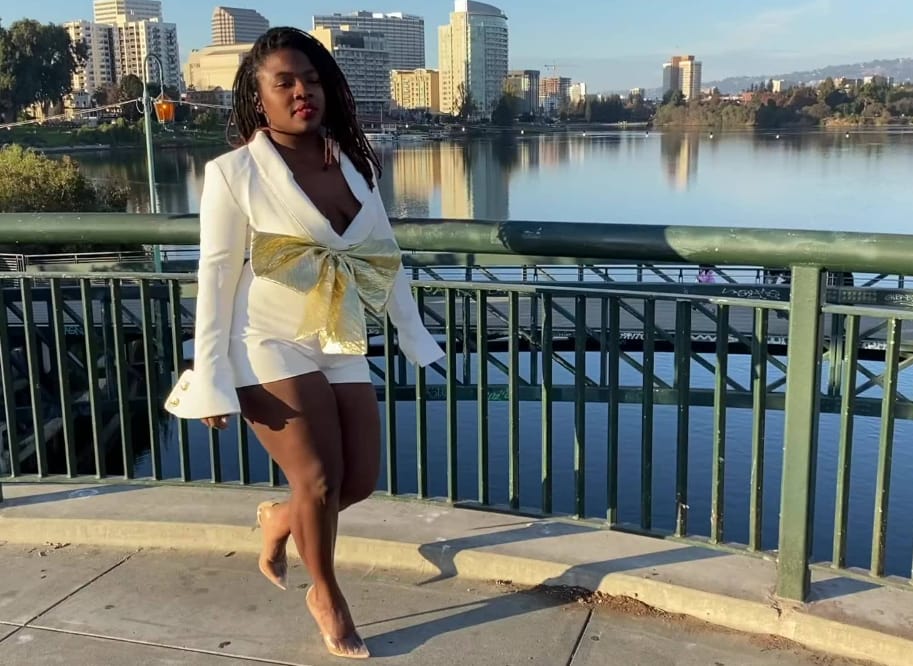 3. Belle Delphine
Known for sexy TikTok videos, Belle Delphine is a British-South African actress, YouTuber, and Internet Celebrity who began her work in 2018. This famous TikTokers with Onlyfans user started her work on Instagram but after two years (In June 2020) her account got deleted due to Instagram community guidelines.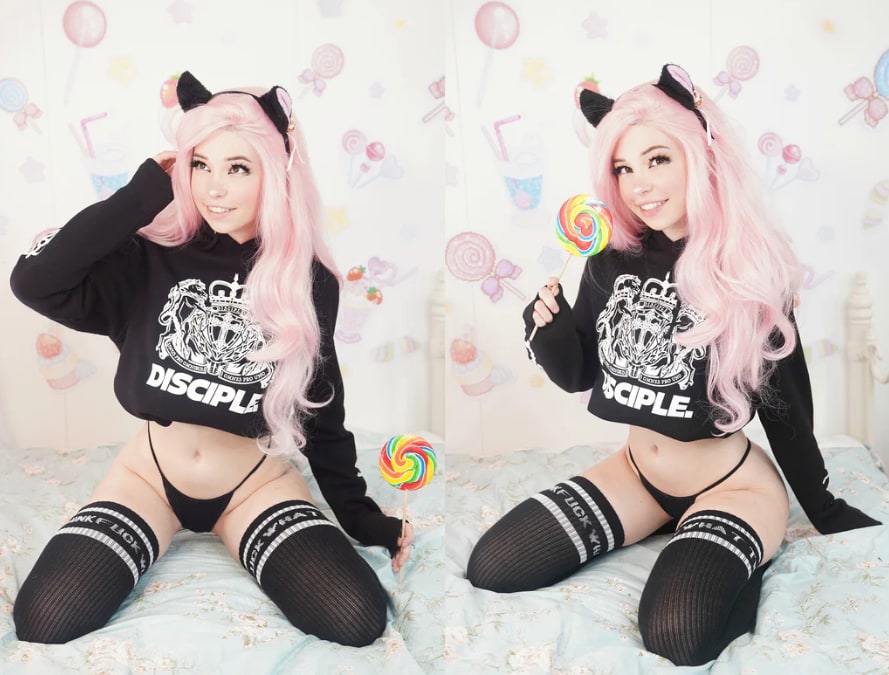 Then, she moved to TikTok and that's where she got famous. Soon after, she expanded her online presence to Onlyfans where she posts adult content. According to a report by business insider, she is one of the best TikTokers with Onlyfans accounts that earn over $1.2 million per month.
4. Paige Bauer
With over 70k followers on TikTok(  @onlypaigebauer01), Paige Bauer is one of the top Tiktokers with Onlyfans account. She started her work on TikTok and gained popularity for her engaging content. Then, she moved to the Onlyfans platform as well to share adult content.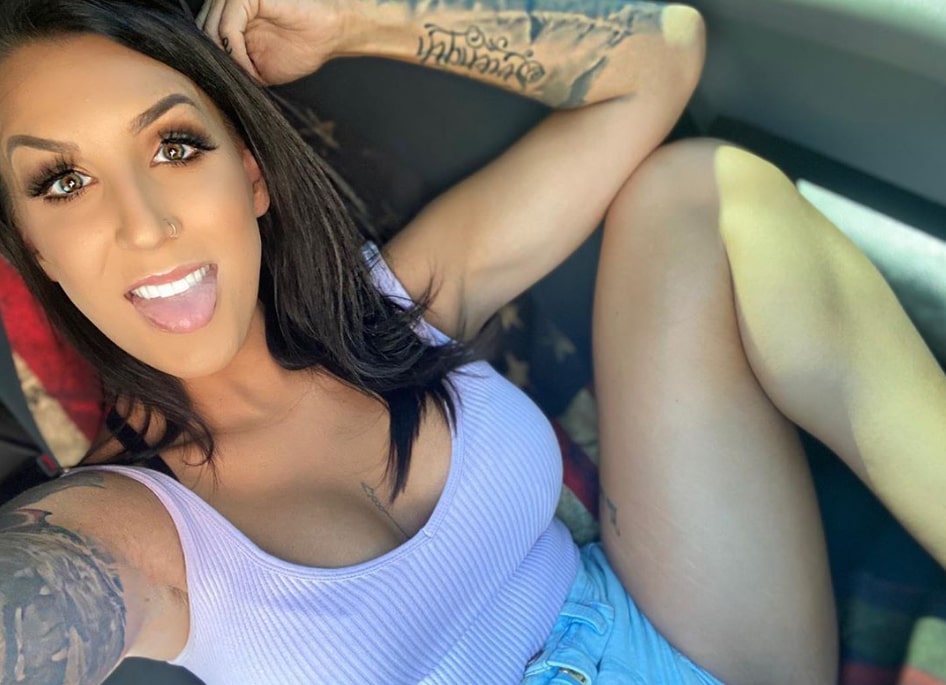 Her Onlyfans profile is free and she often posts content showing her tattooed skin. But if you want more content, it only costs 20-45 USD.
5. Jordyn Woods
If you are a fan of the 'Life of Kylie'' television show, you have probably seen Jordyn Woods. Jordyn is an American model that gained most of her fame for being friends with Kylie Jenner. This famous TikTok influencer has over 11 million followers and has recently decided to earn some extra money from Onlyfans.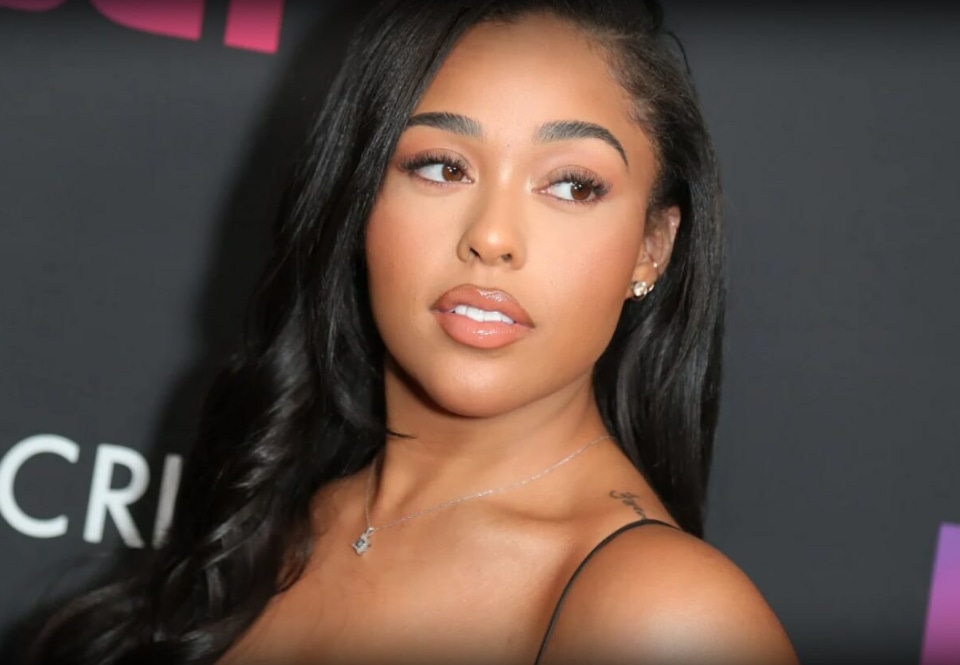 In one of her interviews, she talked about her Onlyfans account and said: "I feel like OnlyFans was a platform I could be a little bit different on [compared to] the rest of my platforms. And for me it was, 'I'm not just doing it,' like I'm taking photos out of my phone and posting it."
She is one of the popular TikTokers with Onlyfans accounts and her subscription costs $20 per month.
6. Rubi Rose
You have probably heard the name of Ruby Rose as an American rapper and dancer. With over 2 million followers on TikTok, she is a famous star who shares viral dance videos and behind-the-scenes of her music videos.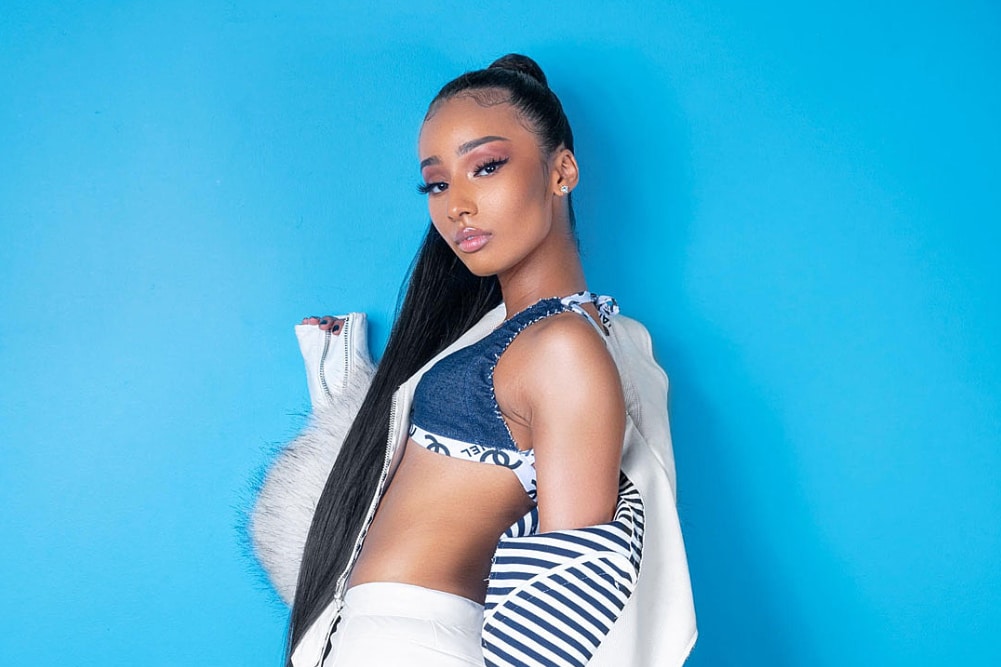 Ruby is one of the female TikTokers with Onlyfans accounts where she shares exclusive content for $57 for a 3-month subscription. After TikTok, she gained a lot of popularity on Onlyfans for her hot dances and has over 100k likes on this platform.
7. Jacki
Another star in the list of famous TikTokers with Onlyfans accounts is Jackie Magno, known as Jacki. This American social media star has over 800k followers on TikTok where she shares travel and fitness content. She also shares sexy dance video content that attracts her fans' attention.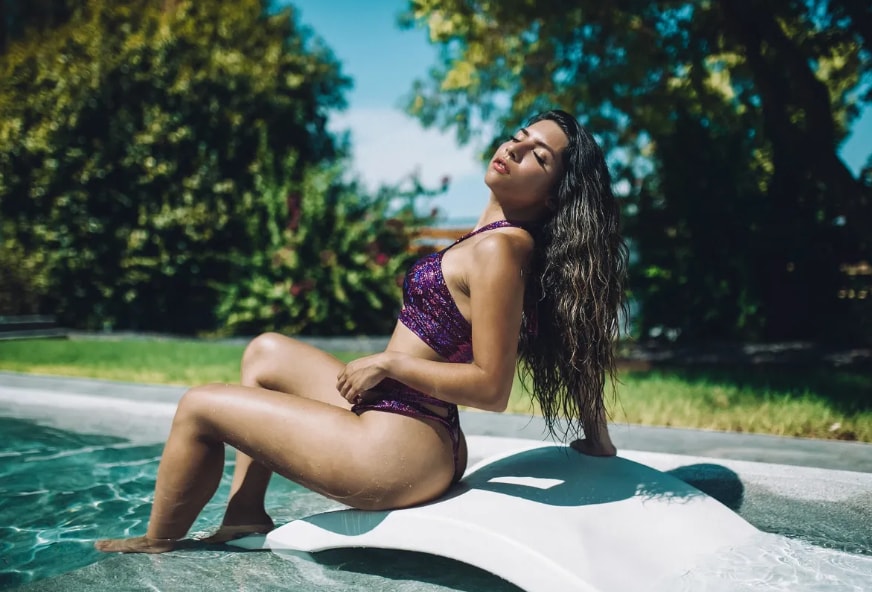 Jacki decided to join Onlyfans for earning money from her sexy dances and some more adult content (that is not allowed on TikTok). By paying only $10 per month, you have access to 384 photos and 57 private videos.
8. Lauren Elizabeth
One of the most famous blonde TikTokers with Onlyfans account is Lauren Elizabeth. This British actress and star has over 100k followers and 2M likes on TikTok where she is active the most. She shares workout and daily-life videos on her TikTok page. However, if you want to see more, you can subscribe to her Onlyfans account.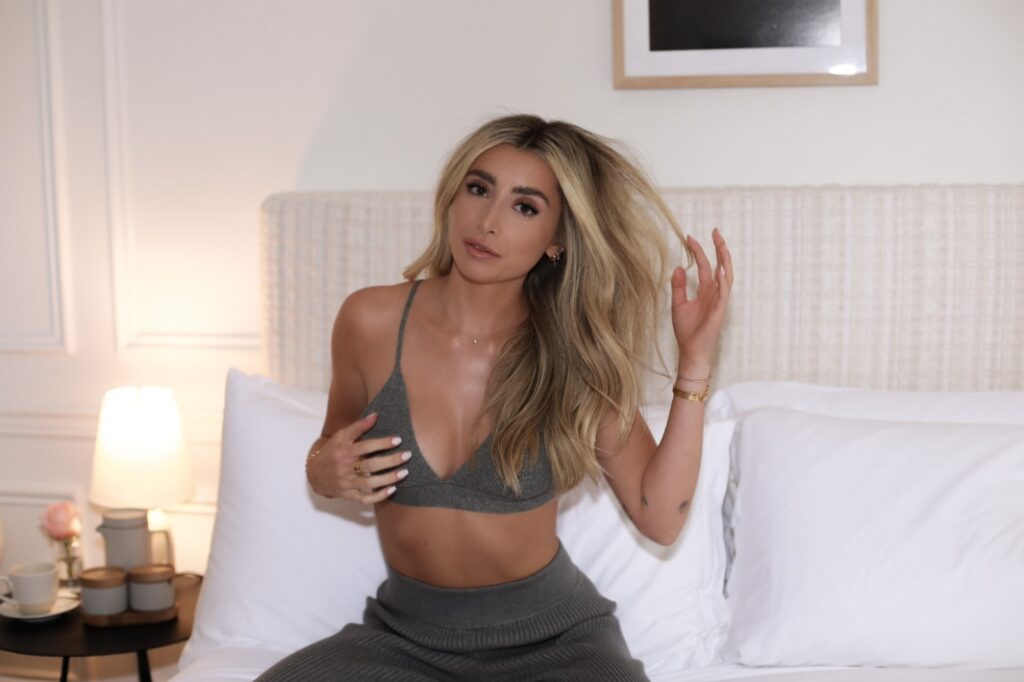 Her subscription costs $10 per month and allows unlimited access to her exclusive photos and videos. She has around 40 videos and 277 private photos on her Onlyfans account. .
9. Erica Mena
If you are a fan of hip-hop music, you might know Erica Mena. This famous star and actress has worked with artists including Chris Brown, Fabolous, Akon, and Fat Joe. This led her to fame on Instagram with more than 6M followers and on TikTok with over 1.5M Followers.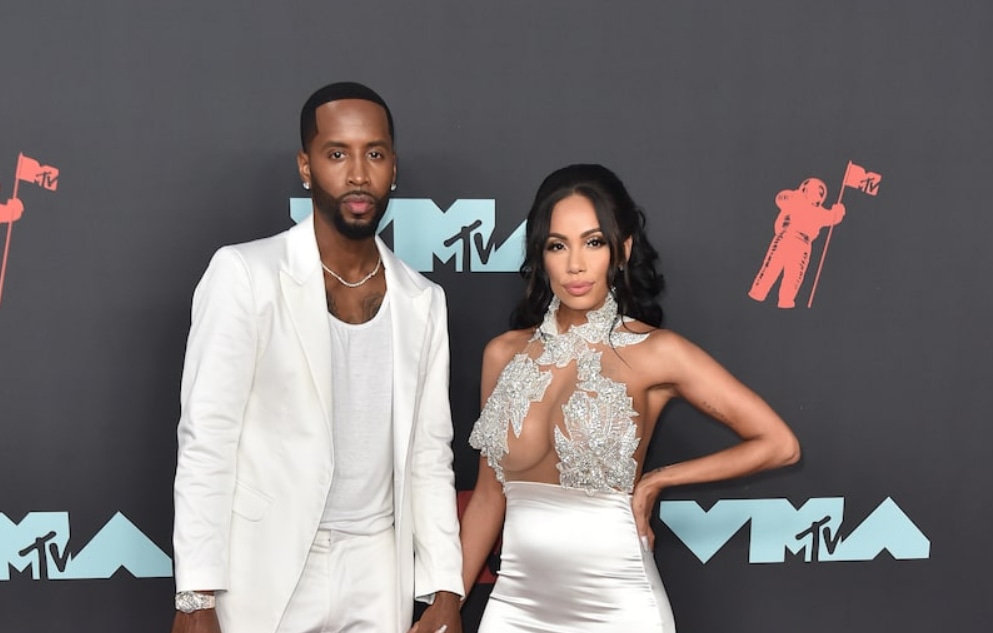 She has recently joined Onlyfans where she posts content you can't find anywhere else. Also, her account is free and you can view her photos/videos by following her.
10. Corinna Kopf
Another star on the list of TikTokers with an Onlyfans account is Corinna Kopf. This 27-year-old social media personality/content creator started her work on YouTube and Instagram. She got famous quickly on both platforms and decided to join TikTok too.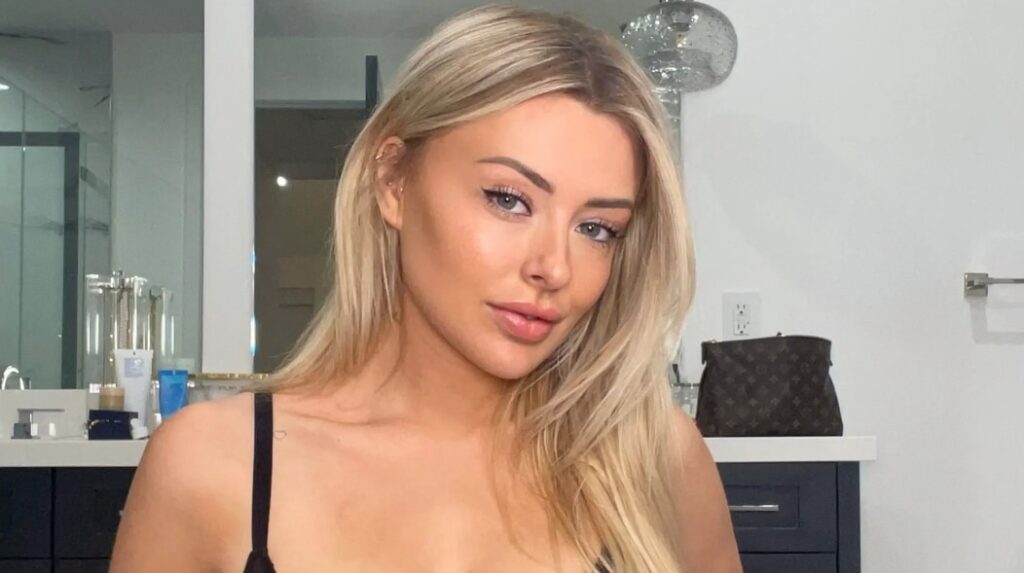 After sharing some sexy dance videos on TikTok, she got noticed on this platform and started gaining more and more followers. So, she decided to create an Onlyfans account and earn money from this type of content.
If you are interested in checking her content before buying the Onlyfans sub, you can check her Instagram page (@corinnakopf 7M Followers) and TikTok page (@corinnakopf 4.8M Followers). 
11. Diana Maux
Started her career as a fitness trainer and athlete, Diana Maux is one of the hot TikTokers with onlyfans accounts to follow. This Colombian beauty was born in 1986 and is also an Instagram star with more than 700k followers. Diana also has a website that is all about athletes to inspire women.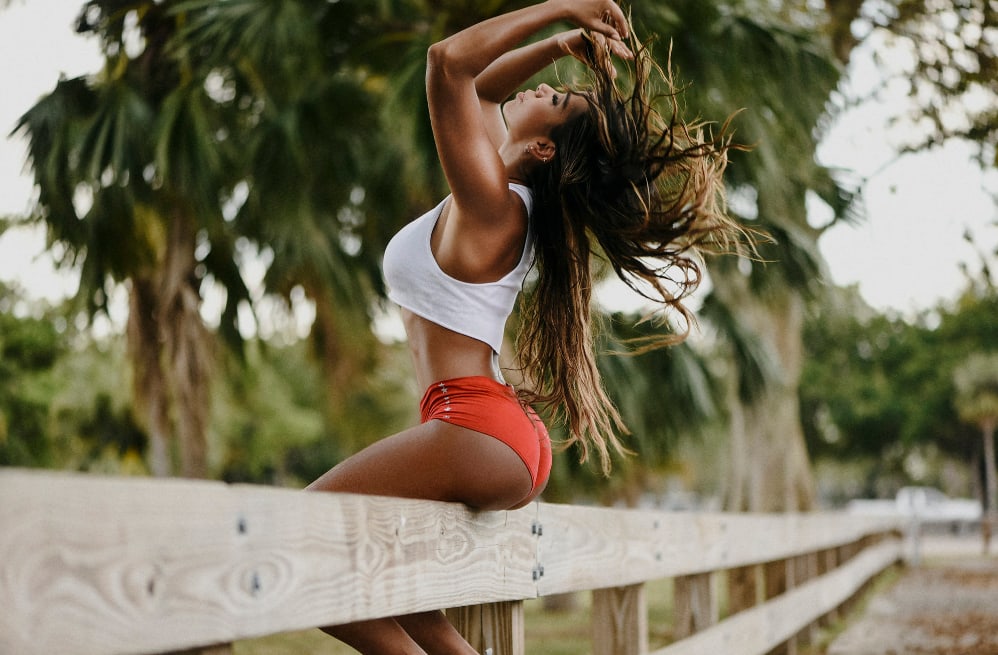 12. Putri Cinta
Describing herself as 'your daily dose of tropical hotness' on her Onlyfans bio, Putri Cinta is one of the popular TikTokers with Onlyfans accounts. For those looking for tall and hot babe who also know how to run fun shows, Putri is one of the best users. This hot model is from Indonesia and was born in 1996.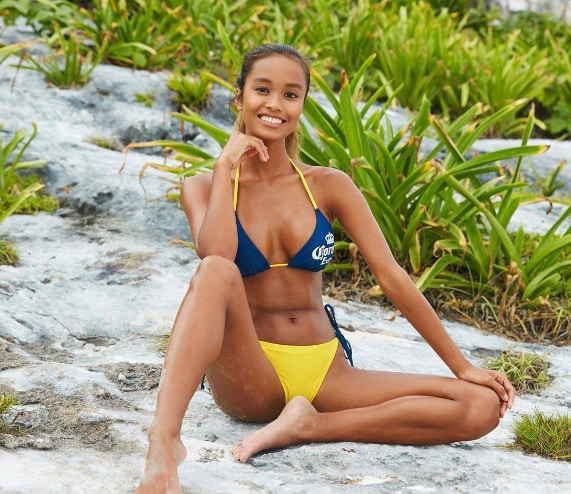 13. Nia Harris
Are you looking for gay TikTokers with Onlyfans accounts? Nia Harris shares girl-on-girl videos regularly on her Onlyfans account. This star is almost online every day if you like to chat or talk with. She also offers multiple-month subscription discounts, so all of her fans can afford it.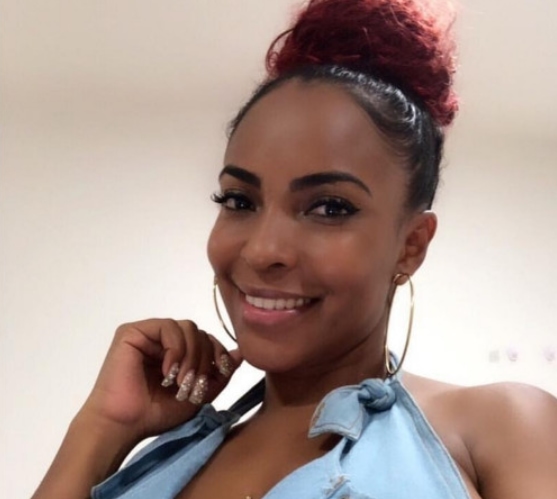 14. Monique Mae
For those who are a fan of hotwife scenes and scenarios, Monique Mae is one of the female TikTokers with Onlyfans accounts to check. This Asian creator loves to dance and twerk while her husband records her. Monique started her career on Reddit a long time ago and after receiving lots of requests, she finally decided to join Onlyfans.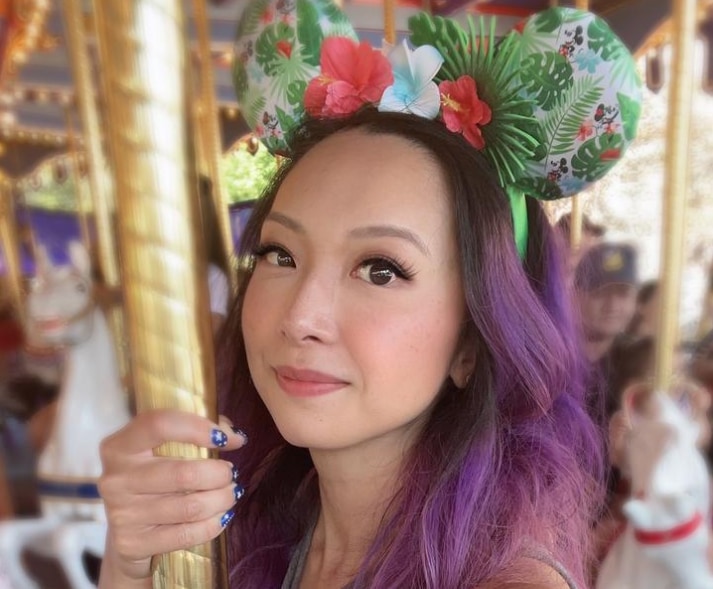 15. Vicky Sweet
Do you have weird fetishes and look for creators to satisfy your needs? Then, you need to check Vicky's Onlyfans account. Vicky is a friendly creator who records videos for every taste such as humiliation, golden showers, feet, smoking, and more.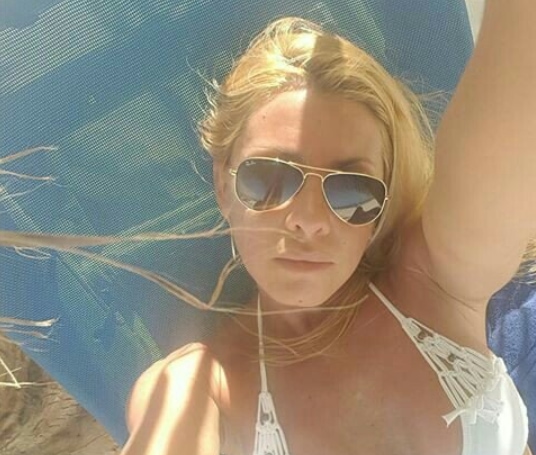 How To Earn Money On TikTok?
Earning money on TikTok is possible through various methods, but one of the most effective ways is by collaborating with brands. TikTokers can use their creativity and engaging content to attract brand partnerships and monetize their TikTok presence. But how to find brands that are willing to collaborate?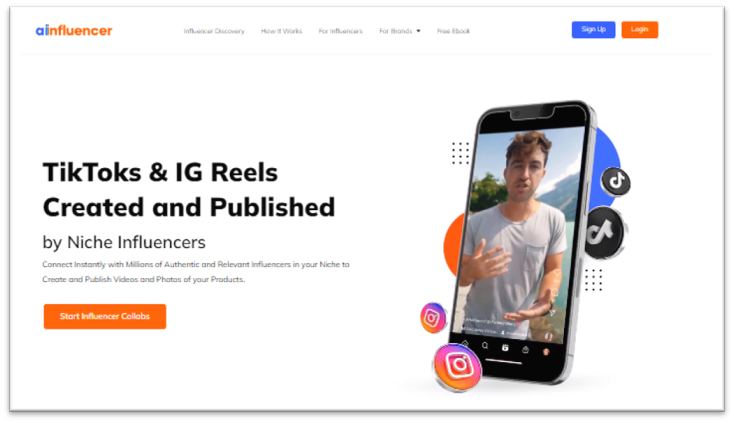 Ainfluencer is an influencer marketing platform that specializes in connecting TikTokers and Instagram influencers with brands in their niche. It provides an efficient way for TikTokers to find and collaborate with brands that align with their content and audience. Ainfluencer offers a wide range of brand partnership opportunities, ensuring that TikTokers can discover collaborations that suit their style and preferences. 
So if you are a TikToker, you can signup on Ainfluencer for free and start monetizing your content, 
Conclusion
TikTokers with OnlyFans accounts have revolutionized the way content creators connect with their audience and monetize their talents. By offering exclusive content through OnlyFans, these creators can provide a more intimate and interactive experience to their fans while generating a stable income.
In this article, we've introduced the top 15 tik toker Onlyfans users who also have Onlyfans accounts for sharing adult content. 
FAQs
1. How Can I Find the TikTokers' OnlyFans accounts?
To find the TikTokers' OnlyFans accounts, you can visit their TikTok profiles where they often share the link to their OnlyFans page. Additionally, some TikTokers mention their OnlyFans account in their TikTok bio or through direct promotion in their videos.

2. Is It Safe To Subscribe To TikTokers' OnlyFans Accounts?
OnlyFans has privacy settings that allow creators to control the visibility of their content. By subscribing to a TikToker's OnlyFans account, you can access their exclusive content while respecting their boundaries and maintaining a safe and supportive environment.

3. Can I Cancel My OnlyFans Subscription At Any Time?
Yes, you can cancel your OnlyFans subscription at any time. OnlyFans provides an option to manage your subscriptions, allowing you to unsubscribe whenever you choose.

4. Can I Interact With TikTokers On OnlyFans?
Yes, OnlyFans provides features for interaction between creators and their subscribers. You can engage with TikToker through comments, messages, and sometimes even live sessions, depending on the creator's preferences.