The Latest Trends and News From Ainfluencer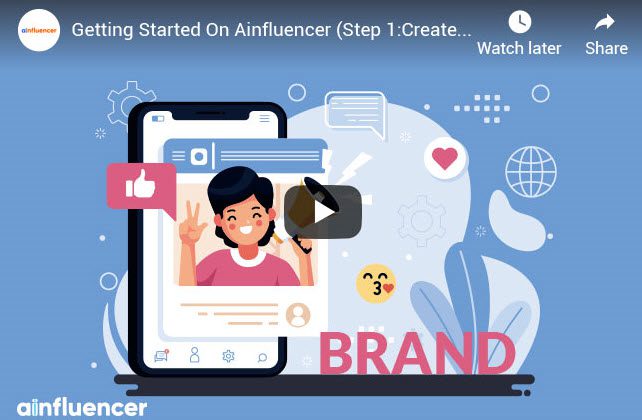 Ainfluencer is a marketplace where brands and influencers come together and do business in a fast, safe, and easy way.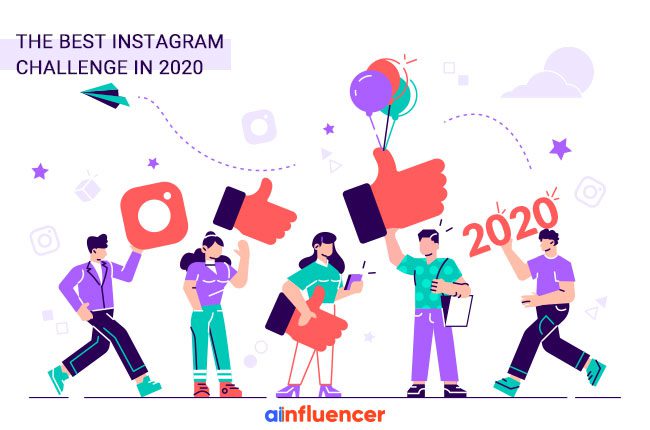 The Instagram challenge has become very popular today and is known as one of the most essential rules for attracting followers, which increases the amount of interaction and communication between Instagram users.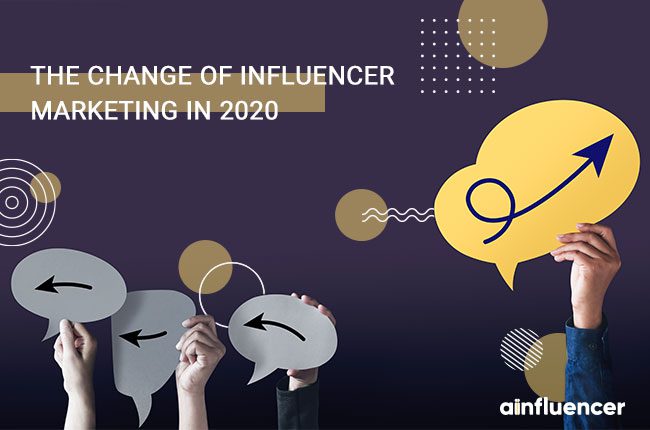 Influencer marketing on Instagram is set to experience a few major shifts considering there's more spending than ever. Check out these 4 Instagram trends!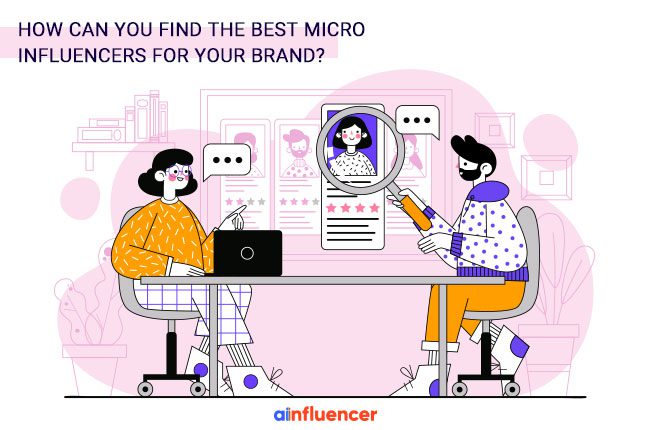 Influencer marketing is growing every day because social media marketing has a dramatic rise in recent years. Well, nothing like working as an Influencer is more amazing these days; imagine you appear in different shapes in turn of collaborating with multiple brands to promote their products.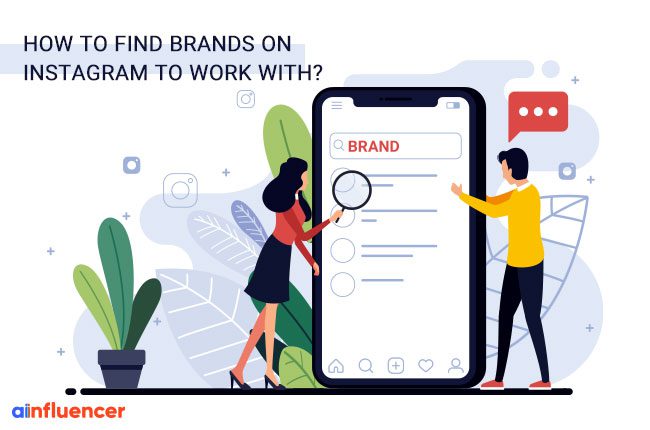 it's important to work with brands on social media to boost your product or service, especially on Instagram.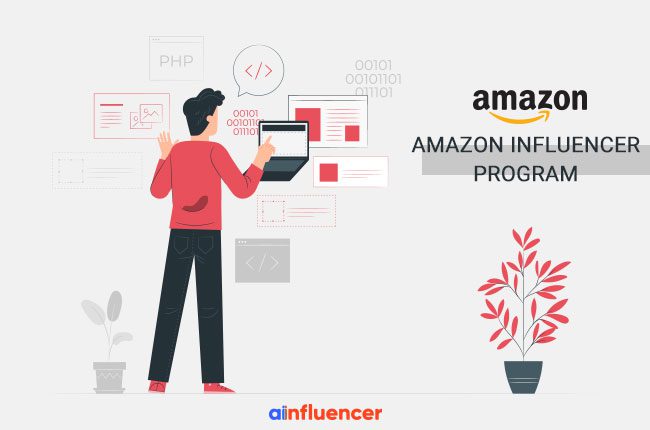 The Amazon Influencer Program gives you a chance to present your presence on Amazon, which you'll be able to customize and create with products you recommend in your content on YouTube or pictures on Instagram or the other social media.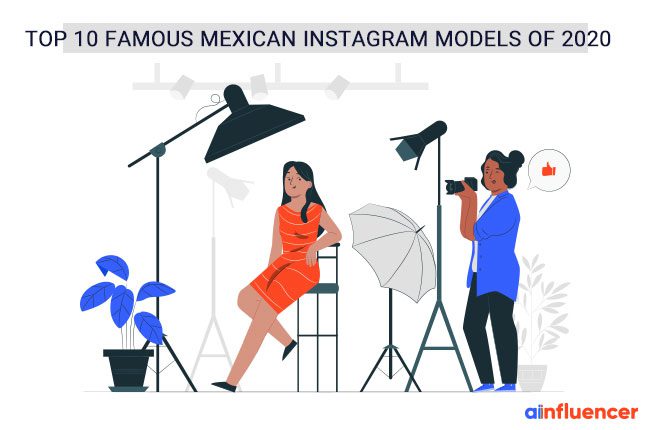 Nowadays, Instagram is one of the most popular, visually appealing social media which attracts different types of users in various niches. One of the most trending topics is hot Instagram models in 2020 that become highly famous among Instagram users, especially youth and teens.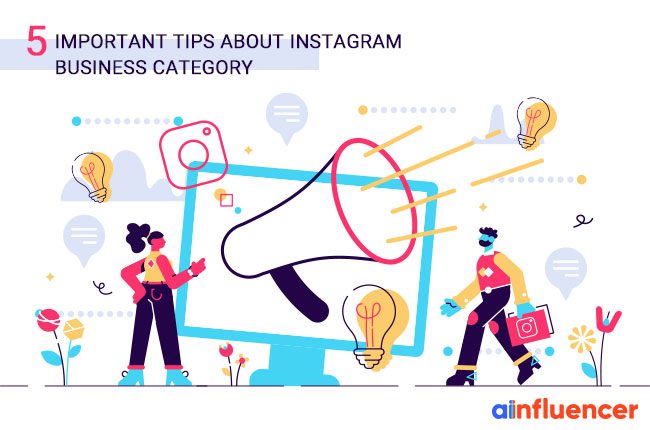 Instagram category is also one of the important features of a business account which is a kind of your Instagram handle because it specifies your business type.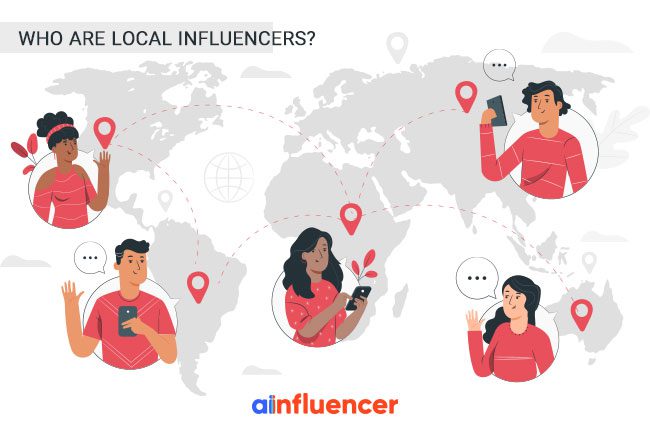 Local influencers have less than 10 thousand followers and known as Nano-influencers. They are usually effective in their geographical area that is why they are called local influencers.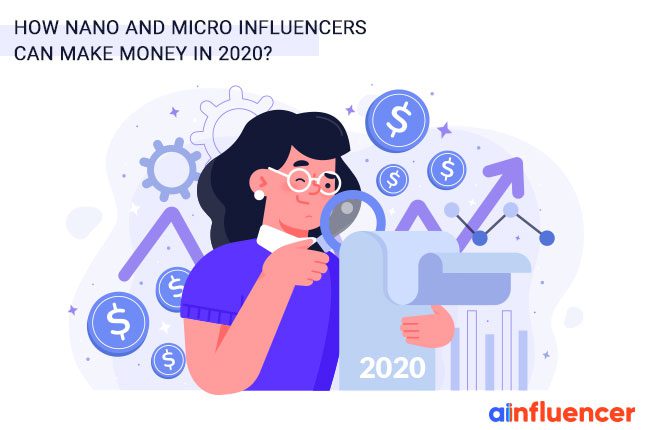 The wave of influencer marketing with nano and micro-influencers continues to get bigger due to their growing ability to make and save brands money.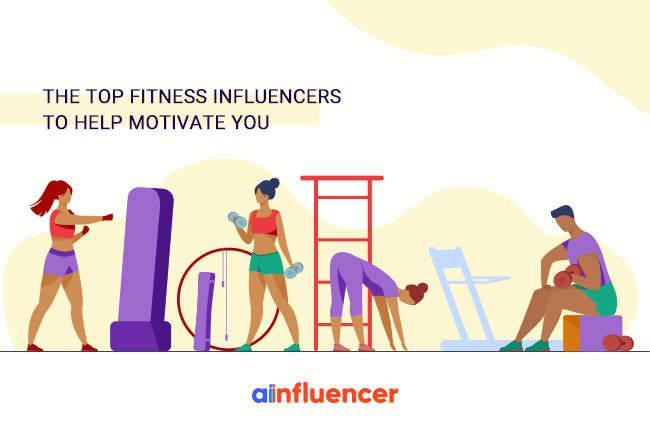 Fitness influencers are highly sought after for their good looks and incredible physique. In this post, we introduce the top 20 in 2019.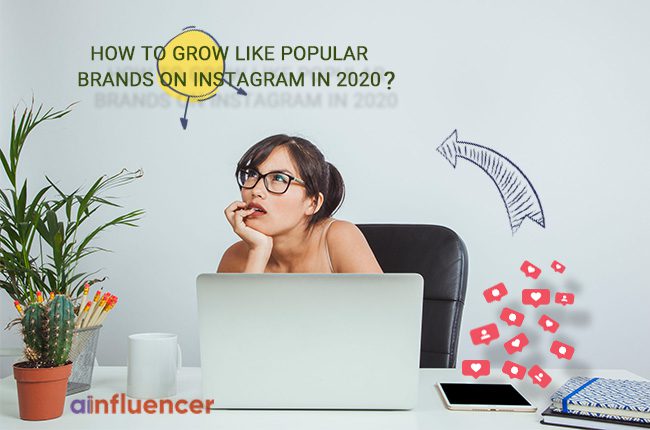 Instagram now is one of the most branding inspiration social media when 90% of accounts follows at least one business on Instagram.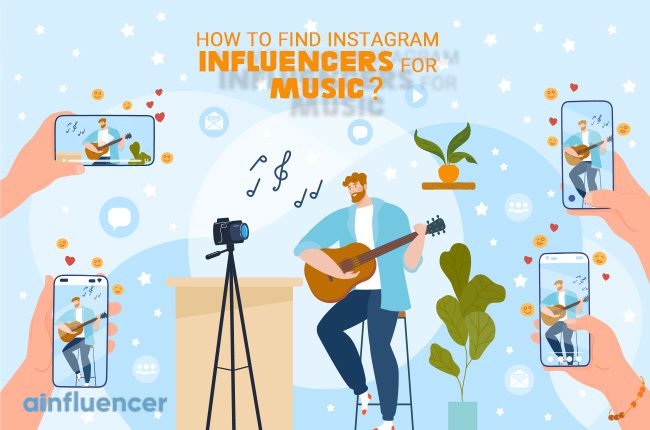 These days we know the important role of influencers on Instagram. People have made influencers as a model to follow their behavior, purchasing habit, what they're wearing, etc.