Instagram carousels are a great feature that business and influencer accounts can use to market their products and reach their marketing goals on Instagram.
Carousels are a type of post that can be used to promote brands, grow engagement and increase sales. They're easy to use, visually appealing, and an engaging way to deliver marketing messages. Business and influencer accounts on Instagram are using carousels to make the most of their social marketing.
What are Instagram carousels?
Instagram carousels are a type of feed post on Instagram containing multiple photos or videos. These highly engaging, eye-catching posts can contain up to 10 photos or videos, and they consistently garner the highest engagement at an average of 2.33%.
How to use Instagram carousels?
Instagram carousels are a key feature for influencers. Their engaging visual nature and album-like format lends itself to influencer posts. Showcase different aspects of a product (for example, if you're reviewing it); tell a more in-depth story; and integrate content seamlessly.
Here's how to post a carousel:
Open your Instagram app tap the square icon in the bottom middle of your feed.
In the bottom right corner of the screen, tap the "SELECT MULTIPLE" option
Select up to 10 photos or videos for your post and tap Next
Select the filters and edit for the images that you have selected and tap Next
Write your caption, tag any accounts, and add a location if you'd like. Finally, tap Share to make your carousel post go live.
7 best ways to use Instagram carousels for brand growth
Sharing carousel posts is a great opportunity to highlight your brand from all angles, generating brand awareness and growing your Instagram.
Here are the 7 best ways to use these unique, engaging posts for brand growth:
Create an Instagram carousel to showcase products
Showcase the various features and benefits of a product in a carousel using high-quality images– and get creative! The more your carousel pops with colour, eye-catching graphics and unique styles, the more attention your carousel will get. This type of post is great for product reviews, brand ambassadors, and more!
Create an Instagram carousel Q & A
The best way to get organic engagement is to create a Q & A post, where users swipe through for the answers. Instagram carousels are a great format for this type of post, and you can get creative with visuals.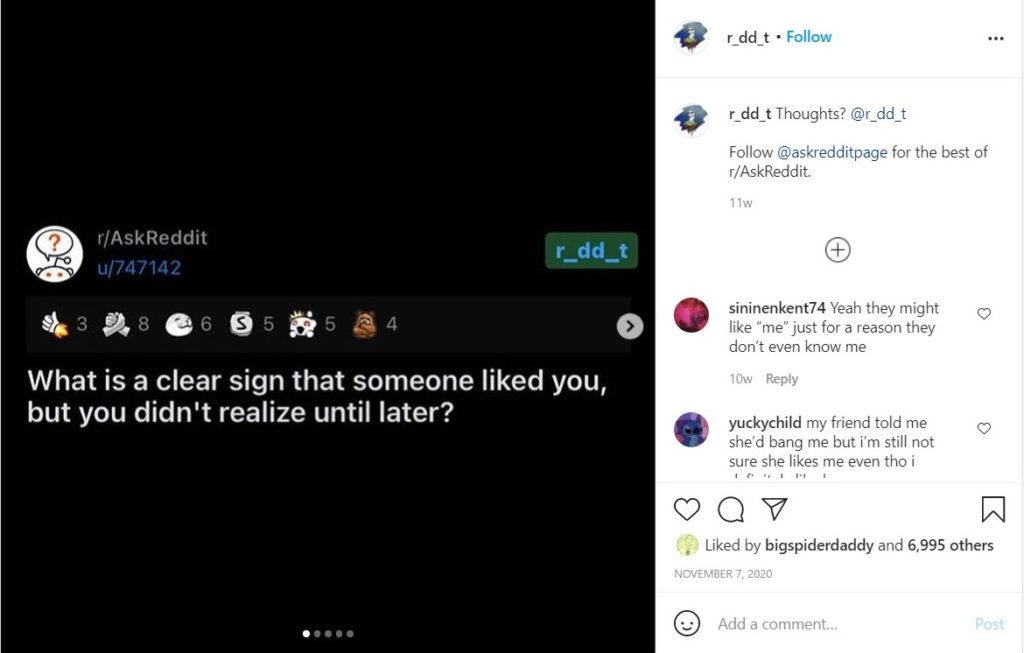 Create a before and after Instagram carousel
Post a before and after carousel to catch eyes and provoke curiosity! There's nothing like a carousel to increase Instagram engagement. Photography edits, skin care, surgeries, and DIY projects all make great before and after carousels that will get users swiping.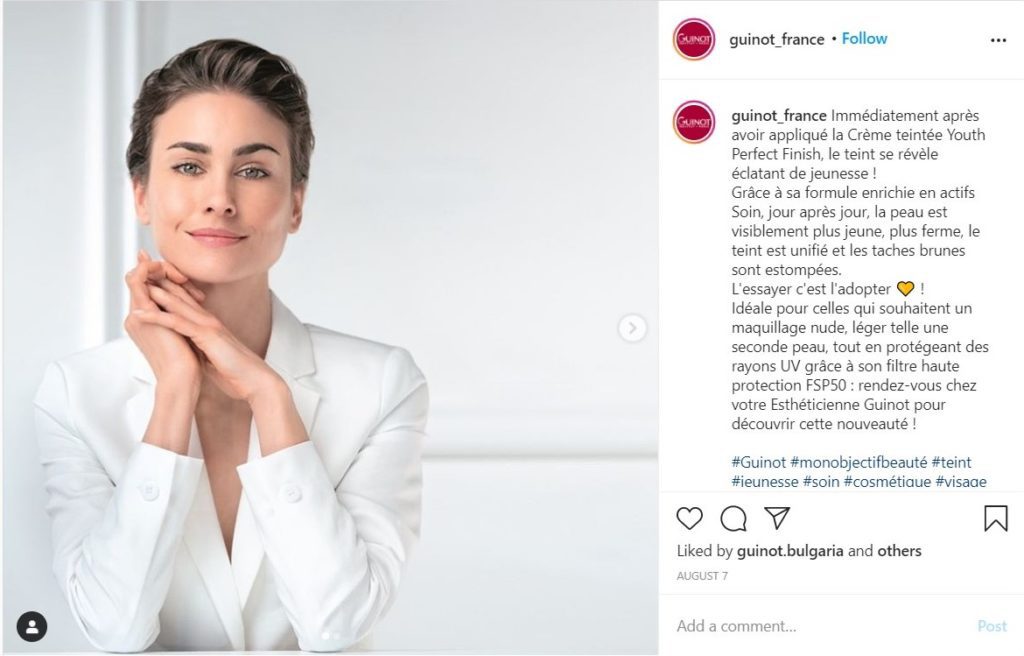 Create an Instagram carousel for user-generated content
User-generated content is one of the best ways to cut through the noise on Instagram. Top influencers on Instagram make the most of Instagram carousels with UGC. Sharing UGC carousels shows authenticity and an investment in users' content creation and growth. These posts are sure to garner high engagement and shares.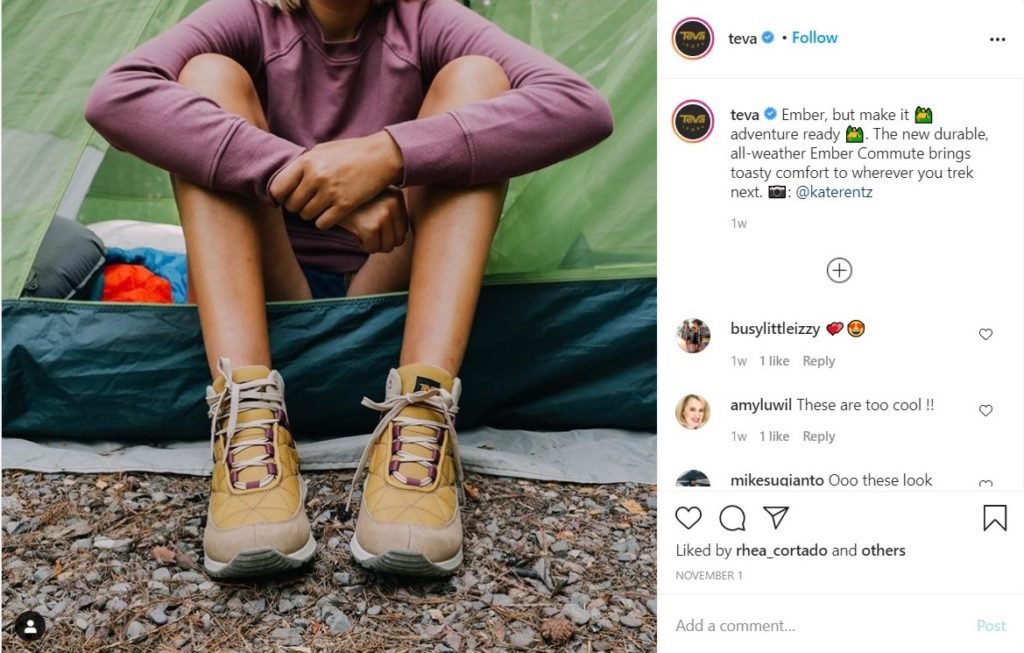 Create an Instagram carousel for tips and lists
Many Instagram accounts share practical tips and lists on various topics. Carousels are an ideal format for swipe-through tips and lists. Summarize a blog or video, or compile a list of ideas from other content creators. These posts are a highly effective way to grow your audience and create a trusting relationship with them.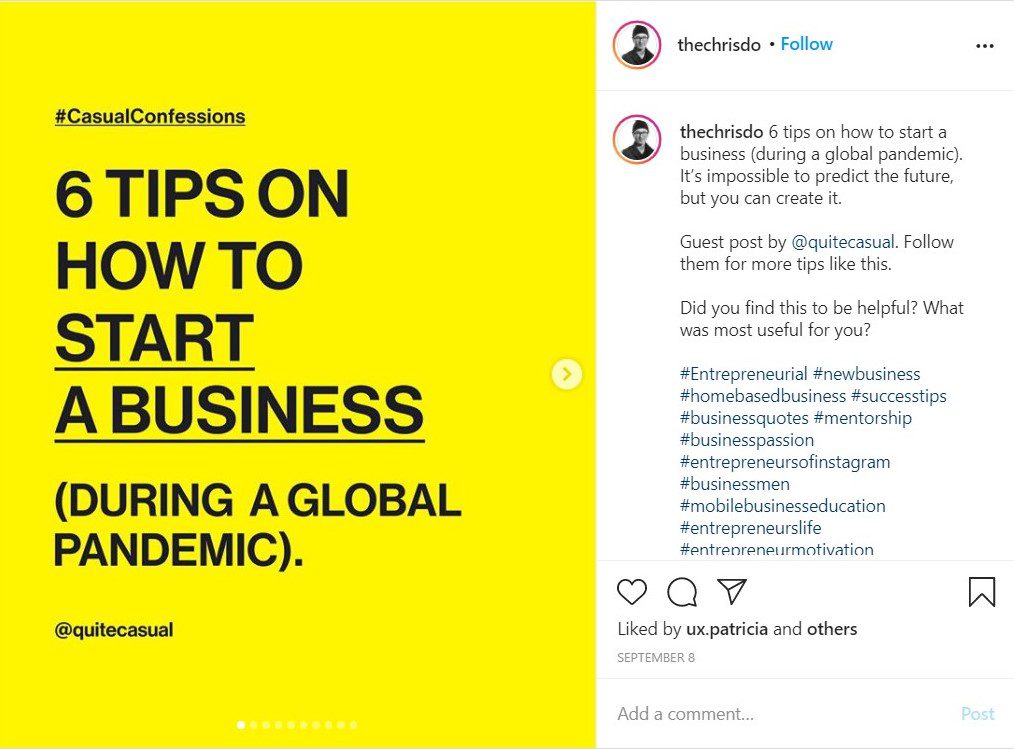 Tip: Carousels with mixed content have a median number of 16 comments per post.
Create an Instagram carousel for events and ceremonies
Use Instagram carousels to create posts for events. This is a great way to grab attention and make fans feel involved. Take advantage of the carousel format to tell a story that captures the imagination and conveys a sense of the event's atmosphere.
How to create a carousel ad on Instagram?
Carousels are great marketing tools for ads on Instagram, engaging audiences with multiple images and videos in a single post. According to some research, carousel ads can get up to 10 times more traffic for advertisers than standard sponsored posts on Facebook or Instagram.
Instagram carousel ads increase brand awareness
Carousels should tell a story to leave a lasting impression on Instagram users. You can add clickable calls to action, highlight the diversity of products, offer specific details about one service or product, and develop a storytelling voice for your brand across each carousel card to build brand awareness.
Instagram carousel ads are cost-effective and interactive
Carousel ads are popular for Instagram marketing purposes because you get a lot of space for your advertising dollars and they're known for high engagement.
To create Instagram carousel ads, first, you'll need to have a Facebook Business Account and set up Facebook Ads Manager. Then follow these steps to create your first Instagram carousel ad:
From Ads Manager: follow the steps to Create a Campaign, (goals + target audiences)
In the Ad section, under Format, select Carousel.
Select Instagram Feed from the formatting toolbar.
Upload your photos or videos. You can also add a headline, description, and website URL ad
Review your placement and tracking and confirm your Ad.
Here are some prerequisites to create carousel ads:
Minimum number of photos or videos: 10
Minimum number of photos or videos: 2
Aspect ratio: 1:1 (recommended)
Resolution: 1080 x 1080 pixels (recommended)
Image file format: jpg and png
Image maximum file size: 30MB
Video length: up to 240 minutes (15 seconds recommended)
Video file format: mp4
Maximum video size: 4GB