YouTube is a well-known platform that people around the world would like to use and build a sustainable business. The United States has the highest number of YouTubers, which includes a significant presence of YouTubers in Chicago.
As we mentioned, it's a dream for a majority of people to get started with YouTube, but they might have no idea how to become a YouTuber. YouTubers in Chicago create captivating vlogs on various topics such as fashion, music, comedy, and social issues.
In this article, we are going to introduce the top Chicago YouTubers, so stay with us!
Who Are the Famous YouTubers In Chicago?
Among the most viewed YouTube videos, some Chicago songs and videos also got high ranks.
Even though there are some top Chicago Youtube Channels and vlogs that you can find on YouTube. So that would be a good idea to find YouTubers in Chicago and connect with them directly to introduce your brand. But how is this possible?
Ainfluencer provides you with many great features, including free search, creating free campaigns, and direct connections with influencers. If you're looking for the right influencers, don't waste your time anymore. Join Ainfluencer now, and let us make you surprised.
But now we want to introduce YouTubers that live in Chicago.
1. JiBrizy
He gained 3.59M subscribers on his YouTube channel. Her joined YouTube on Aug 15, 2021, and now has become a social media celebrity.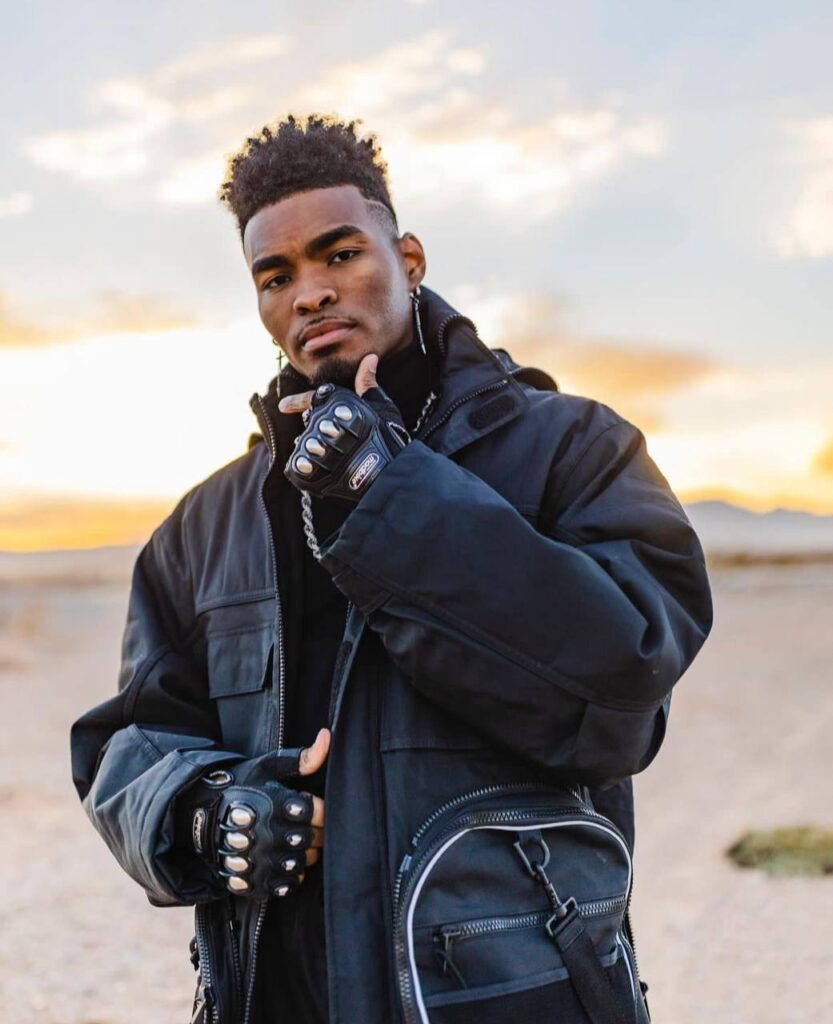 Jibrizy Taylor claims he is a magician and can do magic tricks like reading minds. His style of magic is controversial, but you can find some of his videos like prank videos, podcasts, singing, and recording music videos. One of his videos has received 46 million views.
2. Cristina Villegas
This famous Chicago YouTuber has 1.76M subscribers on YouTube. She is also a business owner, and you can find various types of Vlogs, cosmetic surgery, and real estate/business in her channel.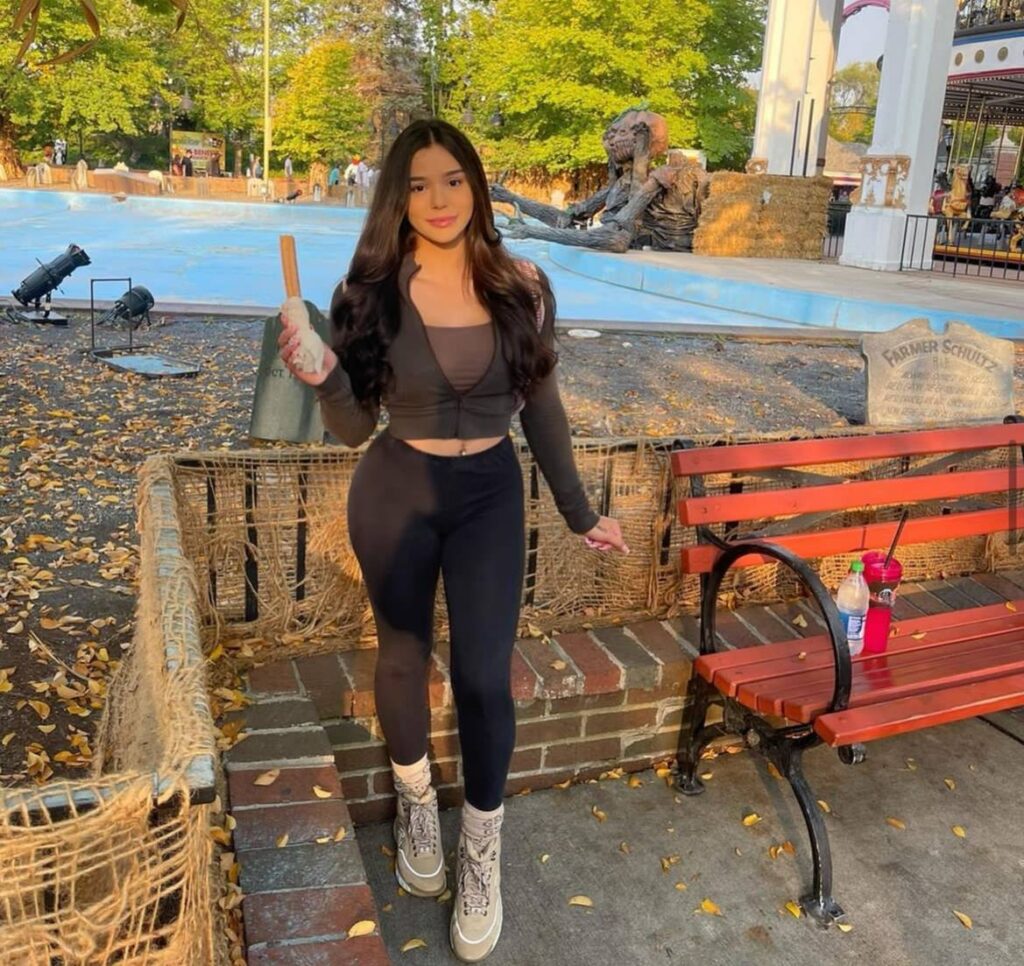 This YouTuber presents various content, including makeup tutorials, fashion, clothes, shoes, and even plastic and aesthetic surgeries. You can see that some of her videos have over 4 million views.
3. Hailey Lainee
She is one of the Chicago YouTubers with 609K subscribers. You can find her YouTube channel named 'The Laine Family.' Hailey Lainee has recently become a mother, so she's sharing her motherhood adventures. Before gaining fame, she had a professional career.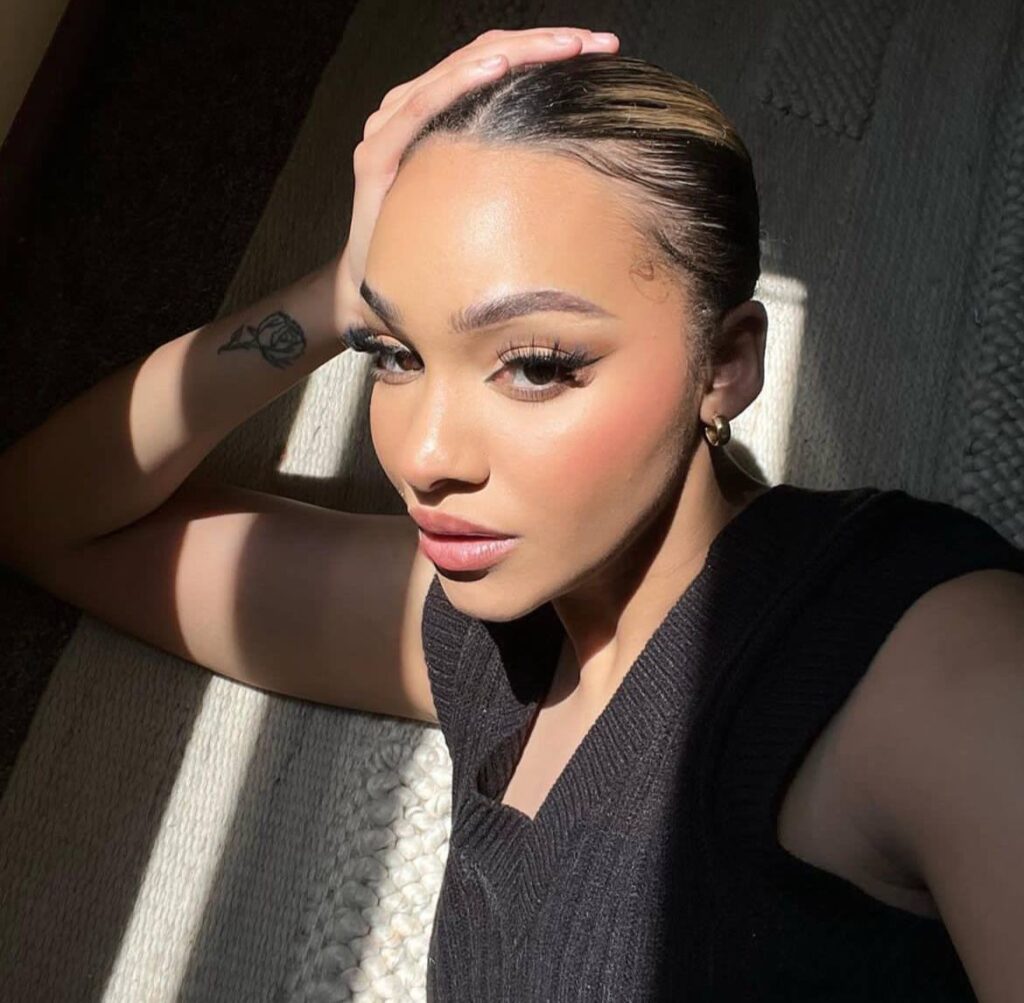 This YouTuber collaborated with esteemed modeling agencies such as Wilhelmina in both Chicago and New York and Fusion Models in South Africa. Before her pregnancy, she published make-up tricks, traveling vlogs, dancing, and various hacks and tutorials.
8. Mackenzie Davies
This 20-year-old Chicago YouTuber publishes videos about her ballet career on her channel 'dancingwithmackenzie.' Her channel has 515K subscribers.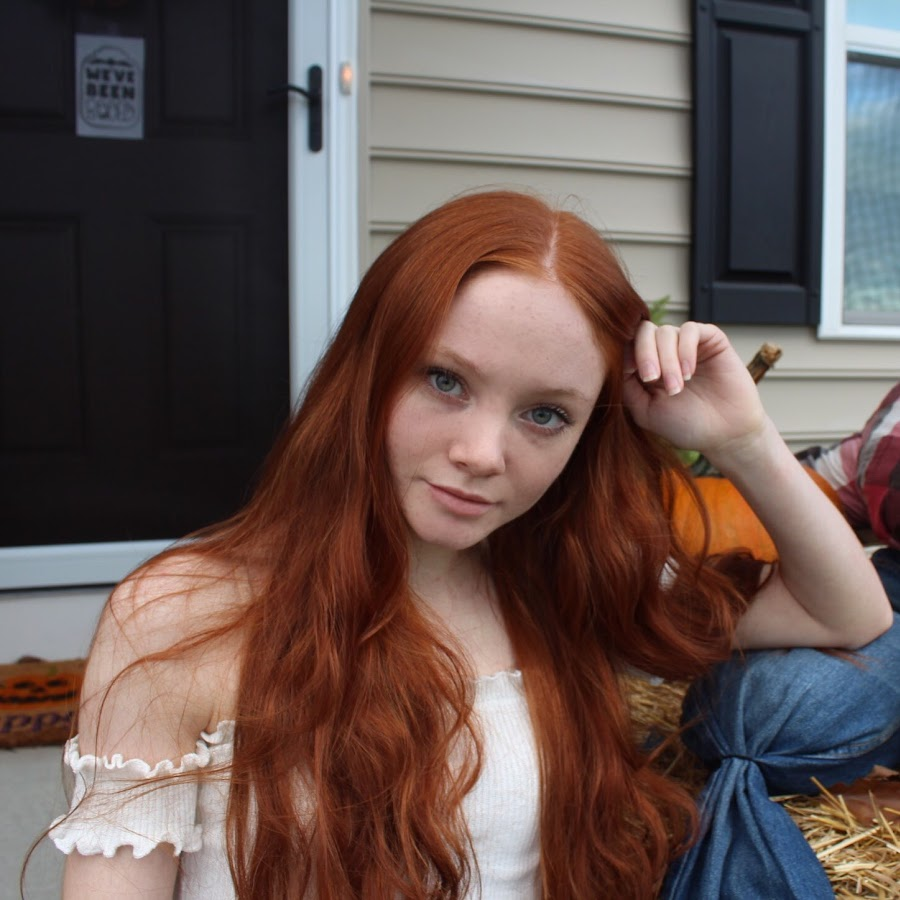 She also gives updates about her personal life, preferred makeup brands, skincare routines, and memorable moments with her boyfriend.
5. She Hawaiin – RAYSOWAVYY
Let's introduce another known Chicago YouTuber who has 496K subscribers on YouTube. RAYSOWAVYY, an American YouTuber star, and sportsperson, shares various of her daily activities, including singing, dancing, traveling, and some fun games.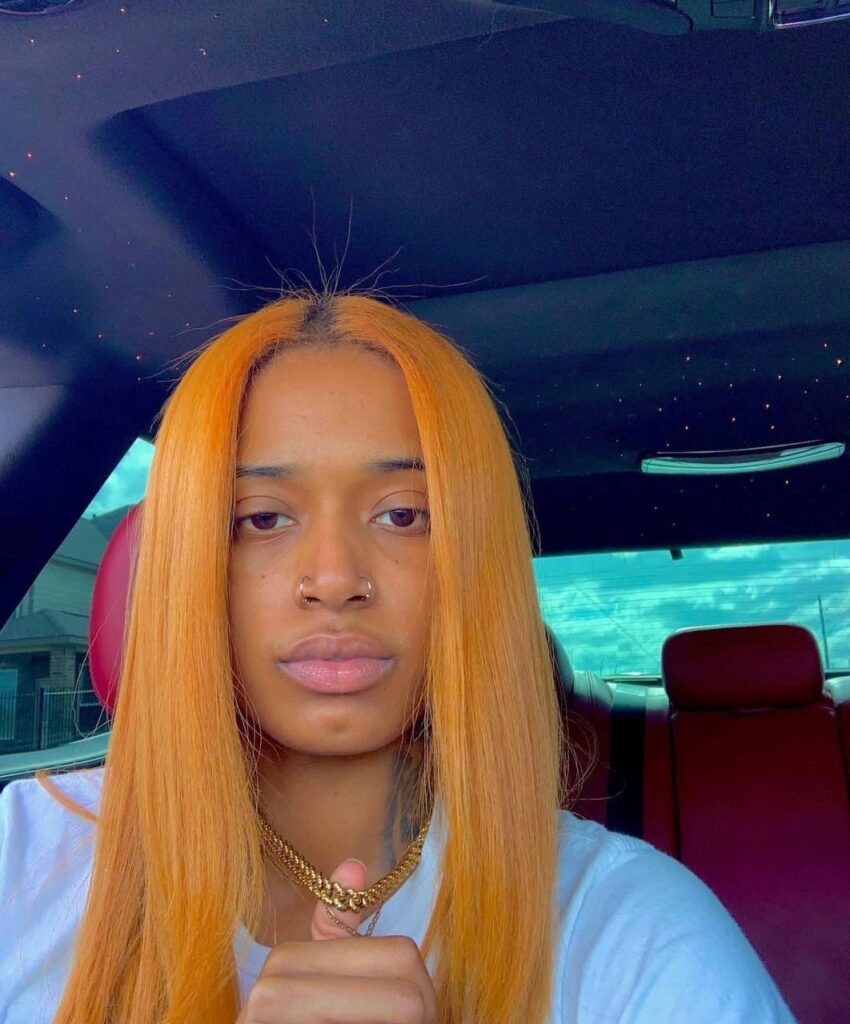 In fact, She is one of the Chicago gaming YouTubers.
Although her subscribers are fewer than Cristina Villegas, her talent is acknowledged by the audience, leading them to follow her across most of her social media platforms.
6. Shaun Rodriguez
You can find this Chicago YouTuber as Sharney Rod, who has 250K subscribers.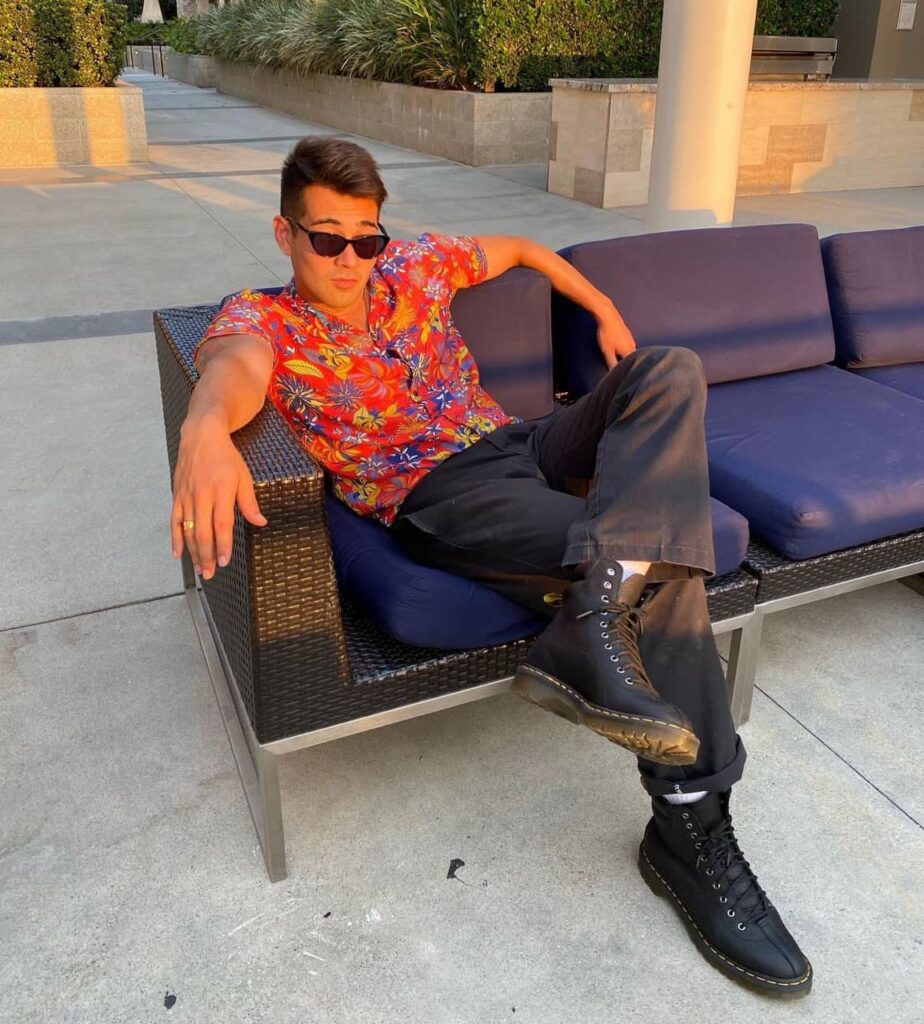 Shaun Rodriguez is a skateboarder and vlogger who shares videos about using drugs and alcohol. You can also see his prank videos on his channel.
7. Robert Loyale
Let's check other YouTubers in Chicago.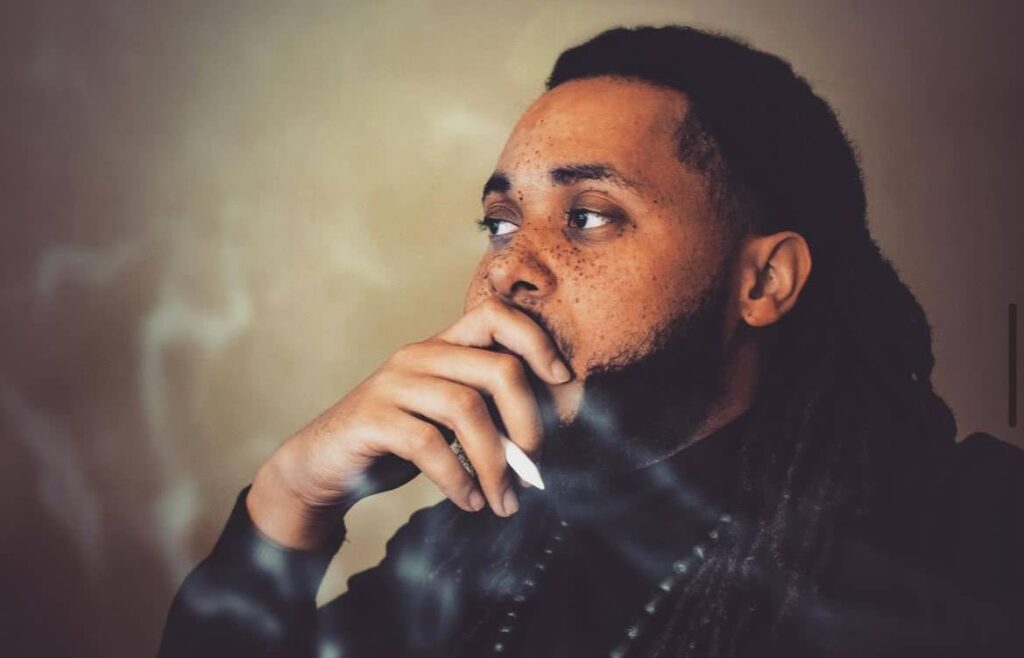 Robert Loyale, who has 63.4K subscribers, creates tools for t-shirt shop owners and promotes custom T-shirts, designs, shoes, and marketing on his YouTube channel.
8. VibeBrit
This new YouTuber has 6.29K subscribers, and she creates lifestyle video content.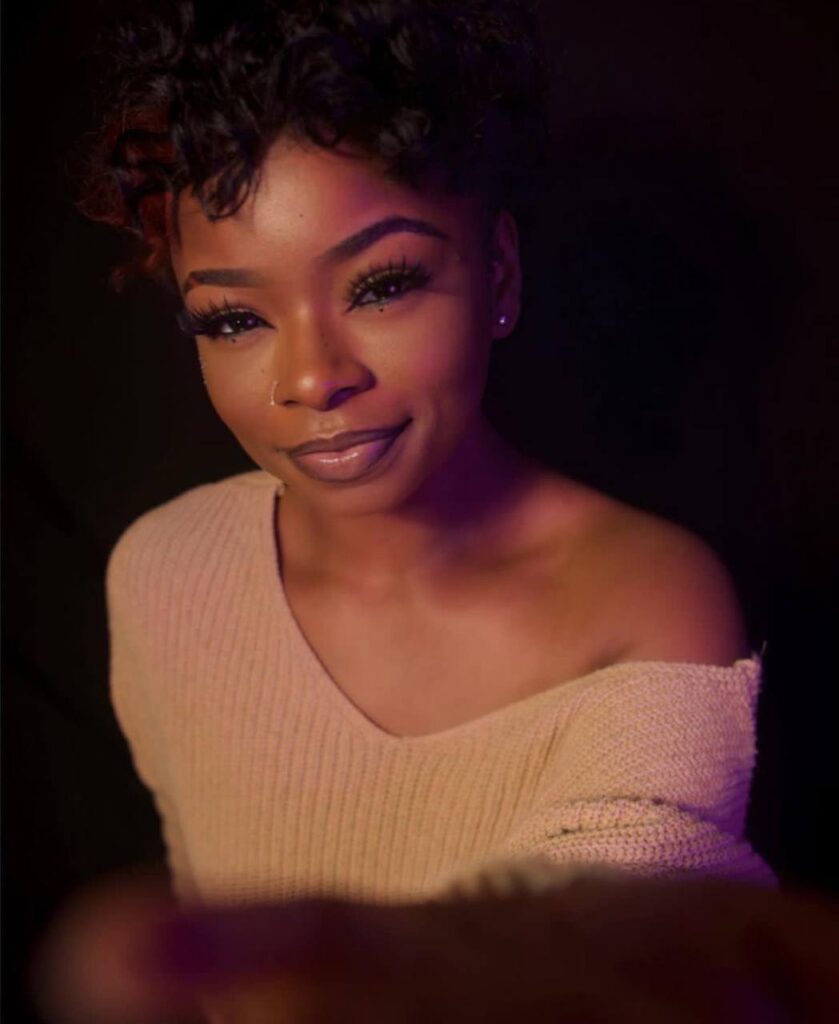 VibeBrit hasn't been active recently, but many people know her potential through her first YouTube video.
9. Abbey Strohmeyer
Let's see the last person on the list of YouTubers in Chicago. Abbey Strohmeyer is a YouTube star with 5.98K subscribers on her YouTube channel, known for her lifestyle and makeup videos.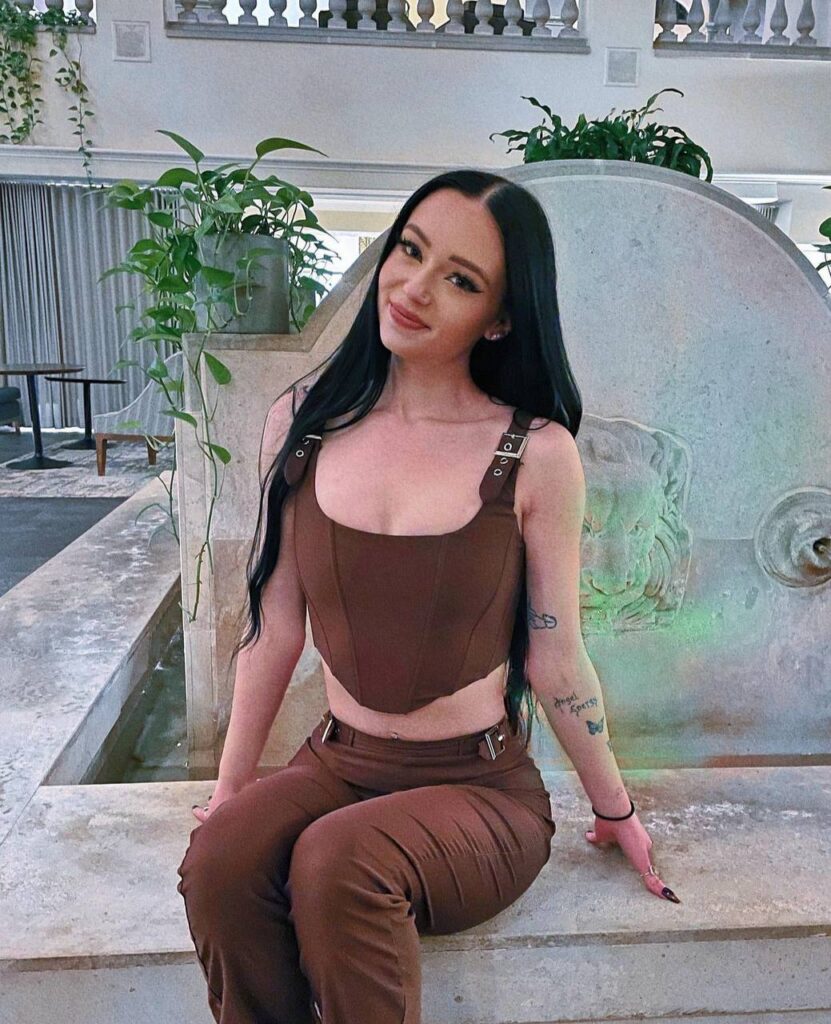 She tries new products, uses a lot of makeup on her face, and then shares these videos on her channel to get more impressions. However, her Instagram account has more audience than her YouTube channel. Currently, she has 186K followers on her Instagram account.
10. Nakita C
Her YouTube channel is named Just Nakita Vlogs. Nakita Collins has 2.69K subscribers since she joined this platform. Her recorded videos are very long, like 10 or 20 minutes.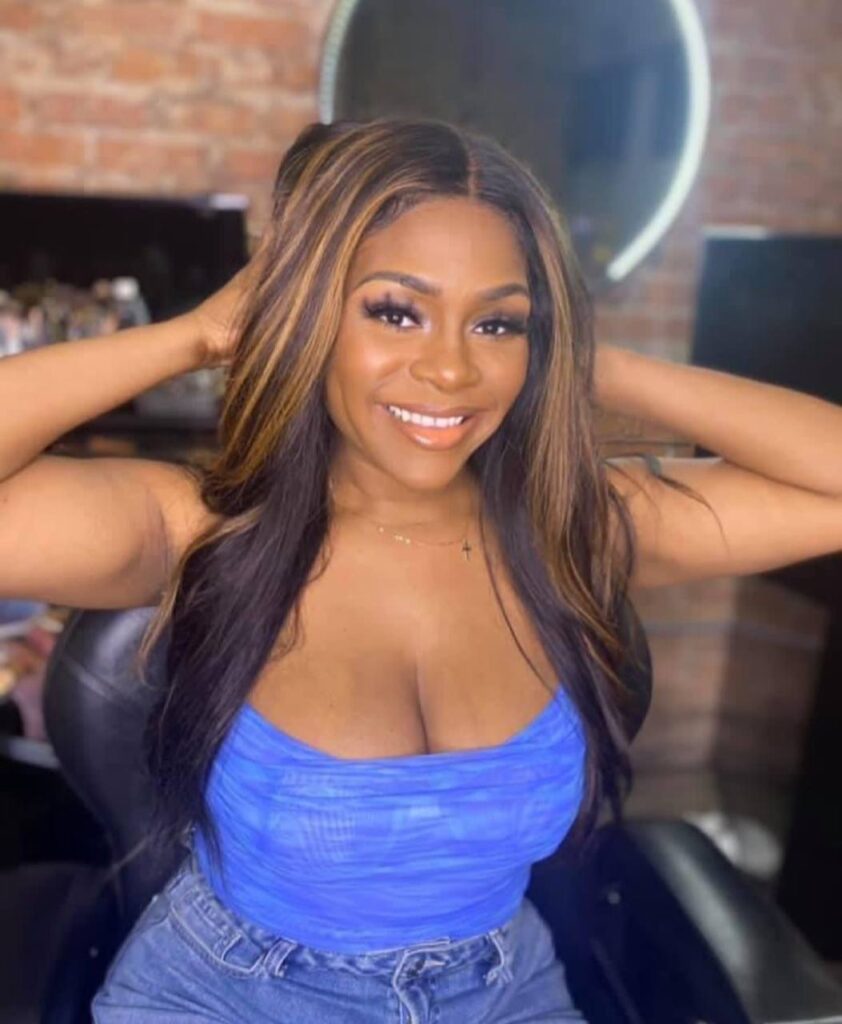 Her videos are educational and inspirational because she gives people valuable lessons in life, relationships, and so much more.

So far, we've covered the list of Chicago YouTubers who are currently using this platform. However, it's important to note that learning about the YouTube community guidelines and policies is essential for success. If a user fails to adhere to these guidelines, YouTube may restrict them from posting any content. That's why it's crucial for every active user or YouTuber to understand and responsibly engage with other users while following the community guidelines and policies.
Conclusion
We've discussed the list of top YouTubers in Chicago, their niche, and the number of their subscribers. Besides those well-known YouTubers we mentioned, many talented streamers and YouTubers from Chicago showcase their skills, passions, and unique content across various genres.
Their content on YouTube raises their fame and their impressions. So, it's very important to create compelling content and target the right audience by using proper descriptions, hashtags, and catchy titles Needless to say, creating high-quality content and using vital options can help your videos go viral.
Once you start with YouTube and publish your videos on your own channel, you can post them on your Instagram account to boost your engagement like other YouTubers. Here you can learn how to post a Youtube video on Instagram.
Once you start with YouTube and publish your videos on your channel, you can post them on your Instagram.
FAQs
1. What YouTubers Live In Chicago?
Those famous YouTubers who live in Chicago are Robert Loyale, Cristina Villegas, JiBrizy, Hailey Lainee, Mackenzie Davies, and Shaun Rodriguez.
2. Who Are The Black Chicago YouTubers?
She Hawaiin, JiBrizy, Robert Loyale, VibeBrit, and Just Nakita Vlogs are famous black Chicago YouTubers.