With the rise of digital marketing, more and more people are becoming "influencers" to both gain fame and monetize their accounts. But is earning money and influencer marketing as easy as it seems to be?
Influencer marketplaces are created to ease the process for you. Ainfluencer is one of these significant marketplaces that help you, as an influencer, find different brands and promote their products and services.
But is that all?
Of course not.
There are some social responsibilities that you must do in your Instagram partnerships. Otherwise, you should accept its consequences.
Continue reading to find out what these commitments are and what will happen if you do not follow them.
Influencer marketing campaign's commitments
After finding your ideal brands on Ainfluencer and negotiating with them in the chat box, you have to publish the post according to the agreed terms, which are the discussed date, time, images, caption, hashtags, and other details about the post.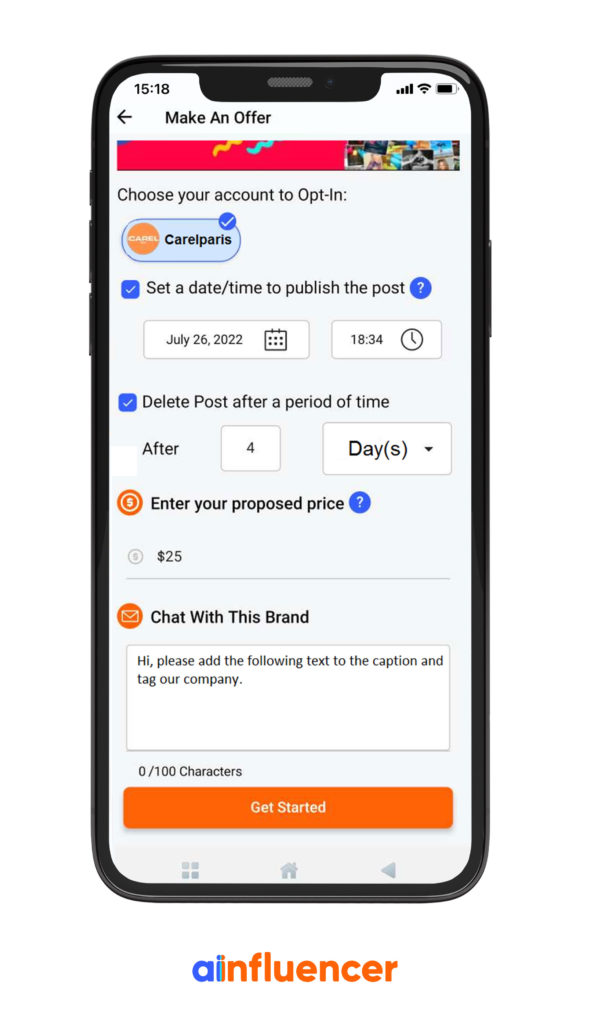 When you publish the post, Ainfluencer will monitor your post's quality and performance to make sure whether it has followed all terms.
Consequences of not following the commitments
But how can brands ensure that you will honor your commitments and publish the post the way they want?
Signing up on Ainfluencer as an influencer means that you have to follow all the agreed terms. Otherwise, you'll have to put up with the following consequences:
You won't get paid: To make things risk-free for both parties, Ainflluencer holds the brand's paid money securely and won't release it until it verifies that you have promoted the discussed product or service according to the campaign's conditions.
Your quality score on Ainfluencer will decrease: Each influencer on Ainfluencer has a quality score, which depends on their overall performance.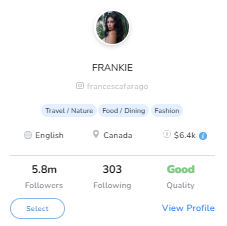 3. It affects your account's visibility: Your name will no longer be displayed on Ainfluemcer's search result.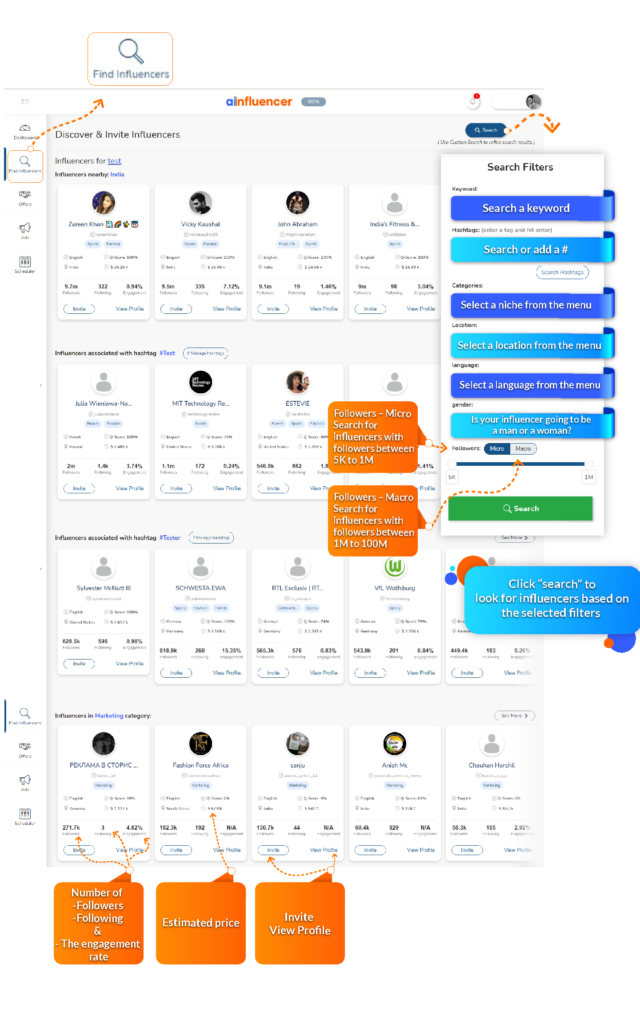 4. Your account may be suspended: After not following the commitments 2,3 times, you'll no longer be part of Ainfluencer's community.
Conclusion
Keep these points in mind and try to honor all your campaign's commitments. If you have any problem publishing your post, contact us or schedule a walkthrough session so that our support team can help you. We would always be happy to have you in our community.