Marketing in the beauty industry has changed a lot. Beauty advertisements have gone from models in a magazine to finding beauty influencers online. More and more brands are looking for influencers to assist them with marketing their businesses.
This means that there's a massive gap in the market for this type of work. A simple thing such as how to add the bokeh effect can make you a few dollars. Come with us to give you a comprehensive guide to influencer beauty programs.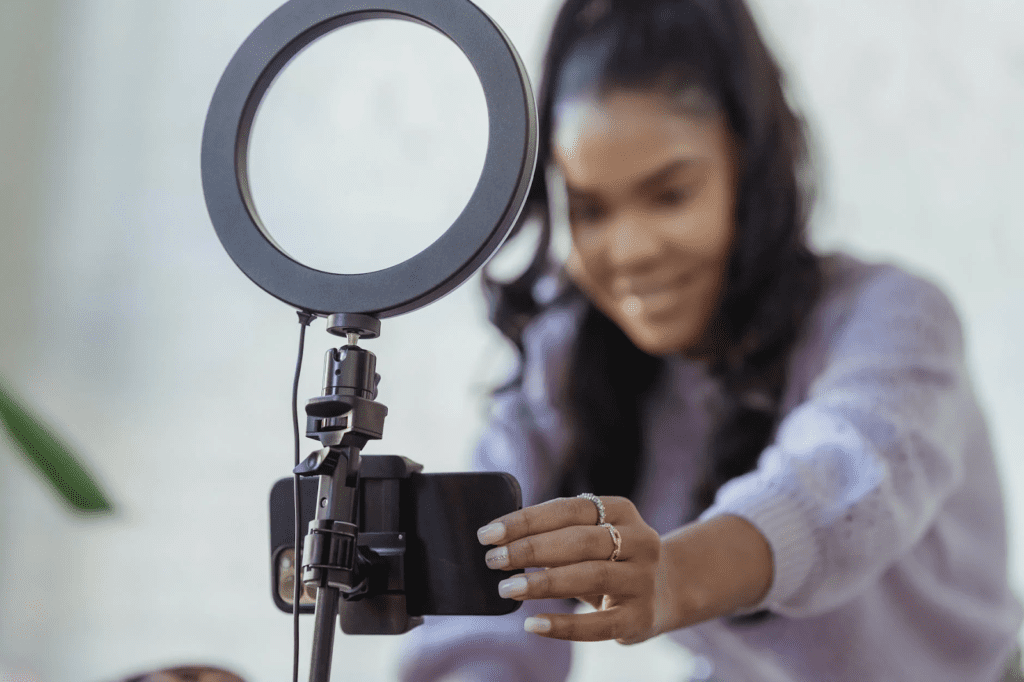 What is a beauty influencer program?
So before you get to explore the nitty-gritty of the beauty industry and how to get clients, you first need to understand what a beauty influencer program is.
A beauty influencer program is when a beauty brand partners with an influencer. This could be with either a team of influencers or an individual one. The beauty brand does this to market its product and drive sales.
The brand will want the beauty influencer to create content within their guidelines and post it on social media platforms. These platforms can be Facebook, YouTube, or any other platform. The influencer gets paid a fee for their work.
How to be part of a beauty influencer program?
There are ways for you to get into a beauty influencer program, and it's more about you than the beauty brand. What does that mean?
A beauty brand will go with influencers who believe they have a channel or platform they want to work with. For example, they will look at the quality of your work or how your channel interacts with its audience. If they are looking for a large audience, then they will look at the number of followers you have; however, the quality of the work you produce is essential. That's the reason it starts with you.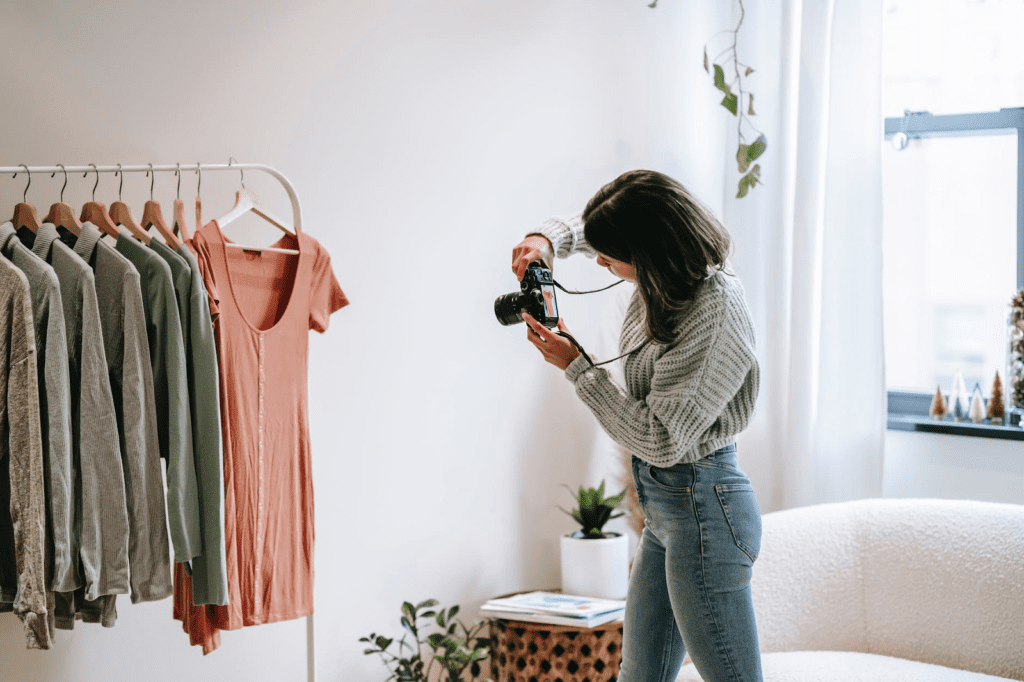 A few other things can help you get into a beauty influencer program, such as sending them a proposal. This is where you'd explain who you are and what you, as a beauty influencer, have to offer the brand. It's best also to provide links to your work to encourage them to look at what you can do.
Another great opportunity is tagging the brand you want to work with on your platform. Although this may be an oldie, it's still a goldie. It alerts the brand that you've created a piece of work using their product. Many influencers have gotten work using the tagging technique.
Tips and tricks for your platform
Here are a few tips and tricks you can use to help you with your social media platform or channel because, as you know, it starts with you and your platform.
1. Invest in your work
Investing in your work is very important, and it will show in its quality. The quality of your work refers to how you do things on your platform. For example, as a beauty influencer, you would need to invest in your products, the brushes you use, and more significantly in your complete end product. Ensure that you've edited your video well.
2. Invest in your audience
Investing in your audience is imperative for the lifeblood of your platform. Without it, there's no audience and no income. You can invest in them by responding to their comments and doing giveaways tailored to your audience. You can also interact with them on your social media platforms and even ask for their opinion on platforms like Patreon.
3. Take a look at others
Taking a look at other influencers can help a lot. You learn so many things from merely watching others. Find people or influencers in the same field as you that inspire you.
Conclusion
There are many ways to be part of a beauty influencer program. You can also do many things to get recognition; however, everything starts with you. It's about your channel or platform, and how you do something, so you must do them well.