Affiliate marketing presents a great way for businesses to increase their sales. However, for affiliate marketing recruitment campaigns to be successful, you need to use content marketing effectively.
Below, we will explain more about the benefits of affiliate marketing for businesses and how you can leverage these benefits with content marketing.
Understanding affiliate marketing
Before we look at how to drive an affiliate marketing recruitment campaign forward, it is important to explain what this is.
Affiliate marketing refers to the process where an affiliate will market your products for you, and they will then earn a commission whenever a sale is made due to their efforts.
Sales are tracked via custom affiliate links, so you can determine which sales have been made via one of your affiliates.
As an advertiser, you will need to attract affiliates to your program to benefit from this marketing solution.
The importance of content for affiliate recruitment
As an advertiser, you need to generate interest in your affiliate marketing program so that people want to market the product that you are selling. The only way to do this is by creating amazing content that causes people to take notice!
Ultimately, content is going to make or break your affiliate marketing program. You need to understand the benefits of the program you are offering and identify the affiliate's wants and needs so you can understand how to set your program apart.
When content is crafted correctly, it can result in much more traffic being driven to your website, and ultimately, more affiliate sign-ups and sales conversions as a consequence. Content is going to be at the heart of your affiliate marketing recruitment efforts.
How can you drive your affiliate program forward with content marketing?
Now that you know more about affiliate marketing and why content is so important in attracting a good team of affiliates, we are going to take a look at some of the things you can do to boost your content marketing efforts.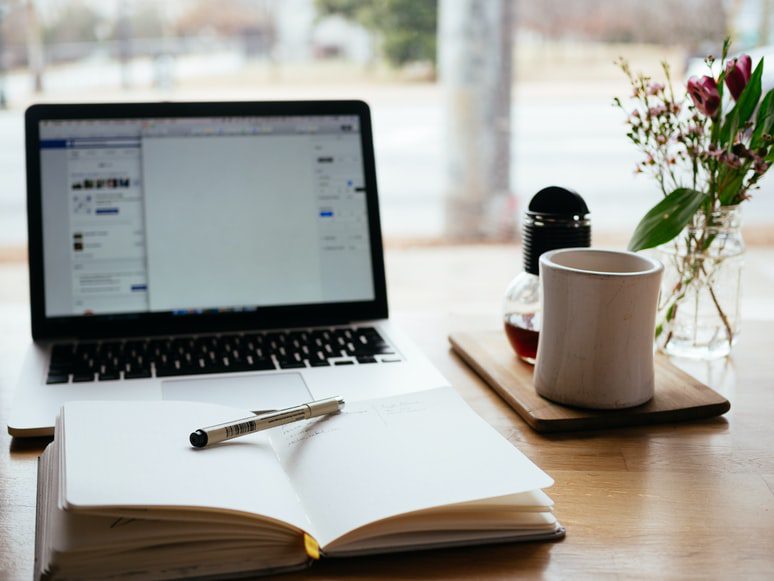 Make the most of video marketing
There is only one place to begin when it comes to crafting the perfect content marketing campaign, and this is with video marketing.
Video marketing is taking the world by storm at the moment. In fact, according to Lemon Light, 86 percent of marketers have stated that their website traffic levels have increased as a consequence of video marketing.
There are many different types of videos that you can create to drive your affiliate marketing efforts forward. This includes videos that the affiliates can use themselves, for example, videos explaining how a product works or showing a demo of the product, as well as videos taken by customers who have already purchased the item in question.
This is beneficial because you're ensuring there are ready-made marketing materials for your affiliates to use.
You can also create videos that showcase how the affiliate marketing program works, including tracking links and paying affiliates.
When creating a video, we always recommend that you add subtitles. You can read this guide on how to add subtitles to video content for more information.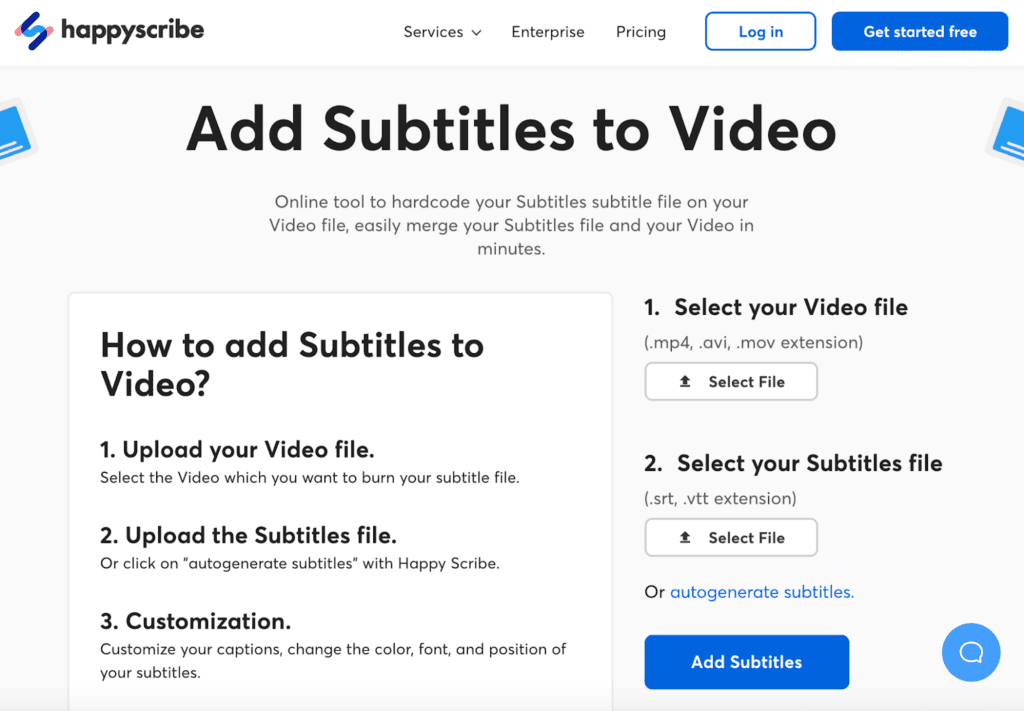 This is important because many people watch videos while they are on public transport or in the workplace, so they need to have the volume turned off. If you do not have subtitles, you will end up missing a considerable number of potential affiliates, which is why it is critical to get your videos transcribed.
Know your audience
One of the most critical things you need to do in order to create amazing content is to understand your audience. What sort of people are you going to be appealing to with your affiliate program?
After all, it is impossible to write attractive content that brings in the right audience if you do not know your target audience.
This is all about creating a document that outlines the people interested in the affiliate marketing program you offer.
How old are they? What are their hobbies and interests? What level of education do they have?
These are the types of questions you should ask yourself when creating an effective persona that enables you to understand the type of people you should be targeting with the content you create.
Use data to back up your arguments
This is an important tip for any type of content creation, but this is even more so the case when it comes to affiliate marketing. After all, you cannot expect people to get on board with advertising your products or services for you simply because you say that it is amazing. You need to prove that this is the case.
This is why we recommend that you use data to back up your assertions whenever possible. In fact, you should make this as commonplace and natural as spell-checking.
Any statements you make are going to be more powerful and compelling when you have the hard facts to back them up. So, whenever you make an argument, look for some supporting data to go along with it.
Repurpose high-performing content
The best content takes skill, effort, and time to create. Rather than simply experiencing the benefits of this once, you can repurpose the content so that you keep gaining more and more from your work.
Think back to the last blog post you published that performed well. If it resonates with your audience because it created something valuable that they could not find anywhere else, you can use it again. Learn how to start a blog if you haven't created one already
This does not mean that you should simply re-write the blog post and then publish it for a second time.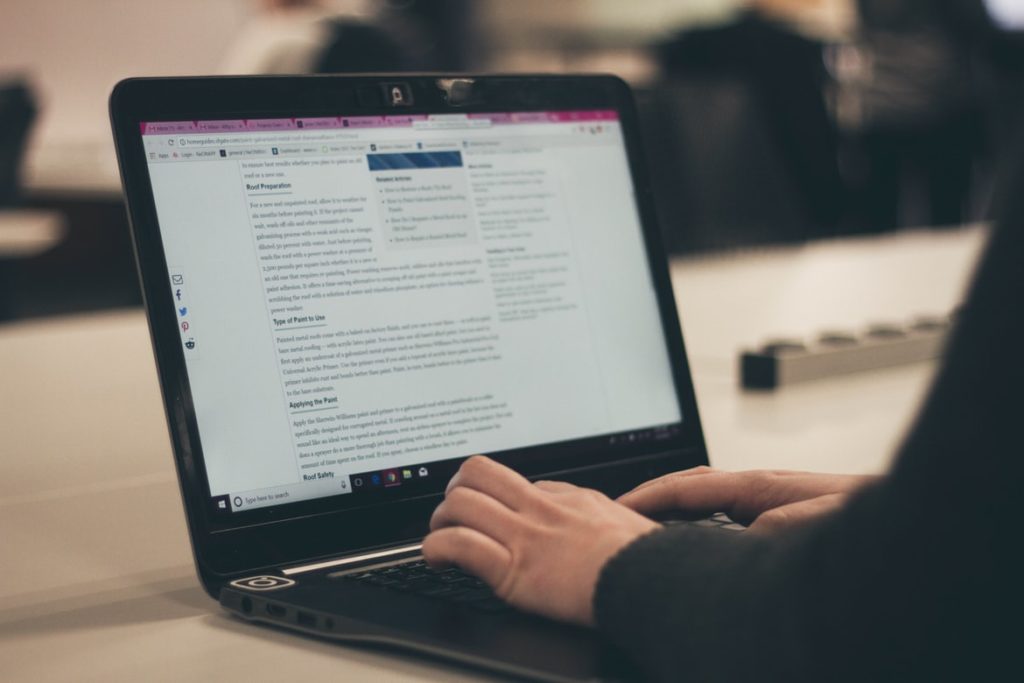 It is all about thinking of different ways to re-package your content so that you can present it in a new format and/or from a different perspective. For example, you could turn a blog post into a downloadable guide or a video.
Be consistent when posting content
It is not only about the quality of the content you produce. But also It is about posting content on a regular basis, and making sure that the quality is consistent across all of your work.
If you post several times in one week, and then you go missing for a few weeks, your audience will lose interest. Instead, keep things constant!
There are a number of different things you can do to make sure your content is up-to-date and relevant. For example, it is a good idea to use an editorial calendar so that you can schedule content to ensure there is a consistent flow.
In addition to this, the year should not be included in the URL when optimizing your content. Instead, you can use this in the title of your content.
Track the performance of your content with analytics
Last but not least, it is critical to track the performance of your content marketing efforts. After all, if you do not have any idea of how your content efforts are performing at present, how do you expect to improve them and earn more commission?
Analytics enables you to carefully monitor, track, watch, and report on the numbers. This is the only way you will figure out what is working at the moment and what isn't.
When tracking performance, do not only focus on the content that brings in the traffic, but you need to think about conversions too. If your affiliate marketing content is driving a lot of traffic, but barely anyone is converting into an affiliate, you need to figure out why.
Furthermore, by concentrating on analytics, you can enhance and refine your content strategy for the future. For example, if you notice that your audience is interested in a particular topic, you can focus on this more going forward.
Final words on driving an affiliate campaign with content marketing
So there you have it; everything that you need to know about driving an affiliate campaign through content marketing.
If you are able to master the art of content production and distribution, you can greatly improve your ROI as an advertiser.