Influencers are expert Instagrammers who have created a loyal community of followers around their niche. Building a profile as an influencer can be challenging, but it helps to set up for success from the beginning. In this article, we'll discuss 8 strategies for success as an influencer.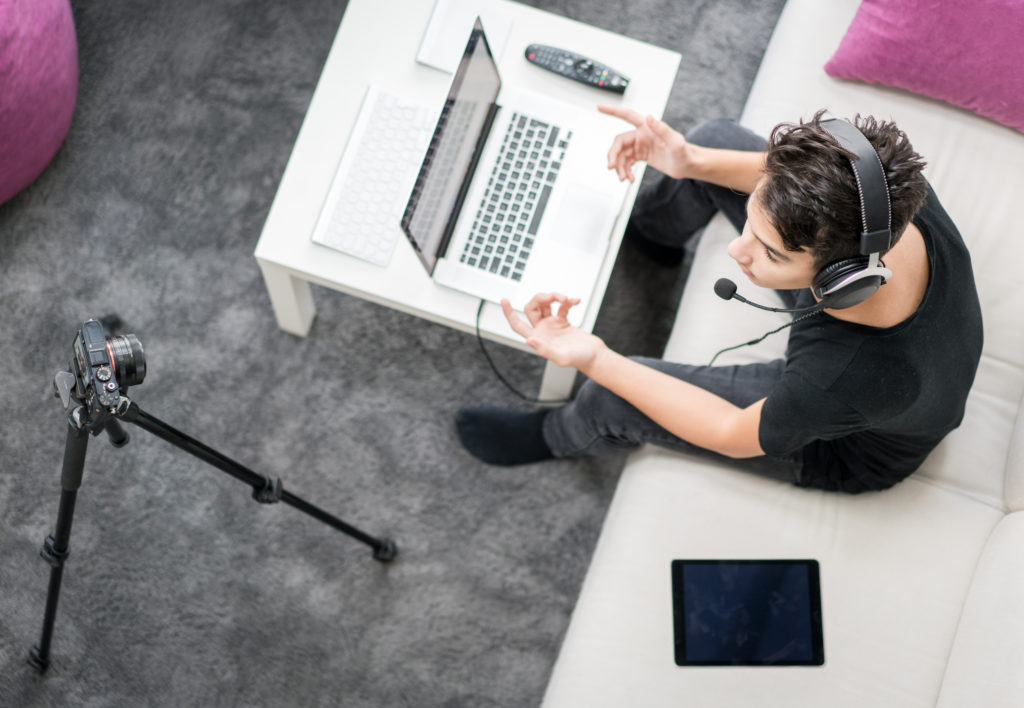 8 Strategies for Success as an Influencer
1. Choose your Niche (and your Target Audience)
If you want to become an influencer on social media, the first thing you need to do is find your niche and target audience.
Although many influencers start by posting content they are interested in and turning that into their niche, what sets successful influencers apart is that they find their audience first. These will be your people, your community, and the foundation of your reputation as an influencer. Make sure there's a solid market for your niche and then define it.
2. Choose the Right Social Network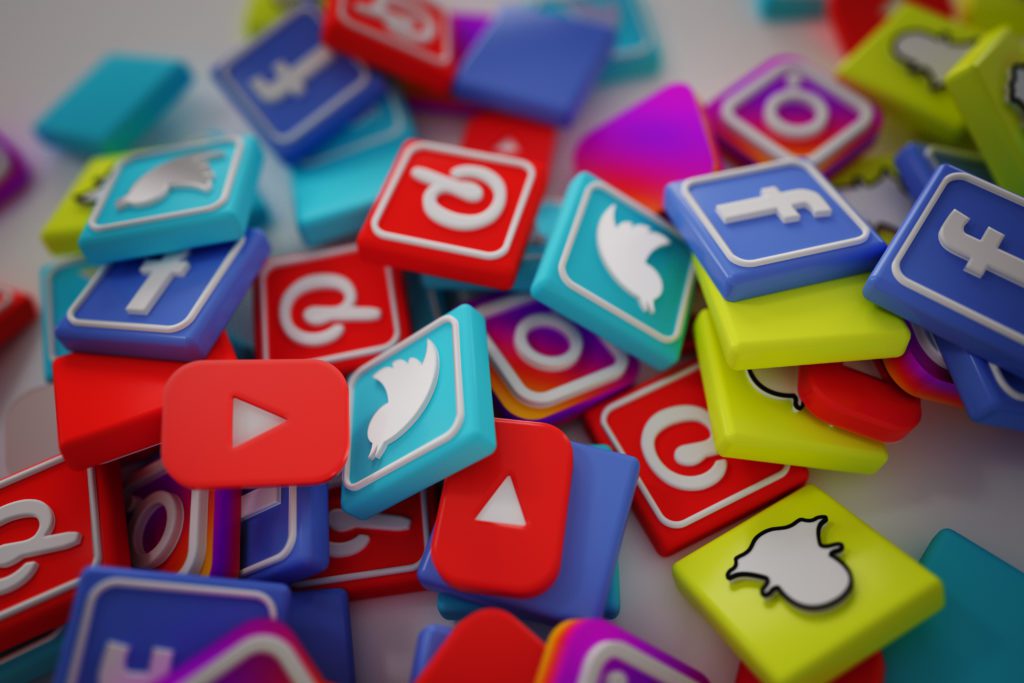 Choosing a social network is one of the most important strategies for becoming a successful influencer because the network you choose will be your primary platform and what you're best known for. As with the previous strategy, your target audience is a big factor in deciding on a social channel because you need to choose a network with a user base who will be interested in your content.
One of the most important social networks for influencers is Instagram. With a vast, diverse audience and an attractive visual platform, Instagram is rising in popularity among influencers. Instagram influencers publish a photo- or video-based content and have a strong community of followers, often in lifestyle niches such as travel, food, cosmetics, fashion, and decor. Instagram's Story feature, IGTV, and more recently Reels have made the platform even more enticing for influencers. Instagram's now video-friendly social network offers influencers more ways than ever to share their content.
The social network you choose should align with the content types you plan to publish. Social networks such as Facebook and LinkedIn allow you to publish almost any type of content you want without restrictions, while other social networks such as YouTube and Instagram limit the types of media you can share. That's why it's important to find the right social network for your content strategy, which we'll cover in more detail later.
If you want to accelerate your influencer business, you need to choose the right social network with the right target audience.
3. Plan your content strategy
An influencer's content strategy is critical to their success.
The first thing you need to do is decide on the format and model of your content. Your content should not only convey valuable information to your audience, but it should also reflect your personality and voice. One of the most important parts of a content strategy is to be able to strike a good balance between informational content and personal content. One of the best ways to do this is to use the 5-3-2 rule. Out of every 10 posts you publish, 5 of them should be valuable informational content written by other people, 3 of them should be tutorials that you have written yourself, and the other 2 should be posts about yourself. As your influencer business develops and you discover what works, you can adjust this strategy.
No matter how good your content is, it won't work if your audience doesn't see it. This is why it is so important to plan how and when your content will be distributed on your social networks.
The best time to publish content depends on the channel you've chosen and your audience. That said, how you post on social media is just as important as when.
Let's take a look at some content tips for a stronger social media presence…
Use a template for each social network
Using a template for your social media posts helps develop your visual identity as an influencer. It enables followers to recognize your content across channels and creates a familiarity with your community. This way you can broaden your content range but still stay relevant with fans.
Even if you publish content on different social networks, always try to spend time editing and personalizing the message you convey through the content. This not only makes your content more personal but brings your audience into the experience and makes them feel connected rather than spammed.
Optimize your posts for mobile
On average, people around the world spend about 3 hours a day on mobile phones, of which 80% is spent on social media. For this reason, always remember to make sure that your post looks as beautiful on smartphones as they do on desktops.
4. Expand your skills
As your influencer business progresses and you gain credibility, it's smart to start diversifying your skill set. Many influencers add blogging to their portfolio. The advantage of a blog is manifold, but for starters you can provide more information on a blog than in a post, it's another avenue for revenue and partnerships, and unlike a profile on a social channel, it's yours.
Blogging allows you to have your own followers and expand your audience both within and outside of social media. By adding dedicated buttons for sharing your blogs, your audience can share your content to their networks and expand your reach. If you have the right budget, you can share blog content through sponsored posts and reach new audiences that way. Blogging also helps you connect more effectively with your industry influencers. A blog enables you to develop a persona and reputation outside of the confines of social media, and succeed on a larger scale.
5. Interact with your audience
As an influencer, your community is your most valuable asset. Interacting with your audience helps build a strong community. When your followers post comments or questions under your posts, take the time to respond. It makes them feel that you value them and creates a deeper relationship.
Of course, not all comments will always be positive. ‌As an influencer, you'll have to come to terms with the fact that there will always be "haters". Always try to be tolerant of these people and deal with them professionally.
6. Evaluate your process
Evaluating your process is a key part of building any business, but is especially critical in the influencer industry. Most social networks give you insights and analytics that can guide your progress; data such as demographics, ‌reach, and interaction rates. These factors show you how effective your content is and how quickly you're growing. This is very important, especially when you want to work with brands for marketing campaigns because influencer metrics are how many brands decide whether or not to work with an influencer.
7. Stay up to date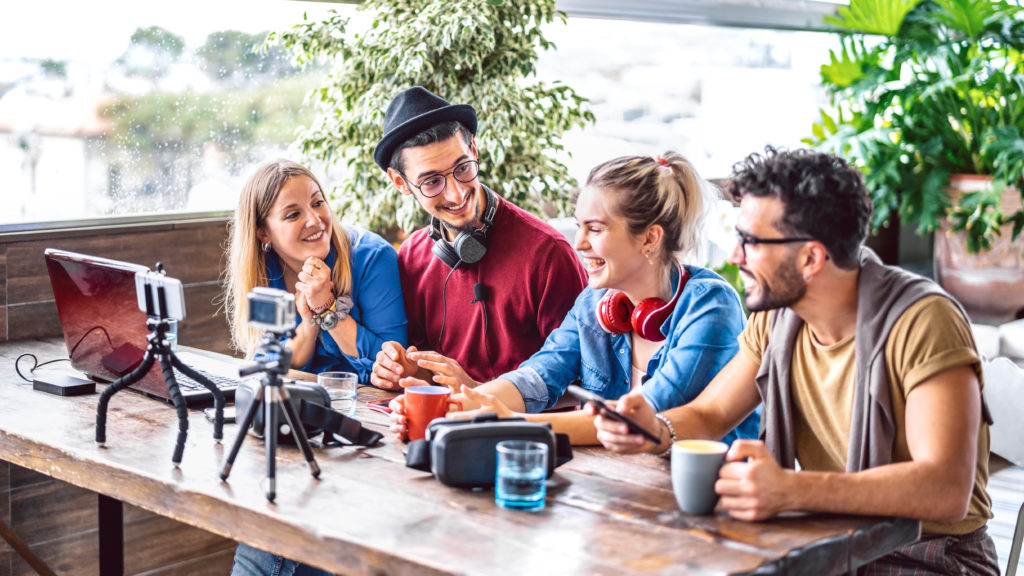 Being a success as an influencer means being a social media expert, and that means staying current. If you've been active on social media, you know how often these networks update their algorithms and change the terms and conditions of posting. Staying up to date with these changes can help you avoid problems and ensure that your content continues to be seen by your audience. It also makes you more appealing to businesses looking to run influencer marketing campaigns, because they know that you'll be able to promote them effectively.
8. Be consistent
Finally, be consistent. Consistency is king in the world of social media, and followers value stability above (almost) all else. Your audience relies on you for the information you provide and the role you play in their lives. When they tune in, it's because you're offering something they want or need. Your community will continue to be loyal as long as you continue to be consistent. If you cannot do this, you will most likely lose their trust and attention. Becoming a successful influencer can be a long process, but being consistent and building a loyal community will serve you well throughout it.