Let's face it, there's a lot to know about influencer marketing.
But, that shouldn't stop you from using it to your advantage. Whether you're a brand looking to promote your business or an influencer looking to express yourself on Instagram, influencer marketing is a powerful tool to reach new audiences in their homes, at work, on the bus – or basically wherever they are using Instagram.
So, we at Ainfluencer have created blogs that give you everything you need to know to excel at influencer marketing.
Enjoy!
Learn the Ins and Outs of Influencer Marketing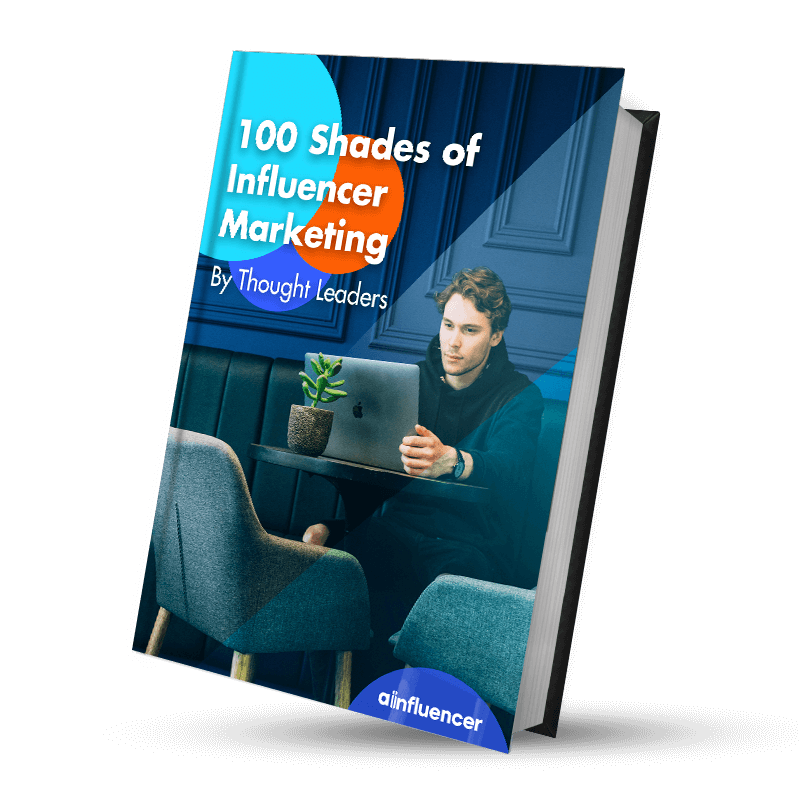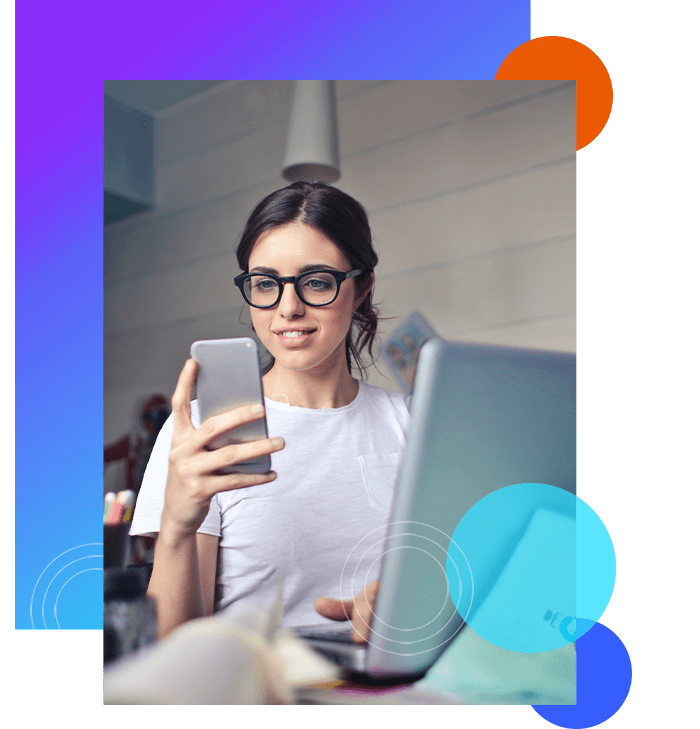 Start Collaborating with The Top Instagram Influencers to Reach Your Targeted Audience
Stay Updated with the Latest Developments in Influencer Marketing