Ainfluencer
LaunchPad Program
Get $2000 in cash and grow your business with influencers.
Plus: Free design and campaign management.
100 seats only for Focus Group Members!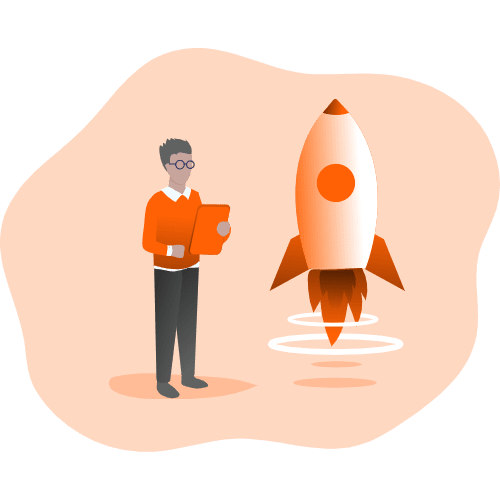 With Ainfluencer you can:
Create a campaign

Find targeted influencers matched to your business

Send out invites, chat, and make deals

Securely pay

Analyze your campaigns
All 100% free!
We'd like to help you harness the power of word-of-mouth marketing through influencers with this great offer.
Up to $2000 cash into your wallet. Get $100 for every $1000 you deposit. 

Skip the waiting list – get in front of the line access to the platform, which is currently restricted to beta members only.

Receive free management services by the best marketers, designers, and social media experts in our team to get your first influencer deal running.

Services include:

20-minute strategic brief/walkthrough session with an expert

Ad setup and creative support

Discover and invite influencers

Offer reviews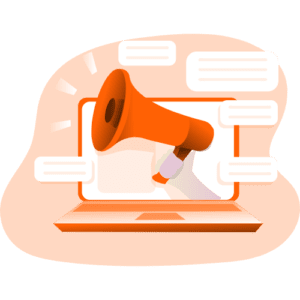 STEP 2: Create your first Ad by following the on-screen prompts.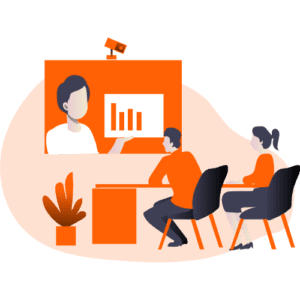 STEP 3: Add a payment to your Ainfluencer wallet.
You will receive an additional bonus amount of $100 for every $1000 deposited.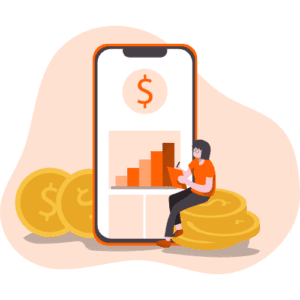 STEP 4: Schedule your complimentary briefing and strategy session with our team using this link.
Or, if you are ready to start, send us a note to info@ainfluencer.com to let us know.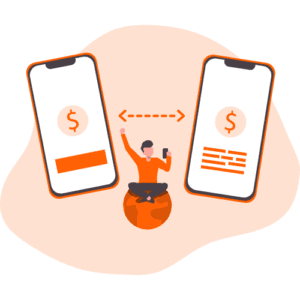 STEP 5: We will credit your account.
It's completely safe and risk free!
Should you find that you are not generating any activity or wish to get a refund on your wallet deposit, just say the word and we will refund it back.