A Complete Guide to Affiliate Marketing for Influencers
Do you promote other business' products on Instagram? So you must have thought about affiliate marketing. If your answer is yes, this article is going to show you where to start and how to ace it. And if your answer is no then this article will tell you what affiliate marketing is and why you need to consider it when marketing a product.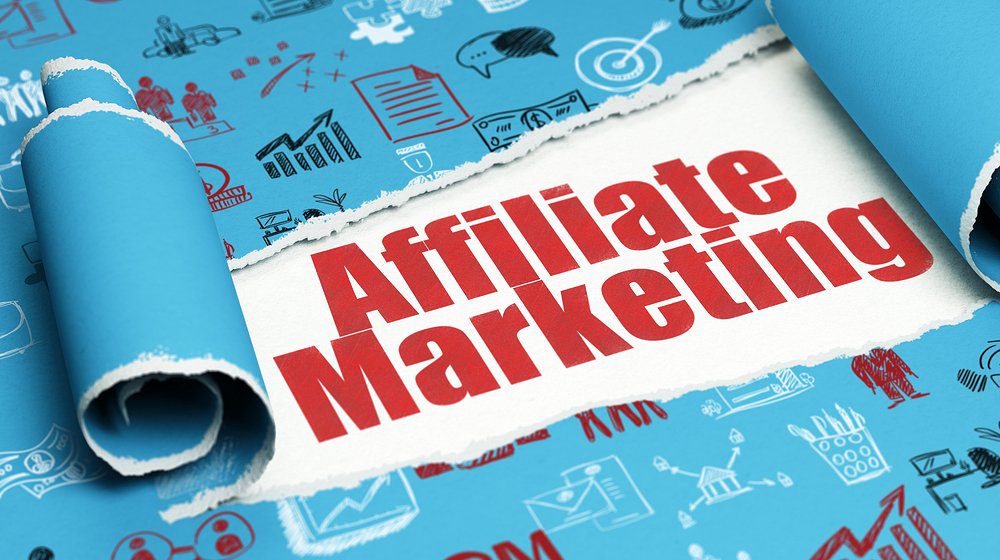 What is Affiliate Marketing on Instagram?
Affiliate marketing on Instagram is placing a link on your profile, called an affiliate link, and when someone buys a product via that link, you get a commission. Actually, this is how that particular brand compensates you for your sale.
Like any other marketing strategy, the goal here is to increase engagement rate, and Instagram as a social platform with an engagement rate ten times higher than Facebook and a lot more than other social platforms turns anyone's attention to your product.
Affiliate marketing on Instagram has a different attitude towards selling products in comparison with regular influencer marketing as the latter brings social media relationship into focus while affiliate marketing is centered on dealing with marketing income, and is regarded as influencers' supplementary material for promoting a business.
Another benefit of affiliate marketing for influencers is how affiliate links could help influencers to rise to fame as well as the business grows its brand awareness by the word of mouth. The reason why affiliate links work so well is that they are not only an effective tool to promote a brand but they also play the role of a win-win negotiation for both influencers and customers as they usually offer an exclusive discount in addition to the influencers' commission.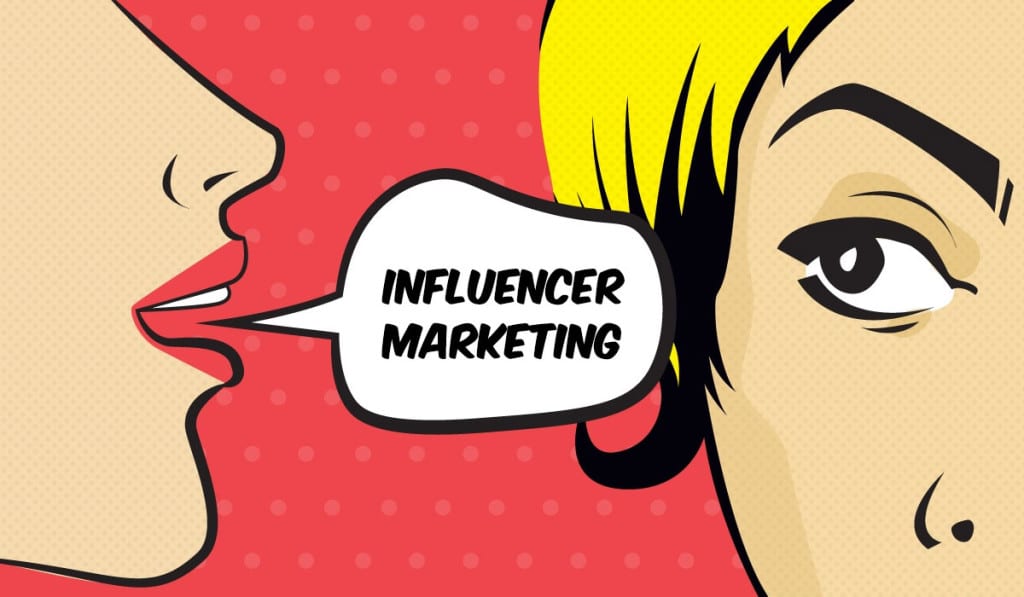 Affiliate Marketing Strategies for Influencers on Instagram
As much as affiliate marketing could sound intriguing, it is vital to be implemented flawlessly. The following strategies will help you meet with the desired success like a pro.
Use a Promo Code
A promo code or a coupon code is used on e-commerce websites to get a limited offer when purchasing a product. Promo codes can be used in the online product shopping cart or the URL of the website that your affiliate link directs your customers too.
Singer-songwriter, Laura Rizzotto (@laurarizzotto) took the advantage of this strategy very well in her recent post on December 25th, 2020 promoting Mind Naturals skincare products for Christmas as she gave her followers the promo code – BYEBYE2020 with 20% off using the promo code.
However, remember that you don't have to be a celebrity in order to use the strategy since statistics show that more businesses are turning to influencers rather than celebrities thanks to the fact that today people trust the influencers more.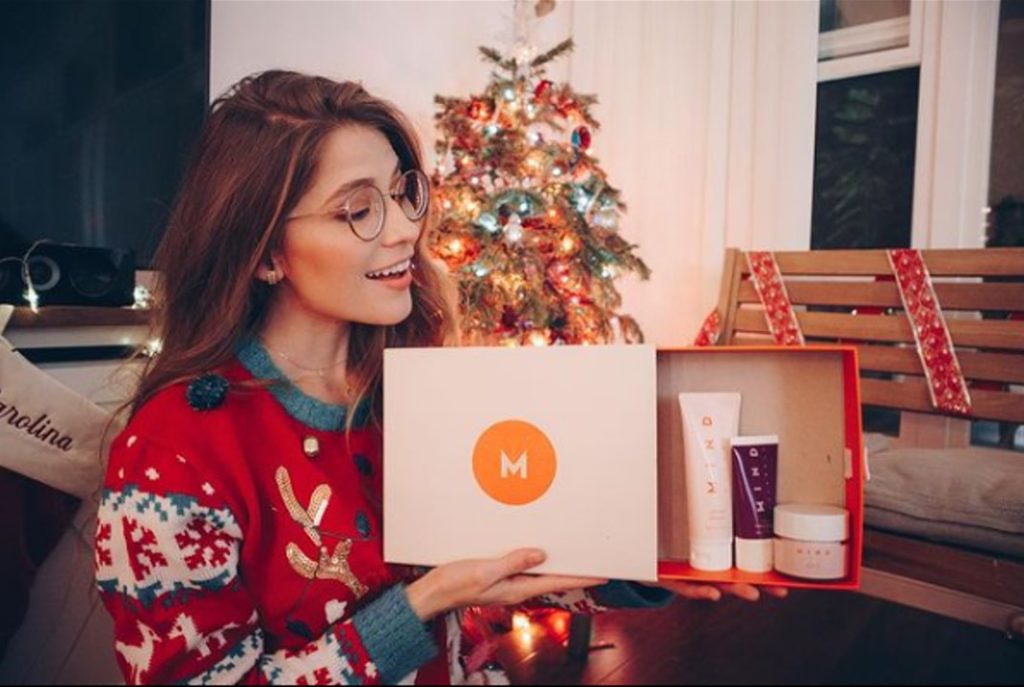 2. Take Advantage of Your Life Style
Your primary aim may not be selling products, but if you find people interested in you and your lifestyle you should have been asked about places you have been to, clothes you have worn and lots of other things that give you the opportunity to promote by simply answering to those questions.
Anna Karsten (@annaeverywhere) is a great example to consider. She has stylish photos in exotic places on her Instagram account which makes others curious to know where they can order what they see in her photos, and then there is usually a link for them to purchase what they are looking for.
3. Have Authenticity and Be Genuine
It is very important to be capable of finding your true style and remain fiercely committed to it. The main reason that you are trusted and chosen over a celebrity is that people do not really want to feel a brand is being promoted because you are asked to do so, they mostly want to see the real you using that particular product with satisfaction.
Take Victoria (@victoriama9) as an example, she takes the bold step to market clothes by shooting her own images mostly in front of a mirror the same way as many others wear their favorite outfit and take a selfie. Her style makes it easy for people to relate to her fashion and picture themselves wearing what she wears.
4. Make Your Followers Feel They Have VIP Access
Never shy away from talking to your followers and potential customers. Now the question is how to make them feel special about having this conversation. There is a "join chat" feature on Instagram stories where interests are provoked.
To use the feature as a coherent strategy;
Step 1 – Search for the chat sticker
Step 2 – Give a name to your group. Keep in mind that this is the name that will appear in people's direct messages.
Step 3 – give your followers enough time to request. If you swipe up where the sticker is, you will be able to see who has requested and how many people they are. You also have the option to select the exact number you wish to have in your Instagram chat if adding all seems too many to you.
This is a wonderful opportunity to offer an exclusive deal, a pre-order or share an affiliate link.
What other ways can you think of to convey a sense of importance to your followers?
5. Draw a large amount of popularity by promoted posts
If you have a business profile, while having it is highly recommended for you as a marketer or an influencer, you have the accessibility to run promoted posts which are also known as sponsored posts.
Promoted posts are effective tools to increase engagement and even the number of followers. But we should first know what it is, and how it works.
What is a promoted post on Instagram?
Promoted posts are mainly made in much the same way as regular posts that you create its content organically, however, the next step is what differentiates it from a regular post. All you need to do is to tap "promote" under your chosen post.
Why should you pay money when you could keep posting for free?
To mention its benefits, the following is worth pointing out.
reach new people
a CTA (Call-To-Action) button works better here
6. Run paid search via Google
Google ads formerly known as Google AdWords is an advertising system that allows you to display your ad on the first page of Google search results. If this seems to make sense for you based on the budget you have in mind then considering it is highly likely to get more clicks on a particular post you are promoting.
7. Take any other steps that you need to perceive as an influencer marketer
Affiliate marketing is not separable from influence marketing, as you can actually find many parallels with influence marketing so the better you employ your tactics as an influencer the better results you get in affiliate marketing. To name a few of these strategies, the following list is provided.
make the best of your IGTV
have a blog, website, or Facebook catalog alongside your Instagram account
work out a strategy for using hashtags.
increase your engagement rate by seasonal campaigns
Where to Use Affiliate Links on Instagram?
Instagram may not seem a platform welcoming the idea of sharing links at first glance, but you will see varied methods when you learn some ideas and tricks to share a link on Instagram.
Add a link to your Instagram bio
If you only promote one brand, your Instagram bio is a great place to leave your link in. You can always update the links.
Share a swipe up link to your Instagram
Should you have over 10,000 followers or your account is verified, you will have access to this feature simply by searching "swipe up" in stickers before you share a story.
By publishing an IGTV video, you can also unlock the swipe-up feature even without having 10,000 followers or being verified, this link only directs your followers to your IGTV video though.
The best idea is to post your video on your IGTV channel, then open your Instagram profile, and before sharing your story, add the link to your IGTV video by taping the chain link. When you made sure your followers are led to your video, there in the video you can explain how to use your affiliate link on your IGTV channel.
Create a paid story ad
Use ads manager or power editor to get more information about the price of this cost-per-click ad and by setting your budget share your link to your story.
Use short and memorable links on your
You cannot have a blue clickable button on your photos or in your captions when you share a link, but making it short and easy-to-memorize while combining it with a promo code as an incentive to encourage your followers to visit the website is another strategy that works well.
Share a link on Instagram shoppable posts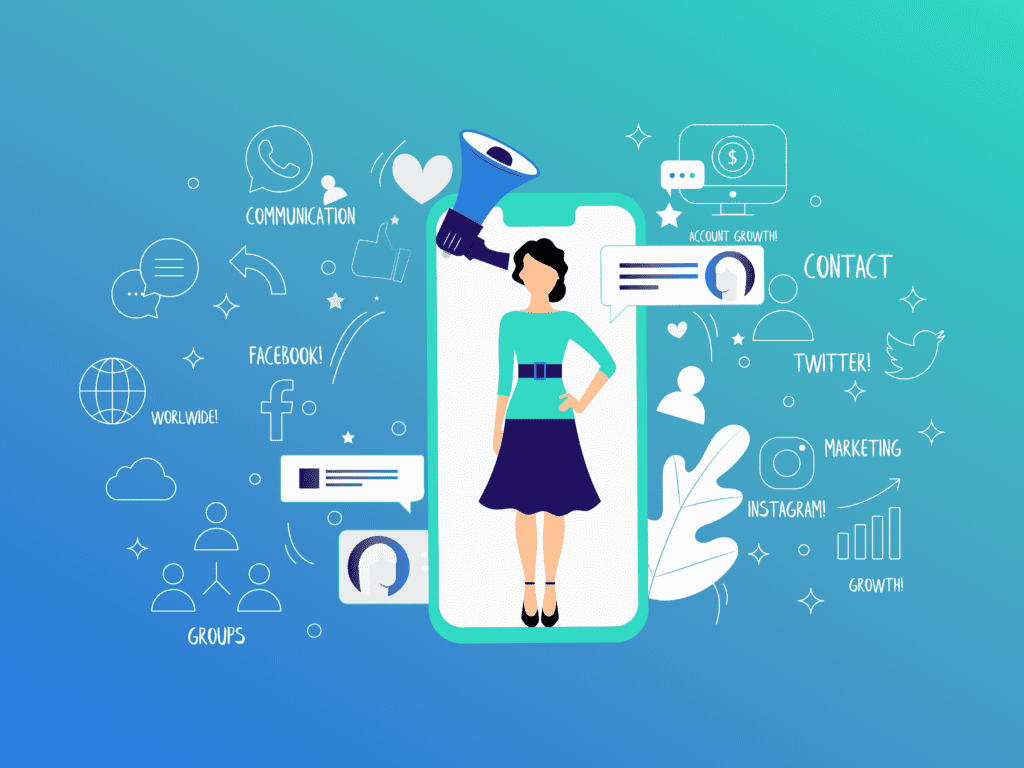 Conclusion
Practicing these strategies to do affiliate marketing effectively, you will gradually realize how it works on Instagram and why it is such an important tool. It is beyond brands simply paying commission to people who promote and sell what they offer.
It is a way of having more interaction with people who not only increasingly browse Instagram, but they hunt for notable brands and products.
Affiliate marketing is also a promising approach to targeting followers who are interested in what you advertise.
Last but not least, recommendations from you are more reliable than hearing them from a celebrity. So if they trust you more, why not making them the best offer you have?