As online marketing is increasingly growing, influencers are also getting more exposure all over the globe. It comes as no surprise if you have heard different terms with regards to influencers such as mega-influencers, macro-influencers, micro-influencers, and nano-influencers, but what role do nano-influencers exactly have in the world of online marketing?
In response to this question, first you need to enhance clear understanding of their definitions and differences.
The aim of this article is to discuss why nano-influencers are important to your business and how you can put their skills to good use.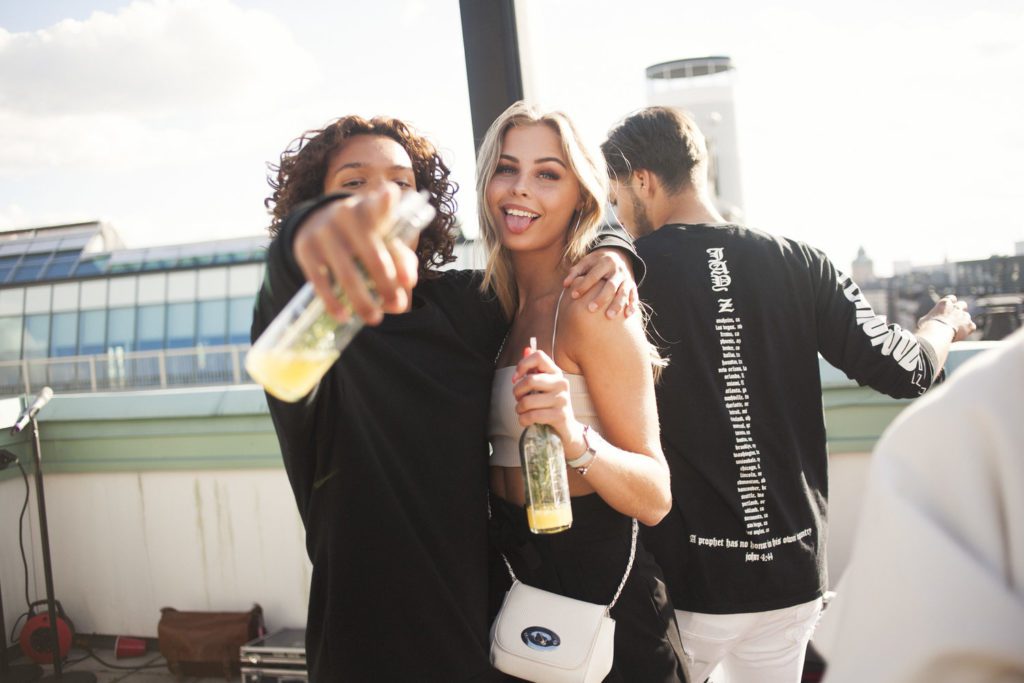 What Are Nano-Influencers?
Keep in mind that influencers are categorized according to their follower count, however, do not let the number of followers lead to the pale effective role of smaller influencers into insignificance. You may have respective reasons for picking each type to promote your business.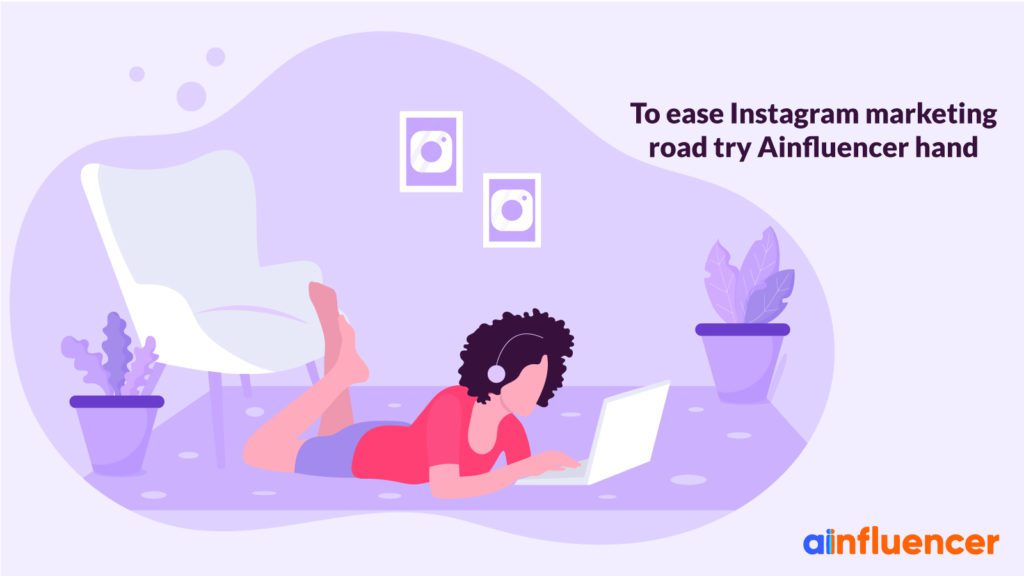 Nano-influencers are defined as influencers with follower counts between 1,000 and 5,000. Their profiles may not have the glamour of mega-influencers or tons of filters are not usually used in their photos, but the feeling they convey has the good vibes of someone with a friendly attitude who has every intention to share something new with us rather than put a deliberate effort into selling a product.
These everyday Instagram users with their limited but loyal followers are considered as huge fans of brands they promote. With their burning passion to share authentic posts, many of their followers would naturally think of those products as essentials.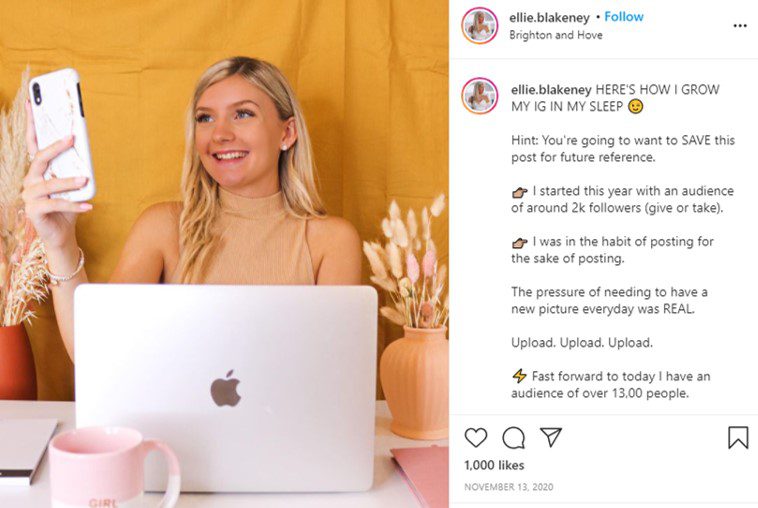 Why Hire Nano-Influencers?
Are nano-influencers the future of online marketing? In order to figure it out, you need to first think of the reasons why you might want to work with nano-influencers, and there are quite a few upsides to collaborate with them.
Here are a number of distinctive advantages of hiring nano-influencers:
1. Nano-influencers have a harmonious relationship with their followers
One of the top rules for successful trading is to have a close relationship with your target audience and in the case of online marketing, who is better than a nano-influencer to serve the purpose?
Their number of followers facilitates one-on-one sustainability communication. It is of great importance to answer questions asked by followers, like or reply to their comments, and show that you care about every one of them.
While all this might sound a bit far-fetched for other types of influencers, these non-celebrities are very much loyal to their audience which also results in the mutual trust from their followers, and eventually a high engagement with your business.
According to recent quantitative research, the engagement rate of Nano-influencers is very likely to be twice as high as other types of influencers. This is an important element to increase your reach, which refers to the number of people who see your posts.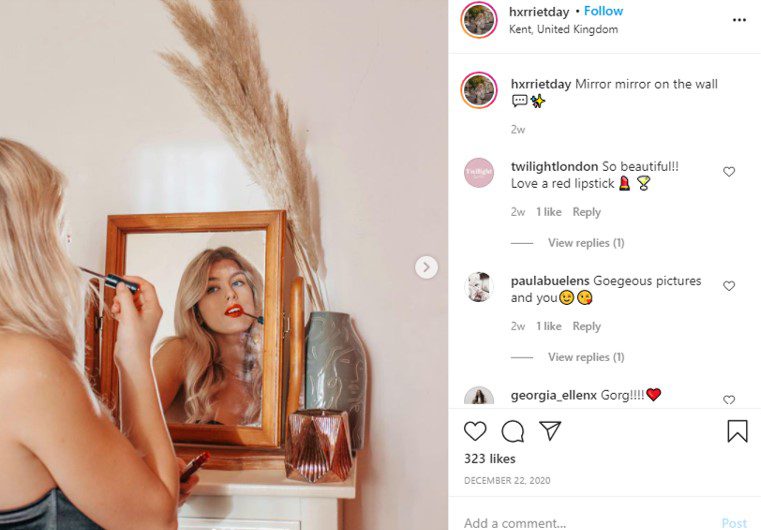 Another research also shows that people tend to trust someone who is like a friend to them, and predictably, nano-influencers are very close to this definition.
This advantage could sound convincing enough to work with nano-influencers when you think of the outcomes. You gain the desired trust from your target audience and the engagement rate you are looking for from someone who honors a strong commitment to your brand.
2. Nano-influencers are reliable and competitive
Nano-influencers working on a level that you might be the first one to acknowledge its importance, and the nano-influencer you pick to work with might be officially hired by a company for the first time which gives you the opportunity to have their central focus placed on your brand.
If being the center of attention does not sound enough, you might be intrigued by the notion that they will spare no efforts to promote your brand and take your ads to another level.
Sometimes you could feel the need to give them some advice on how to promote your business, but keep in mind not to restrict their way of communication with their followers and trust the authenticity they have, after all, that is why you chose to work with them in the first place.
What is next? If this collaboration meets with success, you have earned your place in an uncontested area and tested your product in a new niche. As the level of interaction is high between a nano-influencer and their followers, you will get pretty accurate feedback from your customers.
Furthermore, this mutual support is like a long-term investment for you. How?
Well, this is not unexpected for a Nano-influencer to gradually become a micro-influencer with a follower count somewhere between 5,000 to 100,000 or even fall into step with macro-influencers with 100,000 to 1 million followers within only a few years, and if you are one of the first brands to have approached them and gained their loyalty, you will have multiplied your organic reach by a very large number.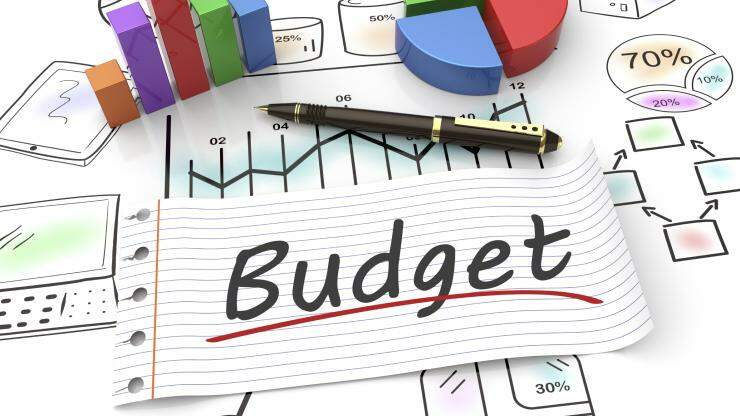 3. Nano-influencers acquire a modest budget of yours
Effective? Yes, you would know better by now that they play a significant role in online marketing, but are they also cost-effective? Once again, the answer is "YES".
There is one undeniable fact that they do not have many offers from different brands so you should not find it difficult to approach them on a fair offer.
Another approach to hiring them is gifted collaboration. More than 50% of nano-influencers are reported to welcome this method of collaboration. As huge fans of your brand, they are willing to use the products you send them and share their experience with their audience who will be your audience in the long run.
4. Grow and expand with Nano-influencers
Did you know that only less than 7% of influencers are considered as macro and mega-influencers whose followers are more than 1 million?
If you limit yourself only to these big influencers, you will not find it easy to scale up your reach to a greater extent. You will eventually need micro and nano-influencers.
Not only do Nano-influencers help you grow, but they are very good choices if you wish to personalize your campaign better, in particular, if you are limited on time and budget.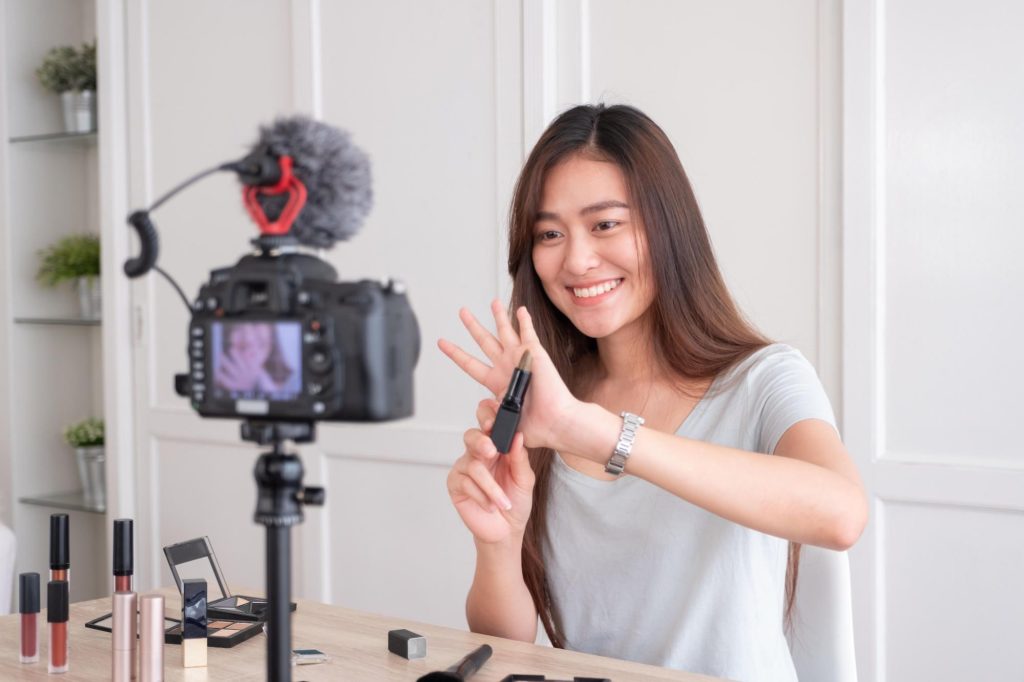 Conclusion
Nano-influencers are best known for better engagement, relationships, return on investment, and connections. More than 35% of marketers have found nano-influencers very effective and 45% thought that nano-influencers are in fact effective.
With more than 80% of satisfaction with nano-influencers and their affordable feature, working with them is bound to reduce risks and increase your chance of success.
So what are you waiting for before you begin your search for the Nano-influencers who are right for your niche?